Refer a Business
Thank you for spreading the word about Alliance​@work!
Alliance​@work offers an alternative to the traditional training program. Participants learn while doing – using rehearsal as a tool for transformation and growth. Alliance​@work has helped clients nationally and internationally accelerate leadership development, improve team effectiveness, and shape organizational culture.
Available in-person or virtually, Alliance​@work creates theatre-based learning experiences to practically apply to real-work situations. Alliance​@work challenges and equips people to become better leaders, team members, storytellers, creative thinkers, and emotionally intelligent humans.
If you have questions, here is a list of FAQs. You will find answers to who we are, what we do, and how we do it.
---
Wondering who to refer?
These questions will help you decide who may be interested in learning about Alliance​@work: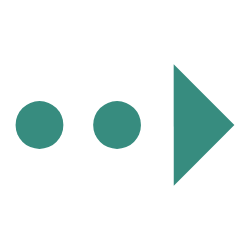 Do you know a company or group that has training needs? (e.g. communication/storytelling, collaboration/team building, emotional intelligence, professional/executive presence)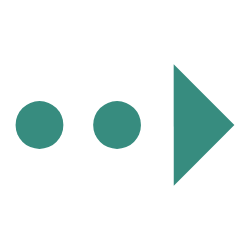 Do you know someone within the organization who makes decisions about training? (e.g. HR, Learning & Development, department director/manager, c-suite executive)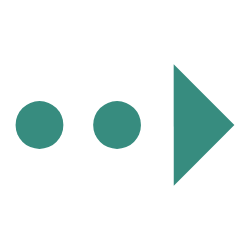 Are you willing to share your referral's contact information?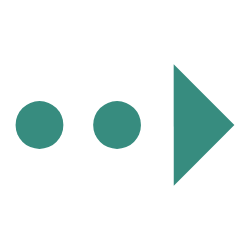 Would you be willing to make an introduction or let your contact know that Alliance​@work will be reaching out?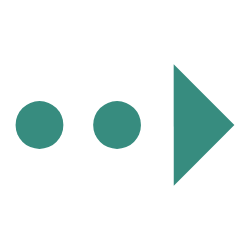 Would you like a discount on your and your team's next Alliance​@work learning experience for your referral?
Still uncertain about who to refer? Contact Alliance​@work Business Development Officer Julianne Gambert at julianne.gambert@alliancetheatre.org to schedule a quick call and chat about this opportunity.
---