Ways to give
There are several ways to support the Alliance Theatre financially. If you don't know which option is best for you, please contact us and we'll work with you to determine the best way to contribute.
More than ever, our individual donors are vitally important to us. Donors sustain the Alliance Theatre financially and you reinforce the value of the work of our artists, artisans, and educators during this unprecedented time.  
The impact of individual donors cannot be overstated. A tax-deductible donation to the Alliance is a crucial component of sustaining our work in the community.
For instance,
$25 covers the cost of supplies each camper receives for their virtual spring break or summer camp
$180 covers a scholarship for a virtual youth class for a child that no longer has the resources to afford them
$500 covers the cost of filming and editing of a Theatre for the Very Young streaming performance, made available to anyone who would like it 
$2,000 live-streams an Alliance Theatre professional teaching artist into the homes of an entire class of Georgia Public School children for real-time interactive learning.
Please consider giving a gift of any amount. We are more committed than ever to the work we do on this new virtual stage and in the virtual classroom for our patrons, our students, and our community. 
Contributions are tax deductible and can be made conveniently online, via wire transfer, by stock transfer, or over the phone at 404.733.5157.
Easy ways to donate:
The Alliance Theatre has a range of opportunities for companies of all sizes to showcase their dedication to the arts and the Metro Atlanta community in a meaningful way while receiving highly visible recognition and exclusive benefits throughout the year. The Alliance Theatre works closely with each company and can customize a partnership that meets your needs and goals.
For more information on Corporate Partnerships, please contact Heidi Speckhart at 404.733.4262 or heidi.speckhart@woodruffcenter.org.
The Alliance Theatre thanks our Corporate Partners
$1 Million+

$100,000+



$50,000+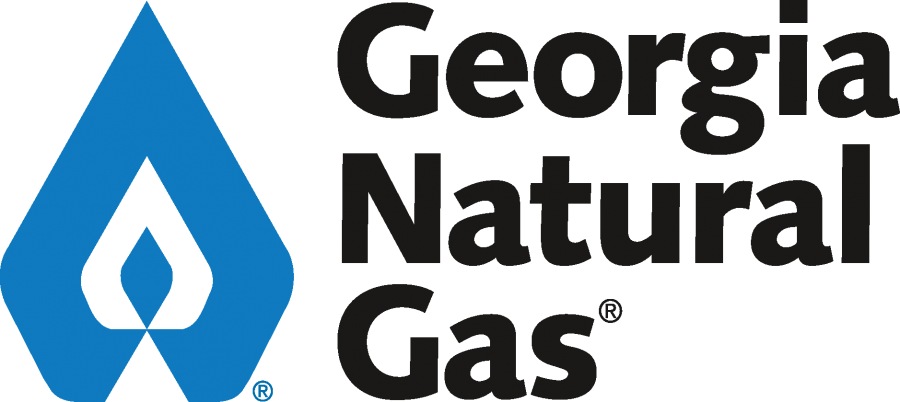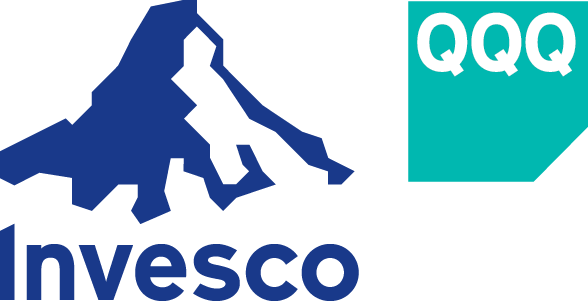 $25,000+
Alson & Bird
Camp-Younts Foundation
Georgia-Pacific
Georgia Power Foundation, Inc.
Macy's
Northern Trust
Publix Super Markets Charities
 
$10,000+
Cartoon Network
Eversheds Sutherland
Jones Day
Worldpay US, Inc.
 
$5,000+
Emory Department of Psychiatry and Behavioral Sciences and Emory Brain Health Center
United Distributors
Matching Gift and Volunteer Grant information provided by


» Find out if your employer will match your gifts