Reopening Plans
July 29, 2020
From all of us at the Alliance Theatre, we hope this message finds you well.
THE SEASON AHEAD
We're pleased to announce the productions of our 52nd season. This season, the Alliance is reimagining how to gather, where to take the stage, and how a story comes to life. From drive-in movie style productions to socially-distanced shows on the Coca-Cola Stage and even a brand-new streaming platform, the Alliance is making meaningful, fun, and creative changes to serve its audiences. Learn more about the 2020/21 season.  
REOPENING PLAN
The health and safety of the community is a top priority for the Alliance Theatre. Before we can take the stage, proper safety protocols must be in place both on the stage (for artists, directors, and designers) and off the stage (for patrons and staff).
The Alliance Theatre has created a comprehensive, multi-phased approach to reopening.
Phase 1 – Staff return to offices in rotations. This plan is being developed in coordination with The Woodruff Arts Center.
Phase 2 – Artists return to begin work on productions. We are working with the Actor's Equity Association to align our plans with their recently announced guidelines for safe working conditions.
Phase 3 – Patrons welcomed back to the Alliance Theatre. With guidance from the Centers for Disease Control, the Department of Labor, and the Occupational Safety and Health Administration, the Alliance Theatre will implement new safety procedures and policies including: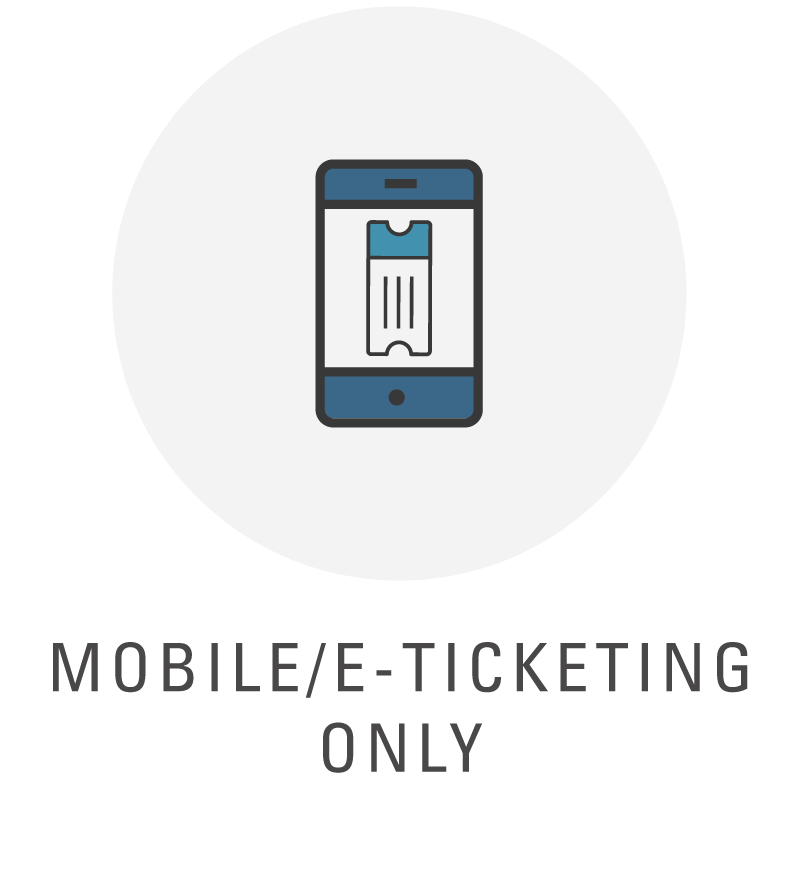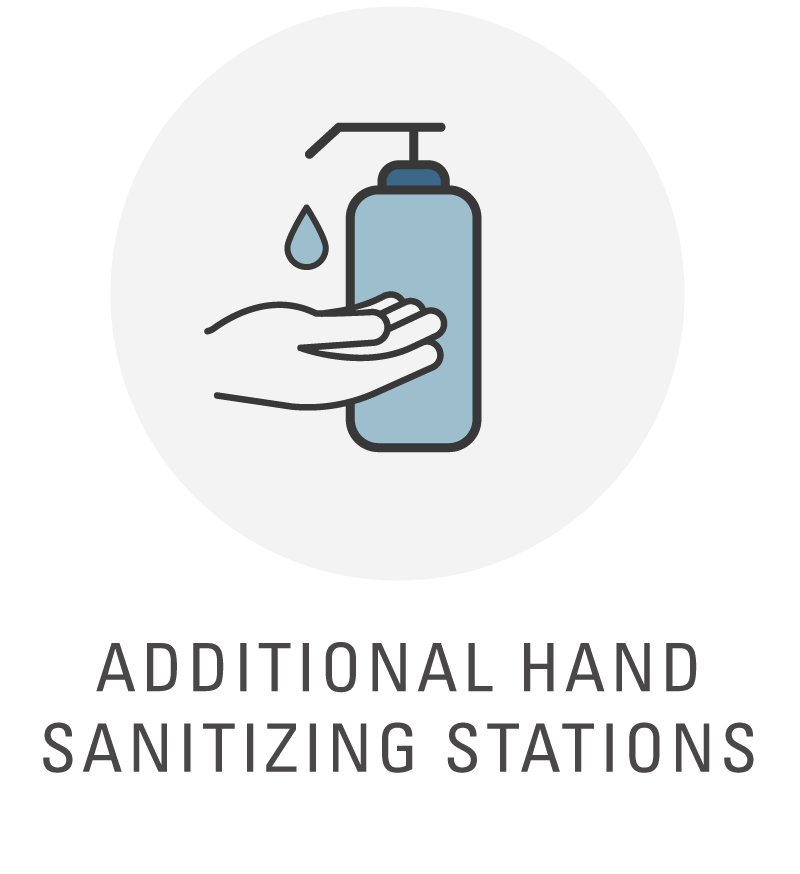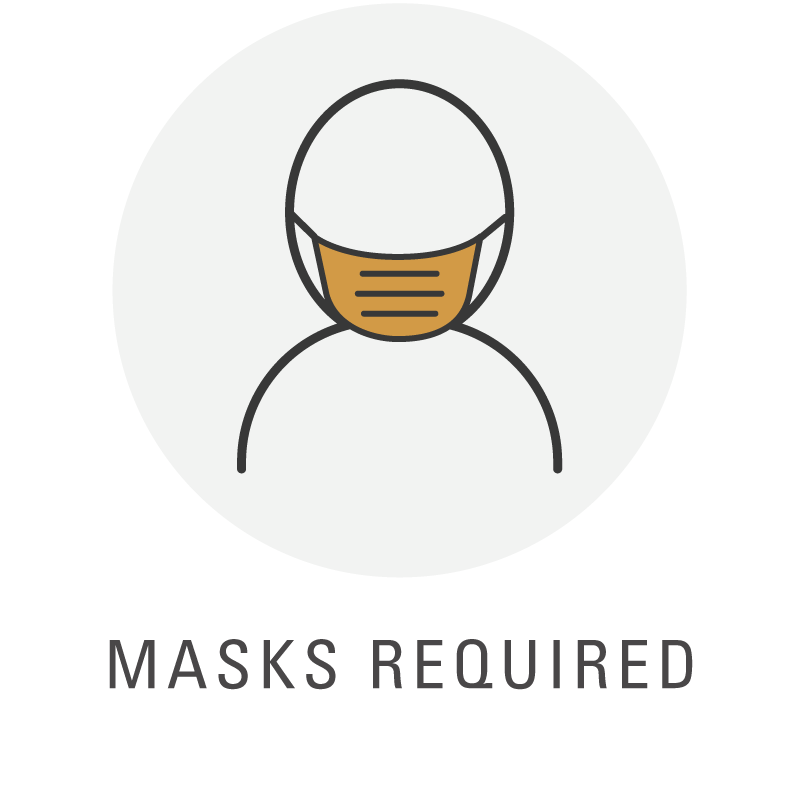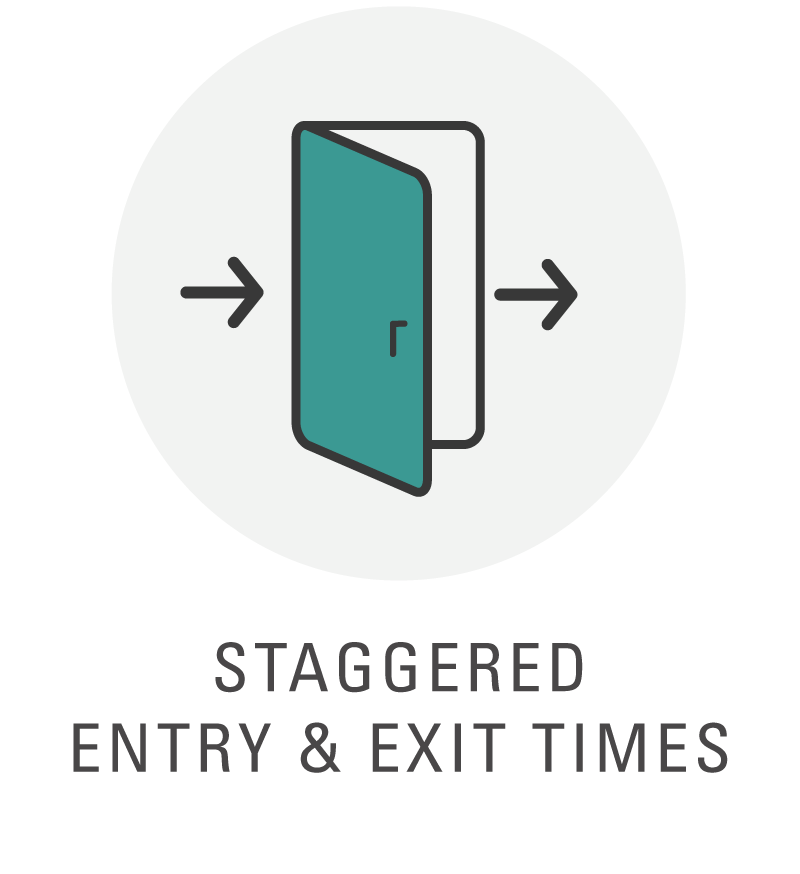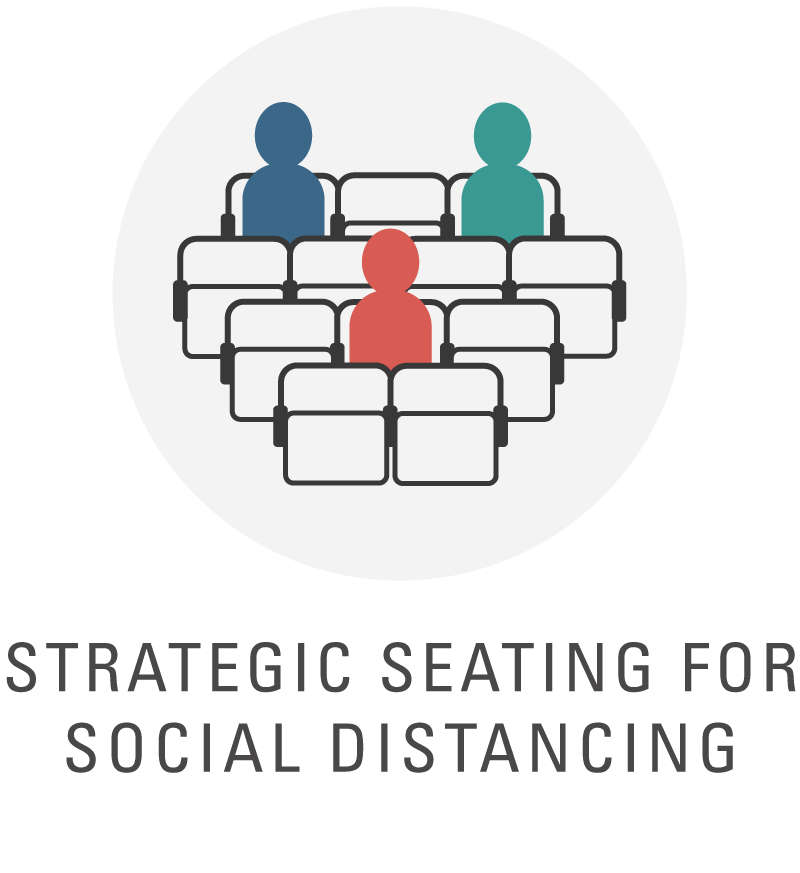 More details will be announced and included on our website in the coming weeks. 
In the meantime, check out Memberships and enjoy our virtual resources.  
View the Georgia Public Assembly Facilities COVID-19 Reopening Guide.
Have questions? Visit our Reopening FAQs.