Reopening Plans
June 8, 2021
THE SEASON AHEAD
The Alliance Theatre is excited to return to in-person performances on its Coca-Cola Stage and Hertz Stage for its 2021/22 Season.  The 53rd season will feature eight productions including four world premieres, two musicals, and an elaborate new staging of its annual production, A CHRISTMAS CAROL.  The Kathy & Ken Bernhardt Theatre for the Very Young season will include five productions – two for streaming and three in-person productions in the Selig Family Blackbox at Alliance Theatre. 
See all the updates here.
ENHANCED SAFETY PROCEDURES
Safety for our patrons, artists, and staff is our top priority. The Alliance will continue to closely monitor local, state, and federal policies regarding indoor activities and plan our safety protocols accordingly. Here are a few ways we've redesigned the experience with safety in mind: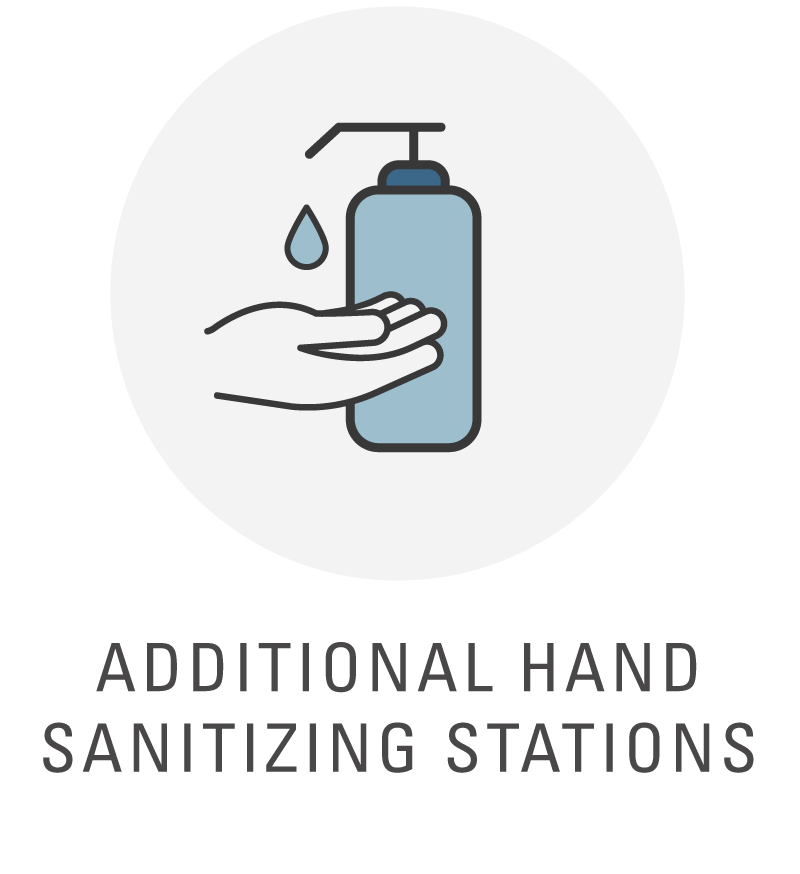 Reduced contact – Ticket scanning will be contactless and staff will be equipped with masks and gloves.  
Sanitizing – Enhanced and frequent cleaning of high-traffic surfaces, as well as more hand sanitizing stations across the campus
Air Circulation – The Alliance has replaced all HVAC units with HVAC ionization systems, which provide a 99.4% reduction of COVID-19 within 30 minutes.  HVAC ionization is more effective than other air-cleaning methods and helps kill other types of viruses, such as the flu, and air pollutants.