Teen Ensemble
The Alliance Theatre Teen Ensemble is a group of 18-20 high school juniors & seniors from all over Metro-Atlanta, who are interested in performance, writing, and theater production. The goal of the Teen Ensemble program is to give Atlanta area high school students an inside look into the work being done at the Alliance Theatre, and provide opportunities to create world class theater experiences with a teen perspective. The group is selected by audition and interview in the spring of each year and, throughout the following season, members attend 1st previews and Meet & Greets with the cast and crew of all Alliance Theatre productions, write reviews for every show in our season, attend monthly workshops with Alliance Theatre Teaching Artists and Guest Artists from all over the country, and work with Alliance Staff and Guest Artists to create both traditional and experimental theater pieces.
Contact samantha.provenzano@alliancetheatre.org with any questions
2021/22 Teen Ensemble Auditions
Auditions are closed for the 2021/22 Season Teen Ensemble.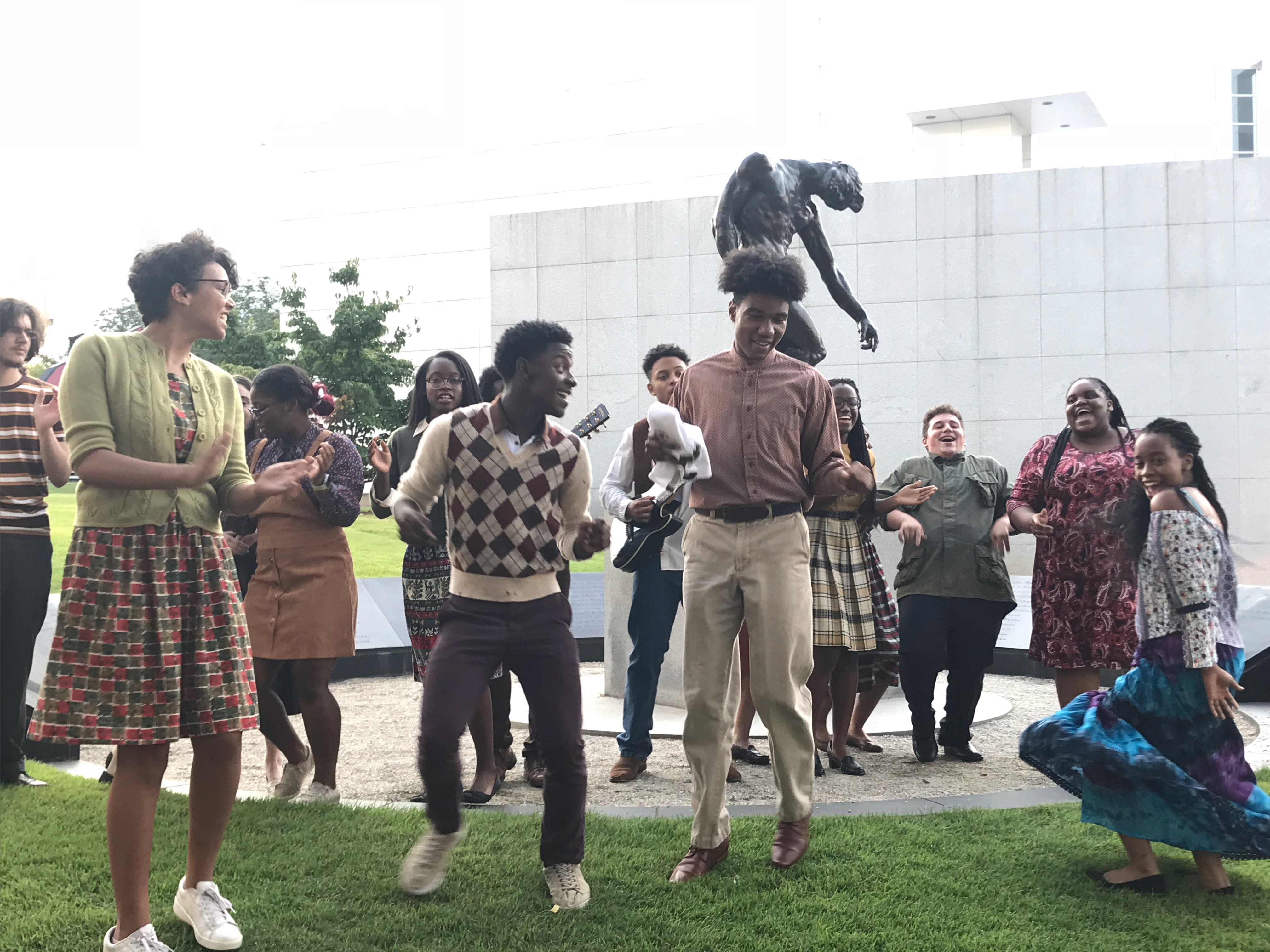 A Brief History of Fire
By Phillip DePoy
Directed by Richard Garner
Summer 2018
Foxglove
By Phillip DePoy
Directed by Richard Garner
Summer 2016
Antigone: Presented by the Girls of St. Catherine's
By Madhuri Shekar
Directed by Laura Hackman
Spring 2015
fml: how Carson McCullers saved my life
By Sarah Gubbins
Originally commissioned by Steppenwolf Theatre Company
Directed by Patrick McColery
Fall 2013
 
​   In partnership with: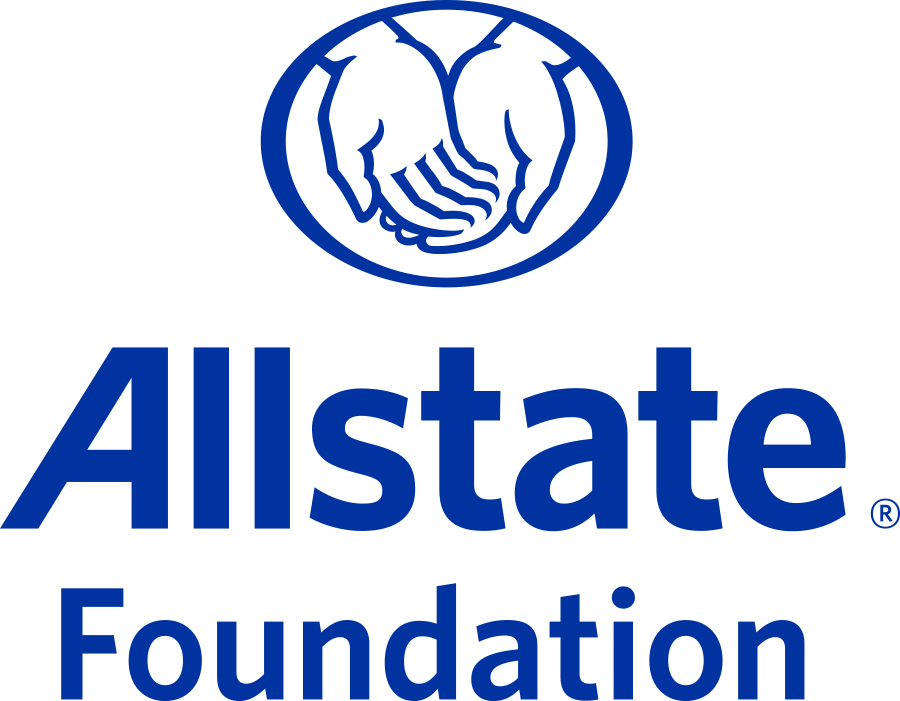 ​