Alliance Theatre Educator Conference
The Alliance Theatre Educator Conference: Centering Justice occurred virtually June 8-9, 2021. Designed to serve educators of all grade levels (Pre-Kindergarten through Grade 12) and all content areas, this event will explore Performing Arts Instruction (Theater, Dance/Movement, Dramatic Writing), Arts Integration, STEAM (Science, Technology, Engineering, Arts, and Mathematics), and Allyship in an environment that is inclusive, equitable, and united. 
Keynotes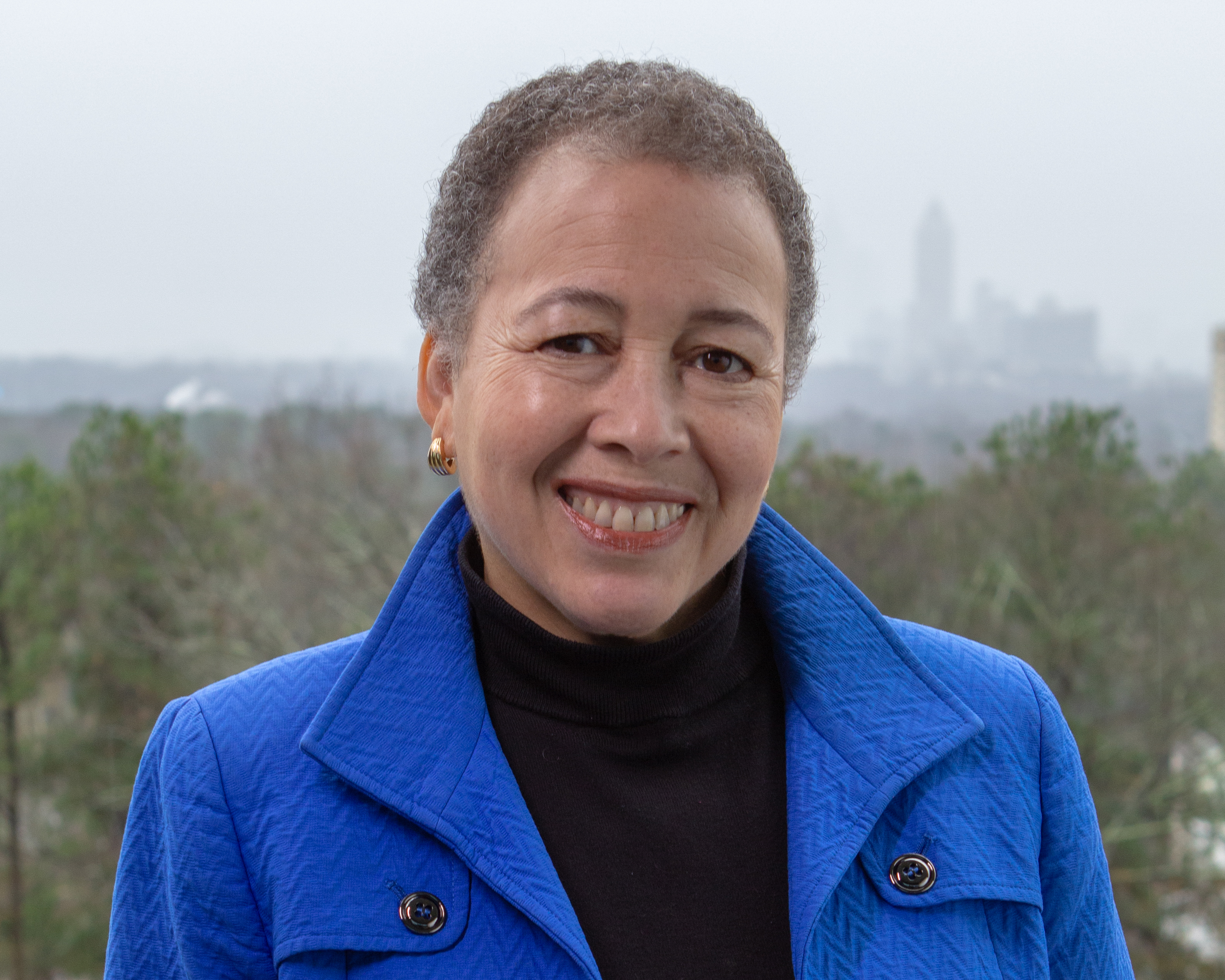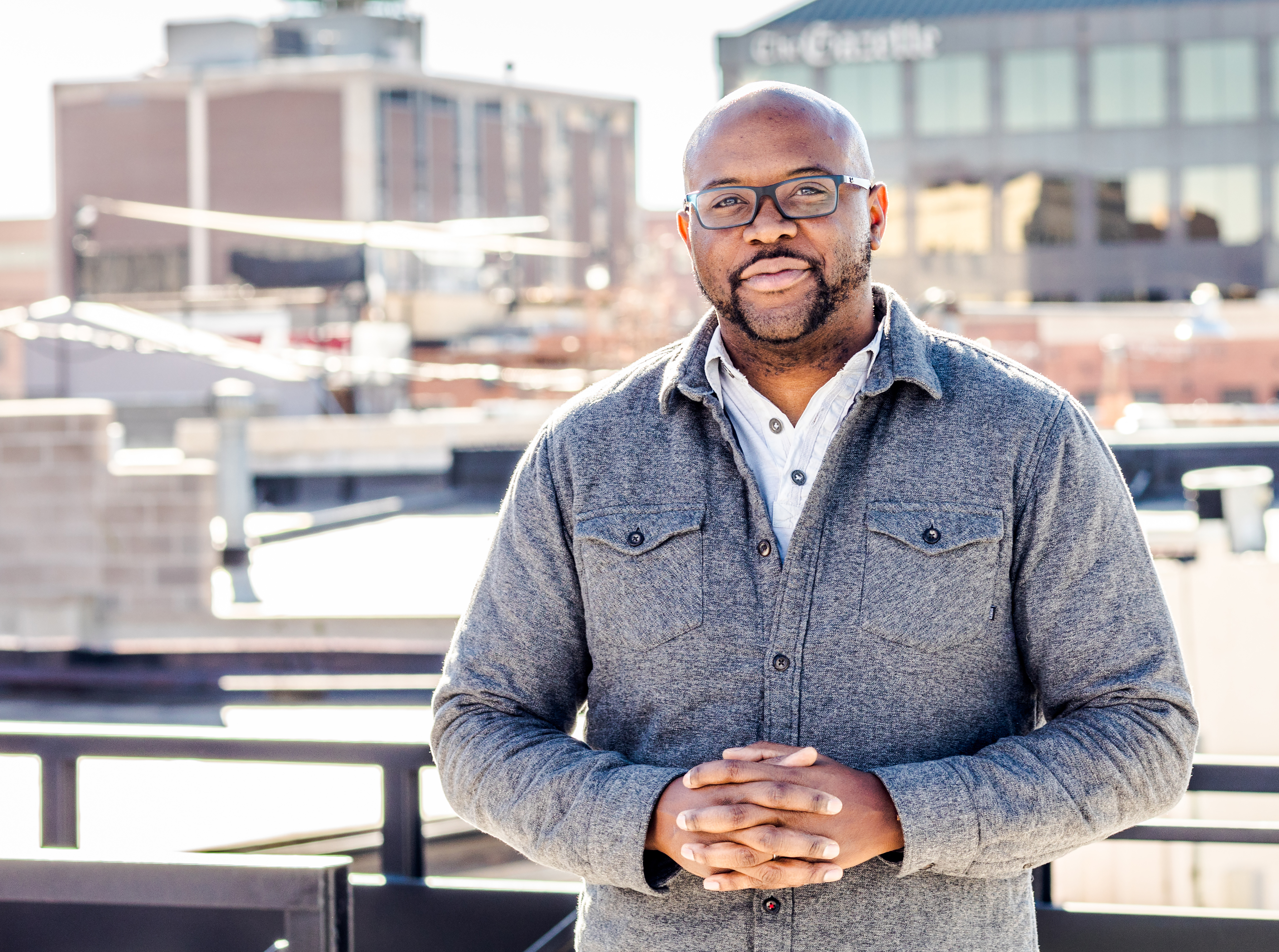 Two outstanding arts and education thought-leaders joined us as keynote speakers:
*Dr. Beverly Daniel Tatum (president emerita of Spelman College, clinical psychologist, expert on race relations, and thought leader in higher education)
*Idris Goodwin (multiple award-winning playwright, breakbeat poet, director, educator, and culturist)
Professional Learning Hours 
The Alliance Theatre Educator Conference: Centering Justice offered up to 5 hours of real-time professional learning each day (10 hours of real-time professional learning total). Additionally, workshop recordings will offer up to 10 hours of virtual, asynchronous professional learning. 
Participants who attend the Educator Conference in real-time and access workshop recordings may complete up to 20 hours of professional learning total. Following the event, participants will receive a certificate to document the total number of professional learning hours completed. 
Session Recordings
Most Educator Conference sessions were recorded and will be made available to participants by July 2021 through Thursday, September 30, 2021. Recording links will be made available to attendees at no additional cost via Sced.com.
Conference Kits
Conference attendees received a conference kit by mail (while supplies last). Conference kits will contain a Sketchbook, the Alliance Theatre's ACTivism card game, and a copy of Do You Love the Dark?, an original picture book by Maya Lawrence with illustrations by R. Gregory Christie.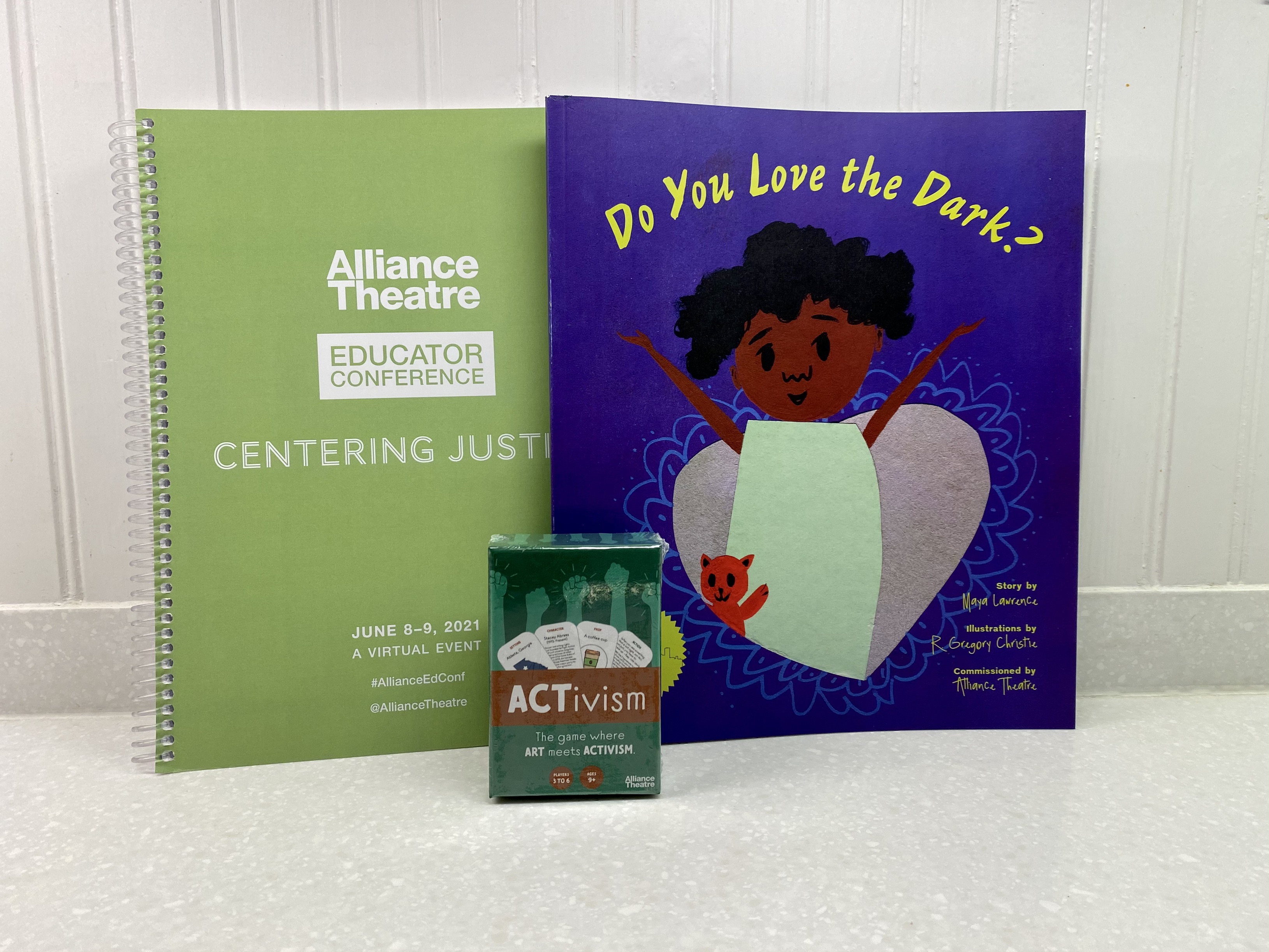 Connect and Share
#AllianceEdConf21 
Let your friends and colleagues know that you attended the Alliance Theatre Educator Conference! We greatly enjoyed following your updates and insights on social media during the event. 
Resources
To access resources from previous years, visit: Woodruff Arts Center Educator Conference.
Educator Conference is supported by: