Alliance@work
The performance you want takes practice.
Alliance​@work offers your company an alternative to the traditional training program. You will learn while doing – using rehearsal as a tool for transformation and growth. 
From the Tony Award-winning Alliance Theatre in Atlanta, Georgia, Alliance​@work has helped clients nationally and internationally accelerate leadership development, improve team effectiveness, and shape organizational culture.
In in-person or virtual sessions, Alliance​@work creates theatre-based learning experiences where you practically apply what you learn to real-work situations.
Designed for how adults learn best, Alliance​@work challenges and equips people to become better:
Leaders
Team members
Storytellers
Creative thinkers
Emotionally intelligent humans
The Actor's Tool Kit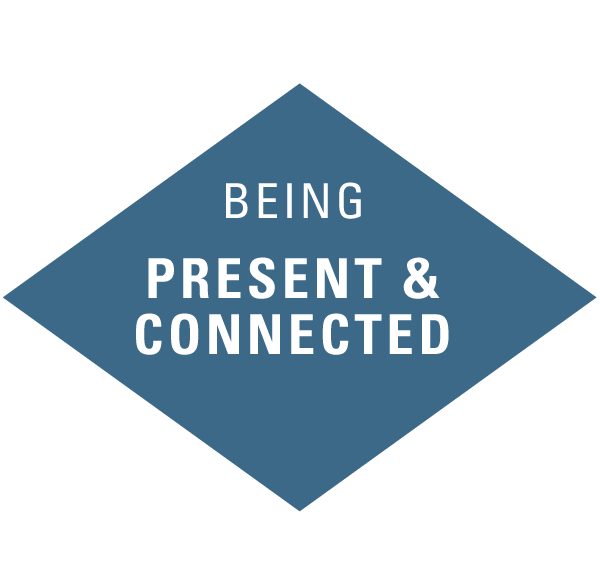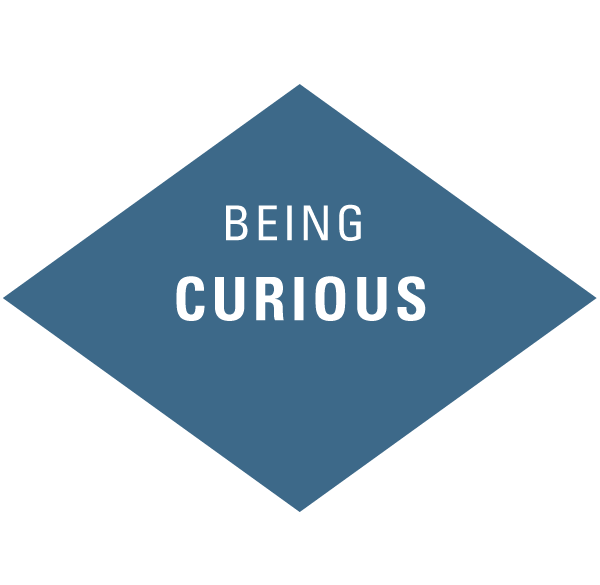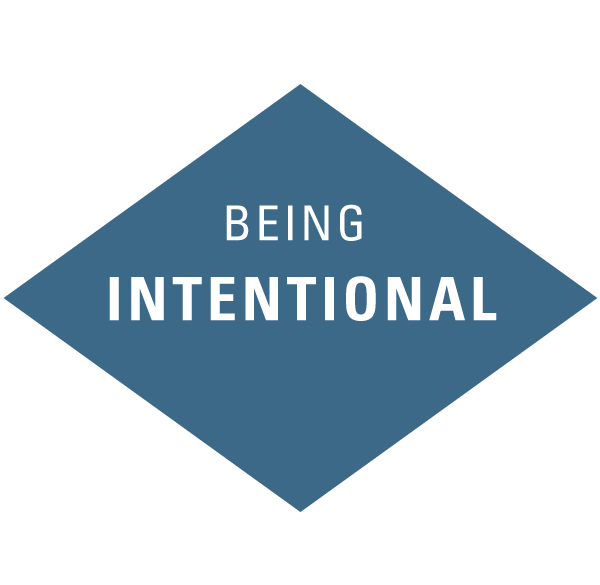 Why Theater & The Actor's Tool Kit?
As arithmetic is a fundamental part of algebra, trigonometry, calculus, and geometry, the strategies in the Actor's Tool Kit are fundamental to creating a powerful and immediate performance — on stage and in business.
The Actor's Tool Kit helps us work with purpose, presence and focus, while maintaining the team's sense of belonging and togetherness. You can apply these strategies to all aspects of your business. Use the Actor's Tool Kit to bring your best self to your work and perform at the top of your game.
---
Areas for Learning and Development
Alliance​@work brings storytelling, emotional intelligence, and presence together to increase your competitive advantage.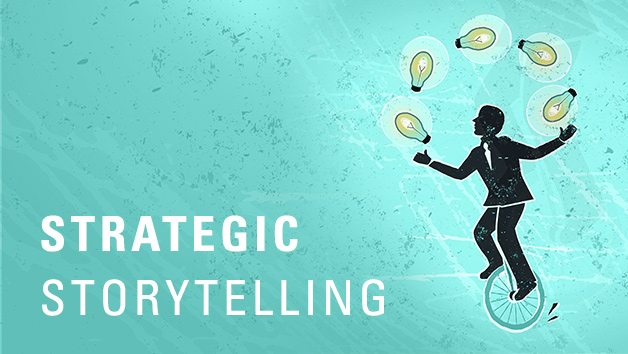 STRATEGIC STORYTELLING
Successful actors know how to move an audience to think, feel, and respond.
Data can persuade an audience, but a story can move them. Theater artists are results-oriented storytellers who know how to match a story to the moment. When incorporating storytelling in business, it's important to keep in mind that storytelling is a tool to meet goals and get results: not an end in and of itself.
---
EMOTIONAL INTELLIGENCE
Compelling actors are smart about how they feel. 
Everyone's personality influences the way they communicate and how they are perceived. Understanding how we (and others) feel can guide our thinking and behavior. This awareness helps us achieve your goals through successful and healthy interactions.
---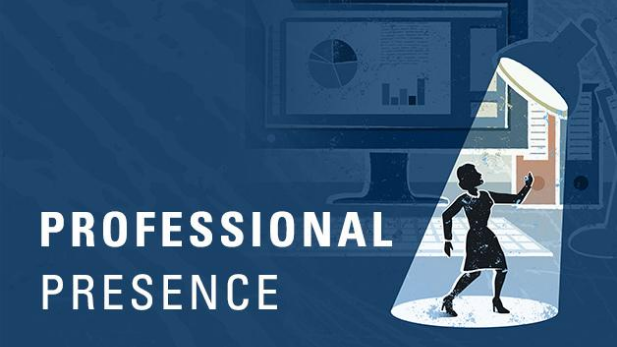 PROFESSIONAL PRESENCE
Powerful actors know how to be seen, heard, and understood.
What story do you tell when you walk into the boardroom, staff meeting, or networking event? Interesting actors create compelling characters by making the right choices to communicate their truth and their objectives.
---
Allyship
Actors know how to foster ethical, benevolent, and inclusive behaviors.
Use theater-based learning strategies to help challenge assumptions, acknowledge biases, and establish a culture of genuine equity, inclusion, and justice in our workplaces and lives.
---
OTHER LEARNING OPPORTUNITIES
Continuing Legal Education
Alliance​@work uses theater-based learning strategies to build authentic engagement with clients, juries, and the bench.
Small Group Coaching
Work directly with Alliance​@work professional executive coaches on innovative solutions in strategic storytelling, emotional intelligence, creating executive presence, and improving the customer experience.
Interactive Keynotes
Bring Alliance​@work to your next conference or corporate meeting to increase your audience's engagement, energy, and fun.
---
Your investment in Alliance​@work goes directly back into the community, with all proceeds going to support advancing literacy in Georgia classrooms.
---
SELECT CLIENTS

---