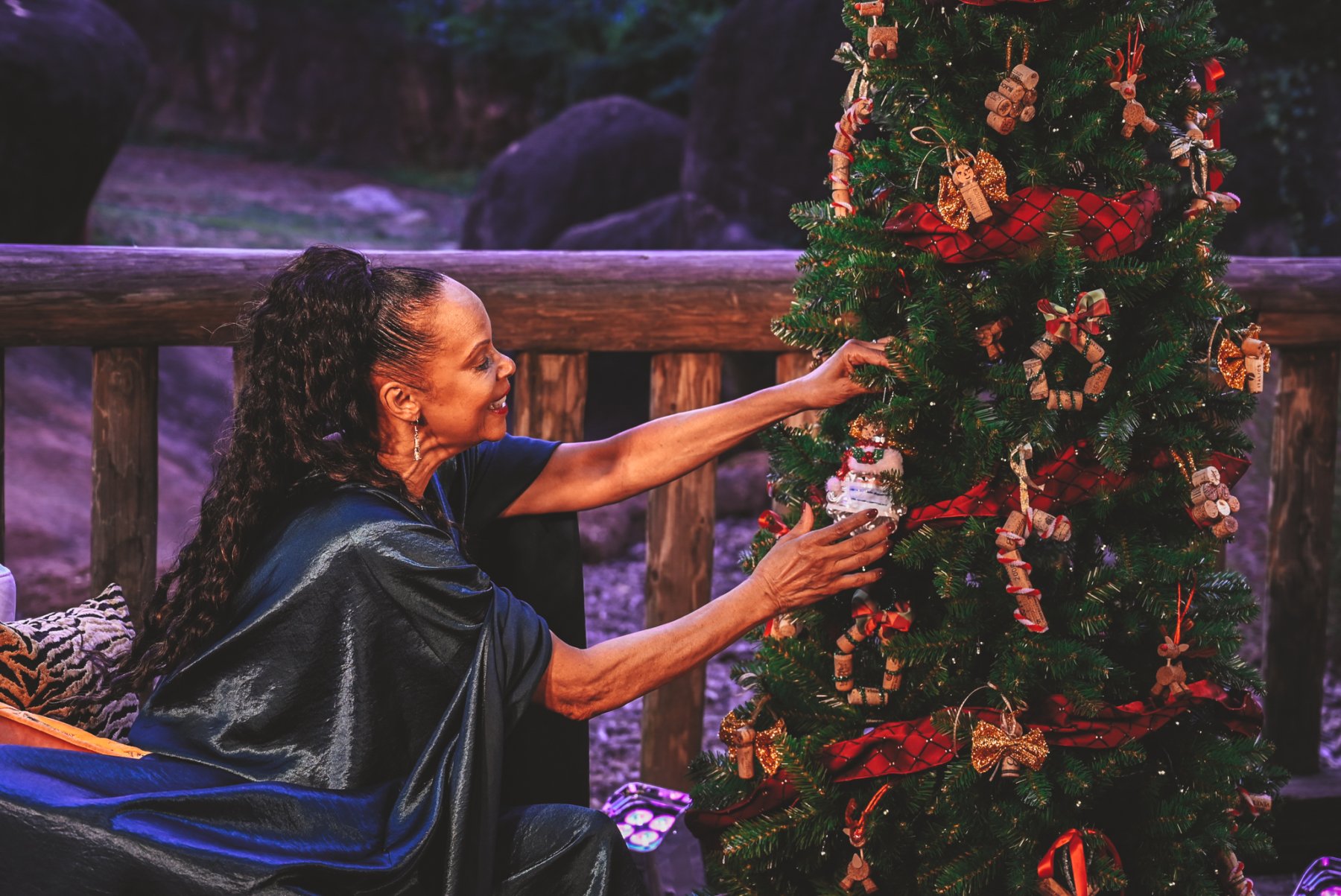 Reimagined Traditions, Same Holiday Cheer: An Interview with Terry Burrell
Is there anything more comforting than a holiday tradition?
From the food, to the music, to the warm embrace of family and friends, there's nothing like this time of year. For actor Terry Burrell, the holidays also signify an opportunity to give back. "The holidays mean family, connection, generosity of Spirit to give to those less fortunate," Terry says; "an awareness of how blessed I am and what a beautiful place our Universe can be." 
Burrell, who has appeared in several Broadway productions including Dreamgirls, Into the Woods, and Thoroughly Modern Millie, enjoys her own set of holiday traditions. "The biggest tradition is trimming the tree," she tells us, "usually on Christmas Eve. The Christmas music is playing, and I've already laid out snacks and glasses of prosecco. When all is done, there is a marathon watch party of A Christmas Carol and It's A Wonderful Life on television." 
Just like the rest of us, Terry also keenly feels the impact of the pandemic and how it has shifted and even disrupted traditions for many. Since large gatherings and travel have been restricted to reduce potential spread, many people have had to adjust their typical end-of-year plans. "The biggest change for me," Terry says, "is that for the first time my family won't be coming to spend it with us. Part of the fun has always been planning a Christmas dinner menu with my husband and cooking for them." But despite the disappointment, Burrell offers a more uplifting perspective – one we could all take to heart. "Acknowledge your feelings of loss. Sit with it and then also acknowledge what you do have in your life: Friends, family, good health, the beautiful day. That you have shelter. That you have life." 
In Atlanta, annual holiday activities will appear different, too. The Alliance Theatre and Atlanta Ballet are reinventing their holiday programming with drive-in style productions of A Christmas Carol and The Nutcracker respectively. The Atlanta Botanical Garden returns with the popular light display Garden Lights, Holiday Nights with reduced capacity and mask requirements. And both Children's Healthcare of Atlanta and Alliance Theatre will also be providing holiday entertainment through online streaming. Whatever it looks like, we hope you will enjoy your holiday traditions in Atlanta and continue your favorite traditions! (Read more about 2020 Atlanta Holiday events here)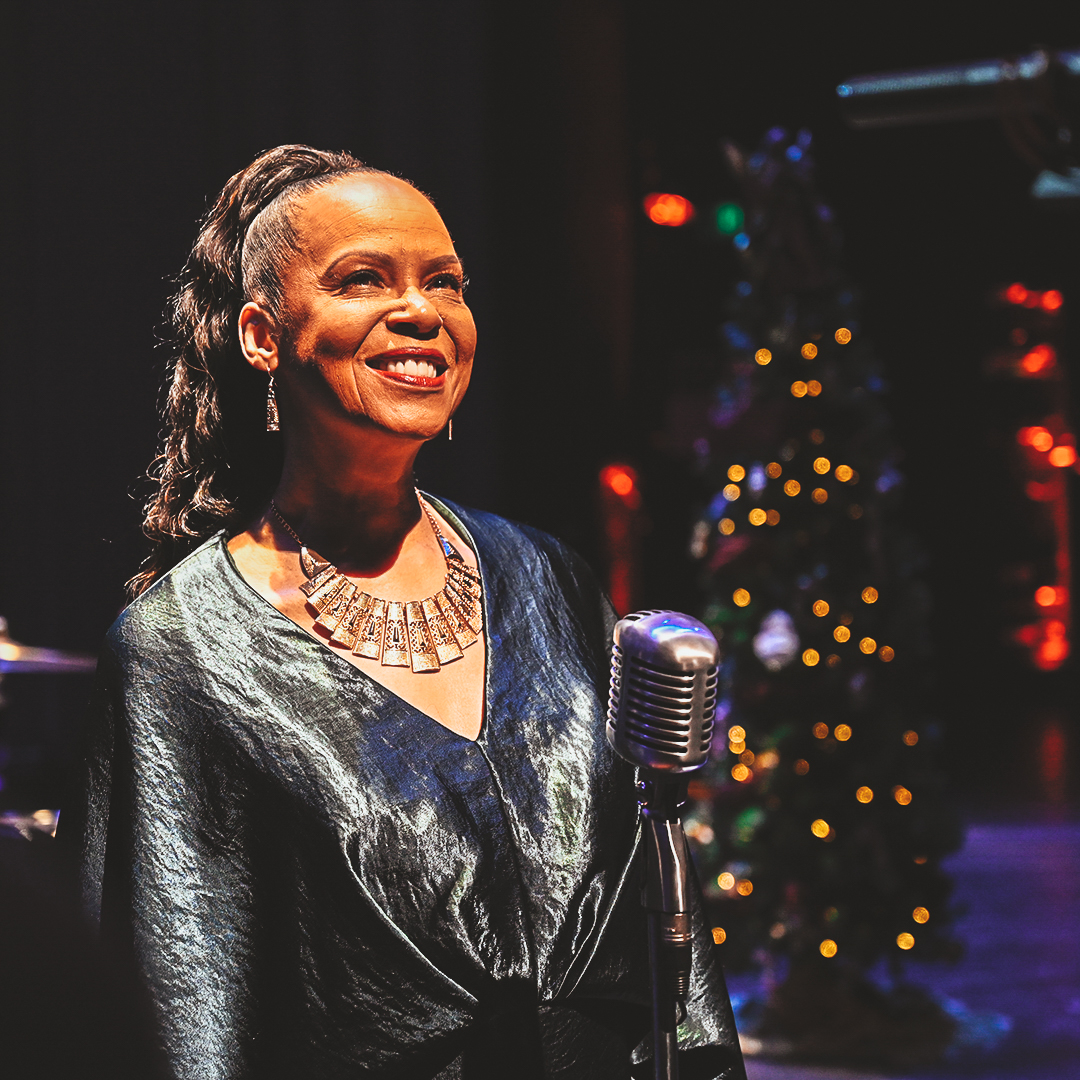 Terry Burrell stars in A Very Terry Christmas, a new production on Alliance Theatre's streaming platform Alliance Theatre Anywhere. Join her as she takes us on a tour of her favorite Atlanta destinations while sharing her personal holiday stories and songs.