A Christmas Carol
Summerhill (Corner of Georgia Ave and Hank Aaron Dr)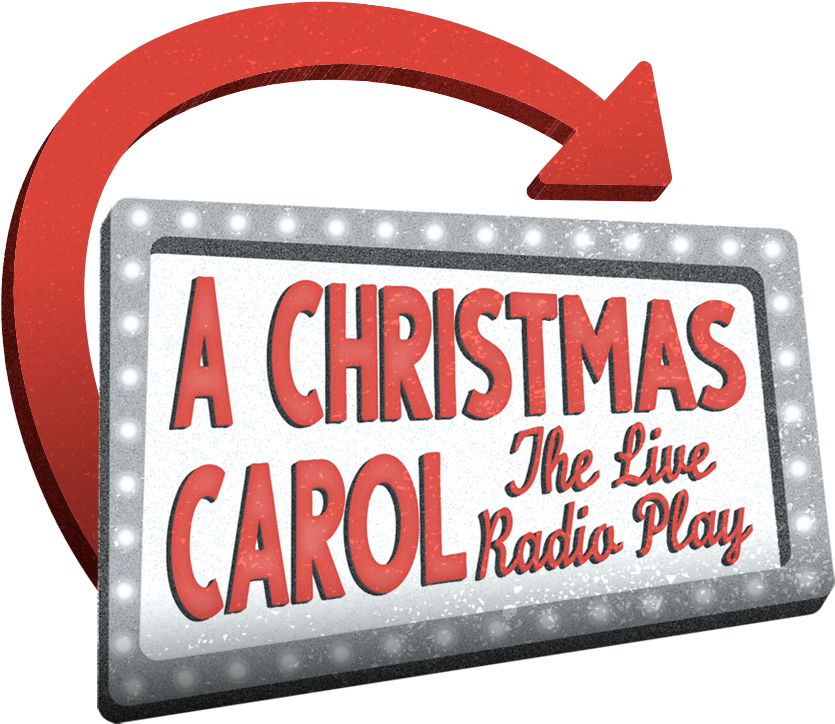 Dec 4 - Dec 23, 2020
Summerhill (Corner of Georgia Ave and Hank Aaron Dr)
Recommended for all audiences.
Sponsored by:
By Charles Dickens
Co-adapted by Leora Morris and Ben Coleman
Directed by Leora Morris
Don't miss the Alliance Theatre's drive-in production of the holiday classic A Christmas Carol: The Live Radio Play. Experience Atlanta's Summerhill neighborhood and all the magic of a drive-in while live actors retell the beloved holiday story. JINGLE! Hear the bells jingle on the streets of Victorian England as you're transported back in time with Ebenezer Scrooge, Marley, and the Ghosts of Christmas Past, Present, and Future. JANGLE! Watch and listen to how a sound effect artist creates the jangling of Marley's chains in real-time with the story. DASH! Load up your sleigh (or car) in front of our drive-in theatre stage and big screen for a Christmas Carol experience you will never forget!
Rain or shine.
See A Christmas Carol: The Live Radio Play with a membership or package. Already a member? Redeem tickets here.
Questions? Read the FAQs.
Tickets are being sold PER VEHICLE and not per individual.
Patrons only need to purchase 1 ticket for their entire car (maximum 6 passengers.)
Summerhill (Corner of Georgia Ave and Hank Aaron Dr)

The production is taking place in Atlanta's Summerhill neighborhood in the parking lot of Georgia State University's Center Parc Credit Union Stadium (formerly the Gold Lot at Turner Field.) For GPS, use street address: 18 Georgia Ave SE, Atlanta, GA 30315.
Sponsored by

Meet Our Generous Sponsors