Single Tickets are on sale now!
Single Tickets for all 2021 productions in the 53rd season are ON SALE NOW.
After a year in the dark, reimagining and rediscovering what live theater can be, we are ready for this reillumination of who we are as humans, as artists, as storytellers, and as a theater.
The 2021/22 Season brings with it dramas, comedies, musicals, and new works. We'll also celebrate the 10th Anniversary of the Kathy & Ken Bernhardt Theatre for the Very Young and the 20th Anniversary of the Palefsky Collision Project – two pivotal education programs that bring theater to the hearts and minds of Atlanta youth.
To prepare for audiences to return to the theater, the Alliance has replaced all HVAC units with HVAC ionization systems, which provide a 99.4% reduction of COVID-19 within 30 minutes. HVAC ionization is more effective than other air-cleaning methods and helps kill other types of viruses, such as the flu, and air pollutants. The Alliance has also increased the cleaning schedule of surfaces in the theater, modified the ticketing process to eliminate physical tickets, and increased the number of hand-sanitizing stations across the campus. We will continue to closely monitor local, state, and federal policies regarding indoor activities and plan our safety protocols accordingly.   
Memberships and Season tickets are on sale now. Single tickets for the 2021 productions are on sale now and are available to purchase below. 2022 productions and productions featured on Alliance Theatre Anywhere will be available at a later date.
SINGLE TICKETS CURRENTLY AVAILABLE FOR PURCHASE IN THE 2021/22 SEASON:
ON THE COCA-COLA STAGE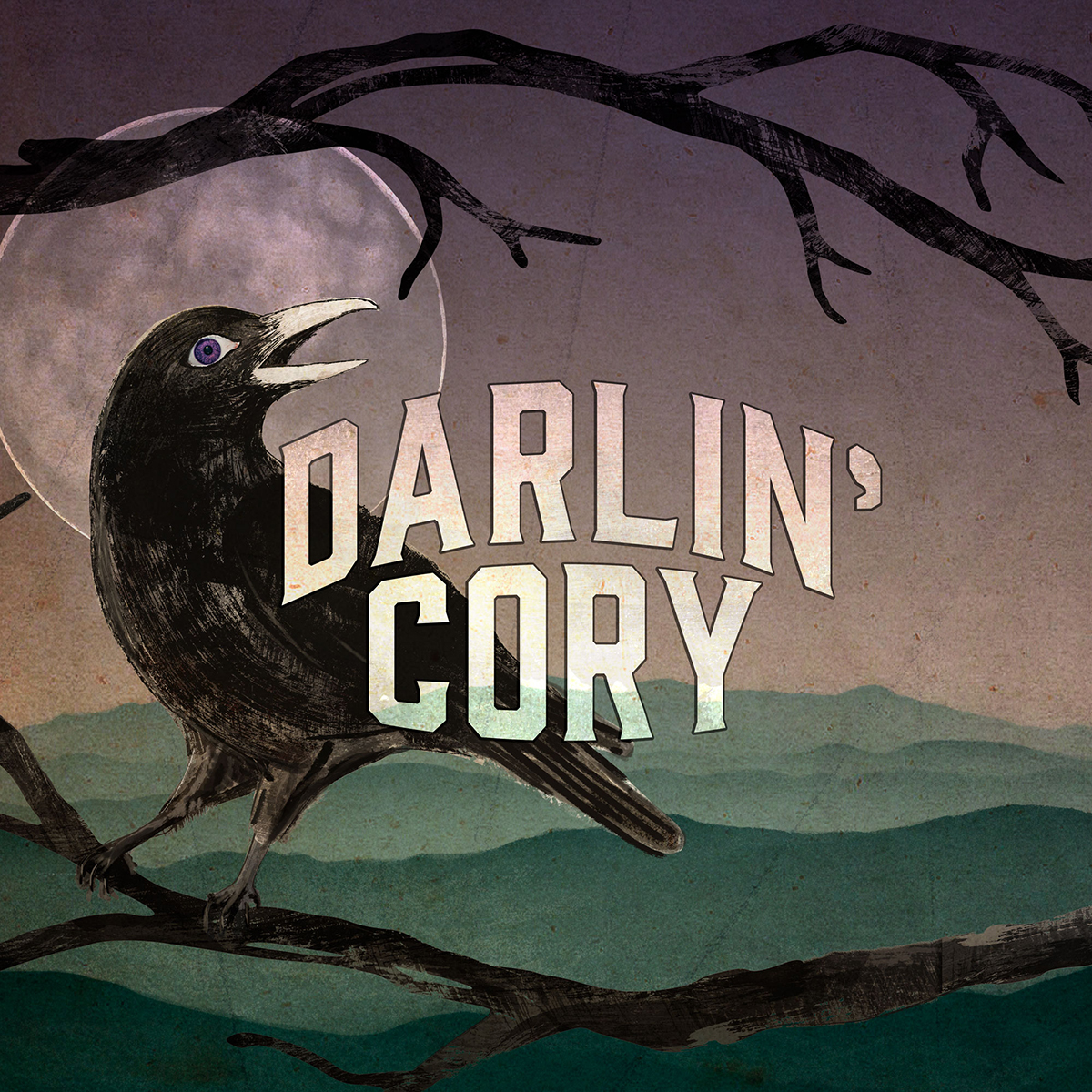 DARLIN' CORY (World Premiere Musical)​
September 8 – October 3, 2021
Book by Phillip DePoy
Music by Kristian Bush
Lyrics by Phillip DePoy and Kristian Bush
Directed by Susan V. Booth​
Set against the backdrop of 1930s Appalachia, DARLIN' CORY is a haunting new musical by playwright & novelist Phillip DePoy (EDWARD FOOTE) and Sugarland's front man & Grammy Award winner Kristian Bush (TROUBADOUR). In a tiny mountain town with no road in – and no road out – a community carries secrets of all sizes. But when a young woman with ambition and intelligence collides with a pastor deeply committed to preserving the status quo, cracks begin to form in the town's well-constructed façade. And when a stranger appears with a mysterious backstory and the best moonshine anyone's ever tasted – some of those secrets threaten to spill. With an original folk-country score, this modern-day myth inspired by local lore promises to leave audiences on the edge of their seats.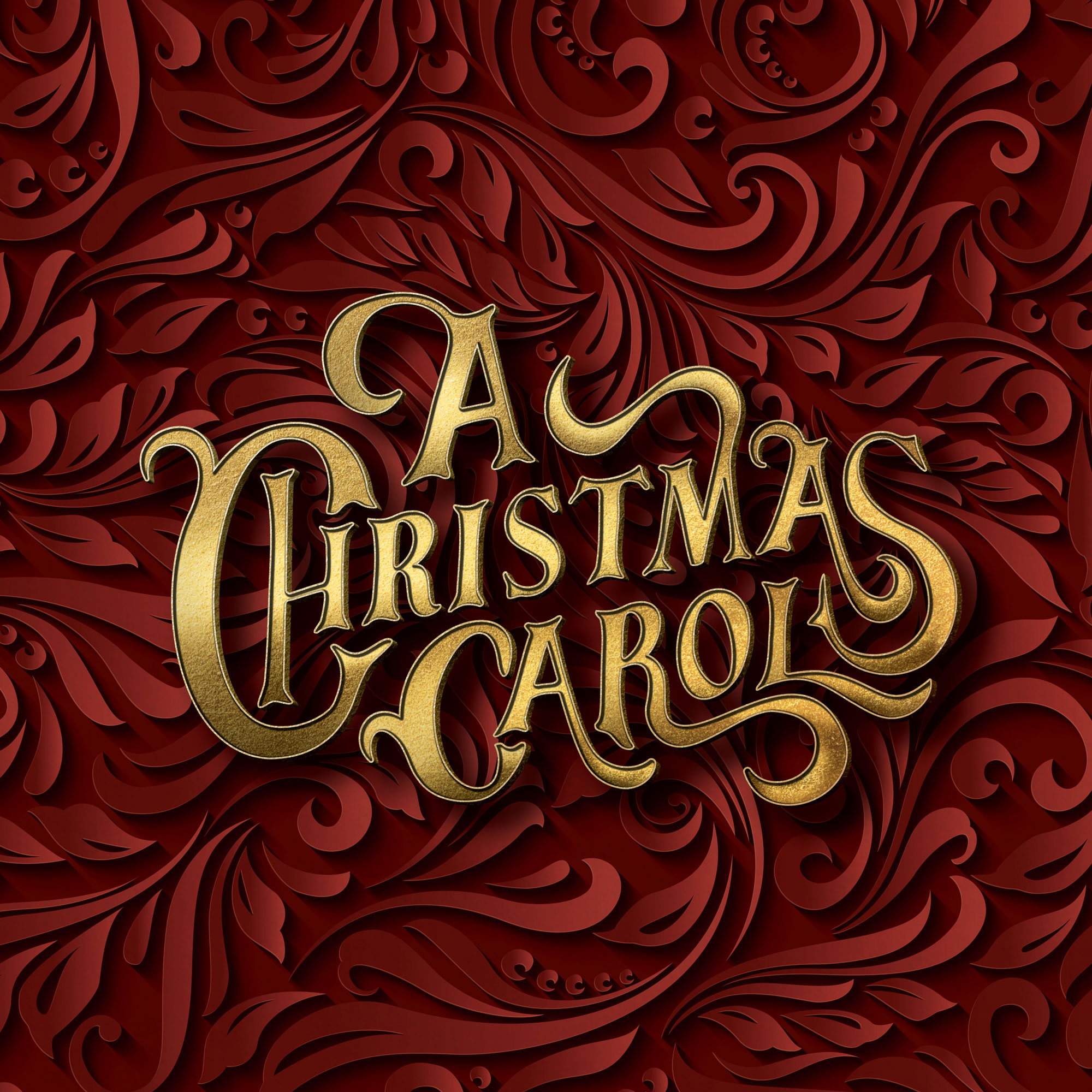 A CHRISTMAS CAROL​
November 12 – December 24, 2021
By Charles Dickens​
Adapted by David H. Bell​
Directed by Leora Morris​
The Alliance Theatre's beloved production A CHRISTMAS CAROL will return to the Coca-Cola Stage this year with an exciting new adaption, including a completely reimagined set design and stunning new costumes. Audiences will be transported to the streets of London to revisit the timeless story of Ebenezer Scrooge's journey to redemption, told with beautiful live music and an all-star cast. Join the Alliance Theatre for one of Atlanta's most treasured holiday traditions. 
ON THE HERTZ STAGE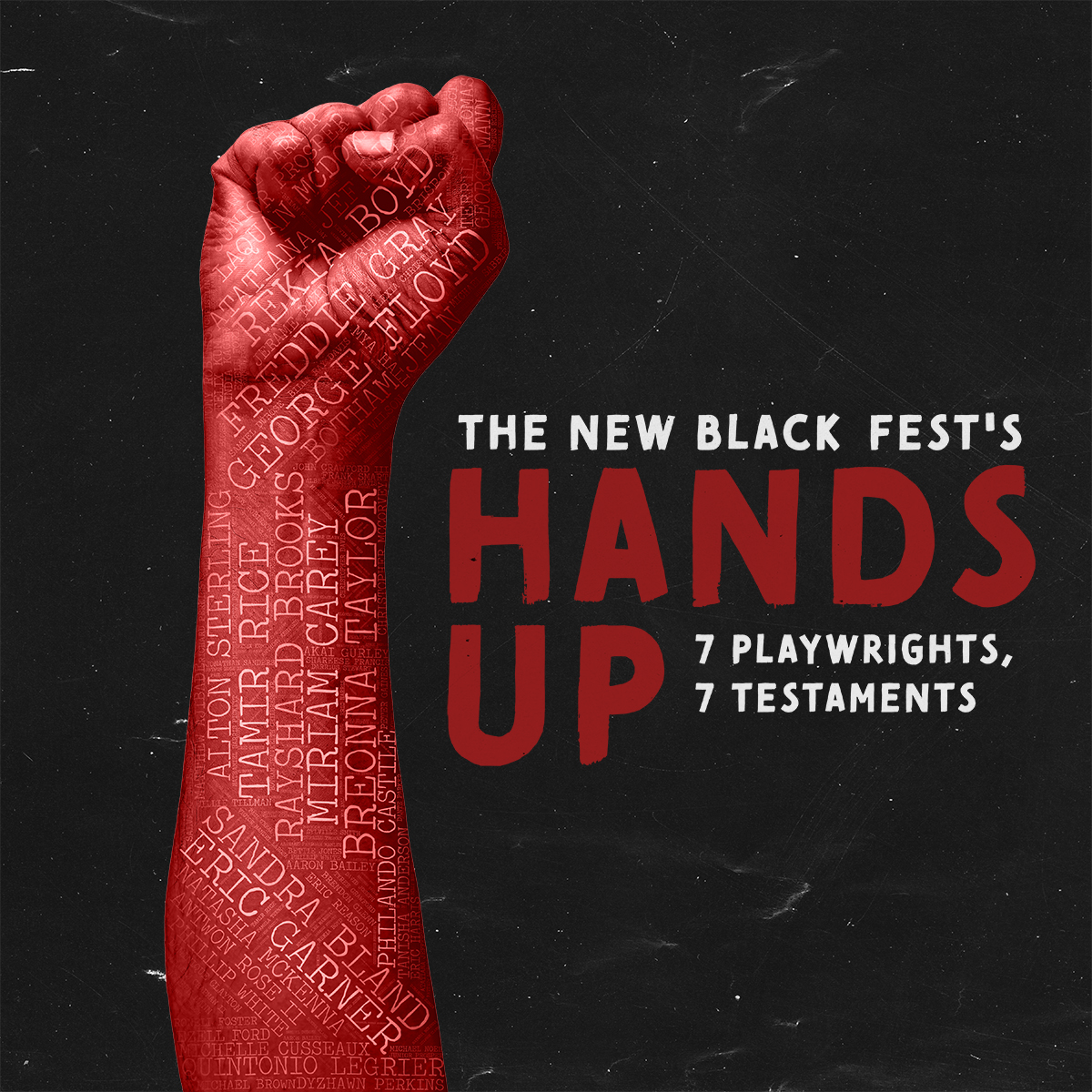 THE NEW BLACK FEST'S ​HANDS UP: 7 PLAYWRIGHTS, 7 TESTAMENTS​
October 8 – 31, 2021​
By Nathan James, Nathan Yungerberg, Idris Goodwin, Nambi E. Kelley, Nsangou Njikam,
Eric Holmes, and Dennis Allen II​
Co-Directed by Keith Arthur Bolden and Alexis Woodard​
Across seven monologues written by seven Black playwrights, HANDS UP depicts the realities of Black America from the perspective of varying genders, sexual orientations, skin tones, and socioeconomic backgrounds. The play was originally commissioned in 2015 by the New Black Fest in response to a police officer fatally shooting an unarmed Black teenager, Michael Brown in Ferguson, MO. The themes and stories it tells still ring true today. HANDS UP is produced in association with Spelman College.​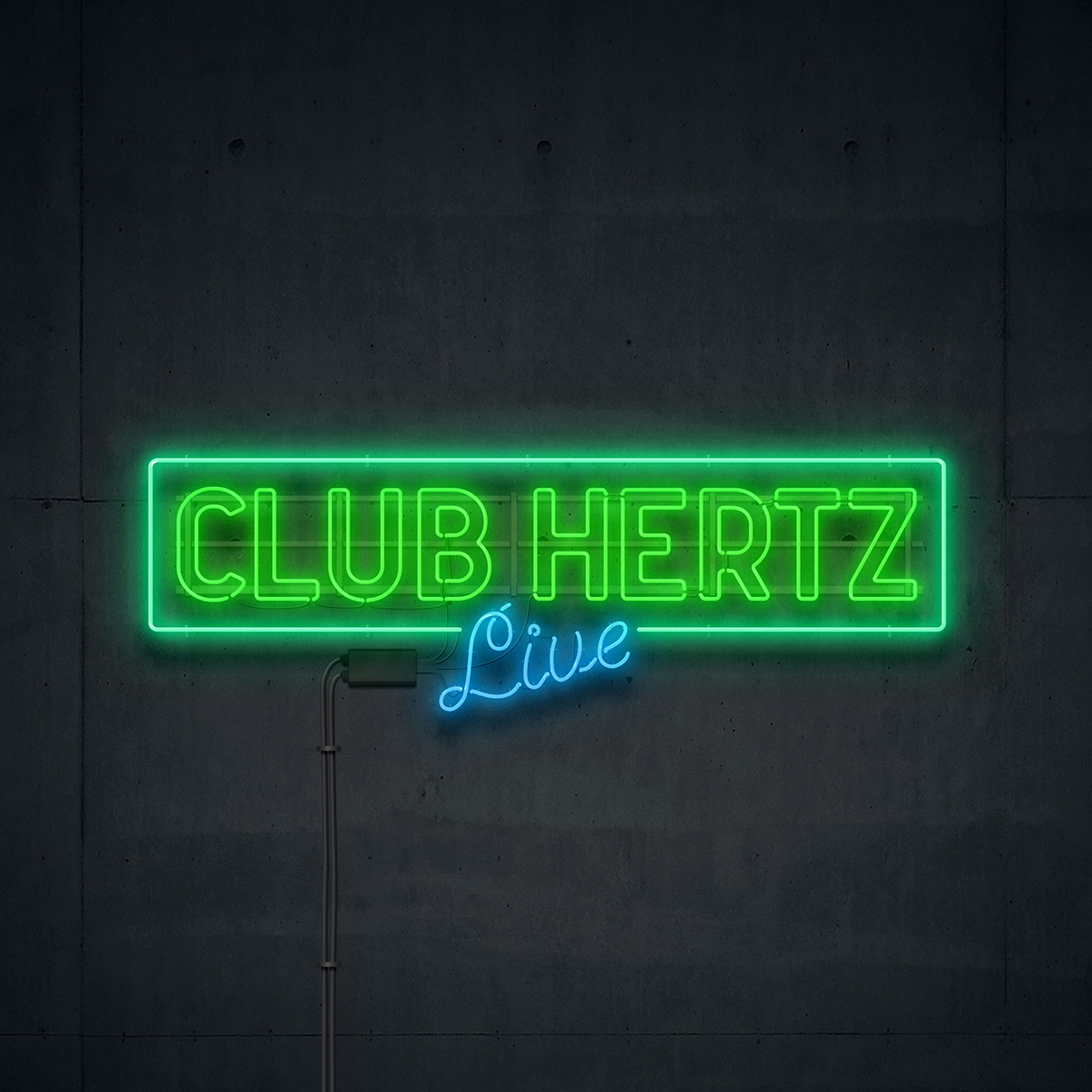 CLUB HERTZ LIVE
December 8 – 24, 2021
Experience a special concert series featuring some of Atlanta's most exciting performers and musicians in a relaxed lounge atmosphere. CLUB HERTZ LIVE will feature a new performer each night and a variety of genres during the month of December. Bands and performers will be chosen by a panel of music-industry professionals.
KATHY & KEN BERNHARDT THEATRE FOR THE VERY YOUNG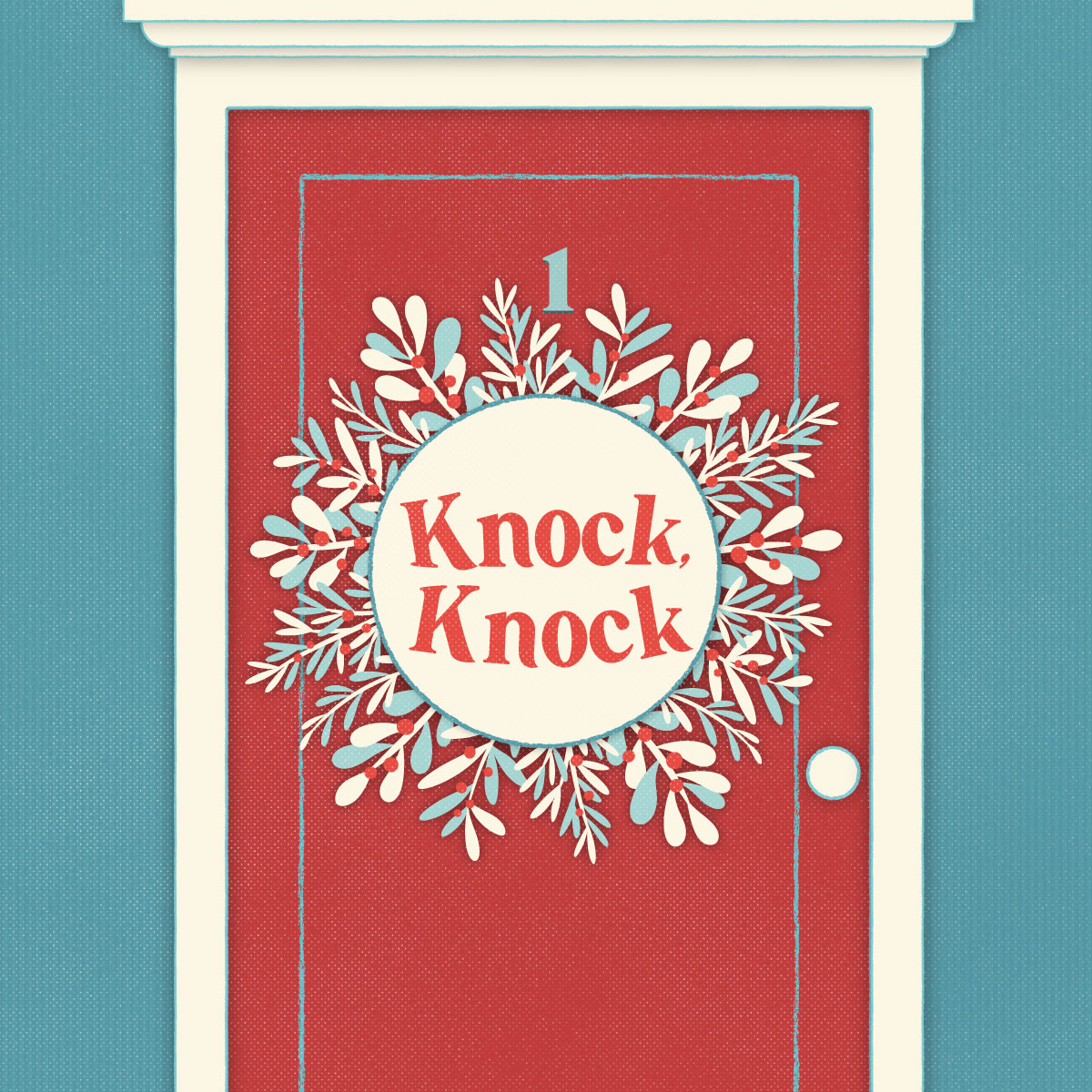 (KNOCK, KNOCK)
December 2 - 23, 2021
Selig Family Blackbox Theatre at Alliance Theatre
Created by Olivia Aston Bosworth & Samantha Provenzano
Directed by Samantha Provenzano
Come in from the cold and celebrate community, family, and warmth this holiday season! Welcome to The Apartment Building. Below us, above us, and beside us, the residents are preparing for the holidays and trying to stay warm. Join us on a floor to floor adventure, meeting and celebrating with a variety of friends who all call The Apartment Building home. Surprises hide behind each door — all you need to do is (Knock, Knock).
See every show in our season by purchasing an Alliance Theatre Membership!