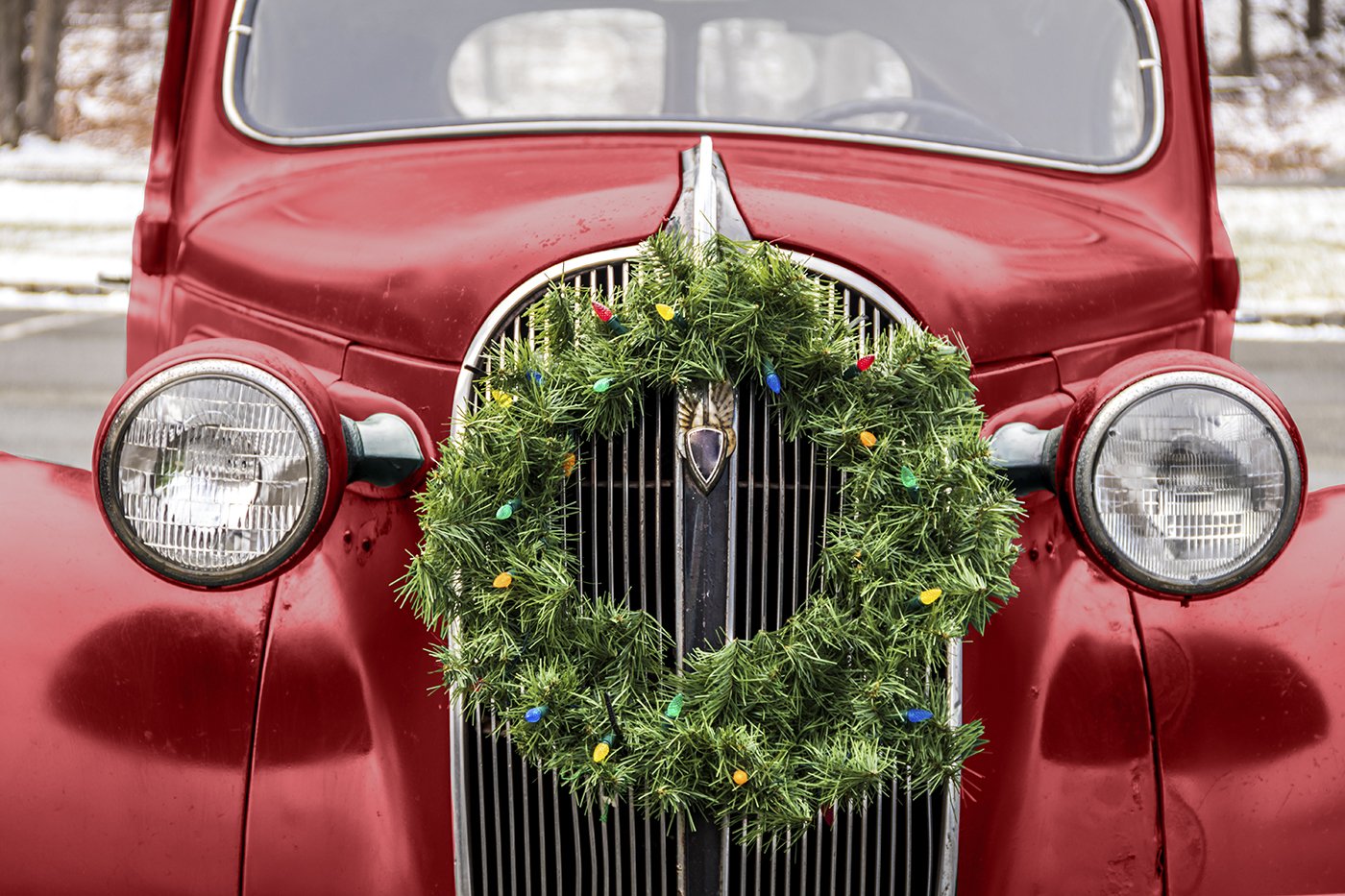 5 Things to know about the rest of 2020 at the Alliance
5 Things to know about the rest of 2020 at the Alliance:
1. vroom vroom beep beep 
A CHRISTMAS CAROL is being presented drive-in-style. And tickets are only being charged per vehicle so you can pile your whole pod in… as long as it's fewer than six people. Let's be cozy, responsibly, people. To make things extra special, you will get to experience a mix of stage and screen, and live sound effects artists. The experience begins this December and tickets will likely go fast, so get yours ASAP.
2. Summer(hill) Lovin' 
Summerhill is a community near the old Turner Field full of cute little shops and yummy restaurants... and now a drive-in! We're incredibly excited to be their inaugural drive-in event and introduce our audiences to everything they have to offer. Walk to Phoenix II Park nearby to stretch those legs before the show, or grab a cup of coffee from Little Tart and some ice-cream from Big Softie.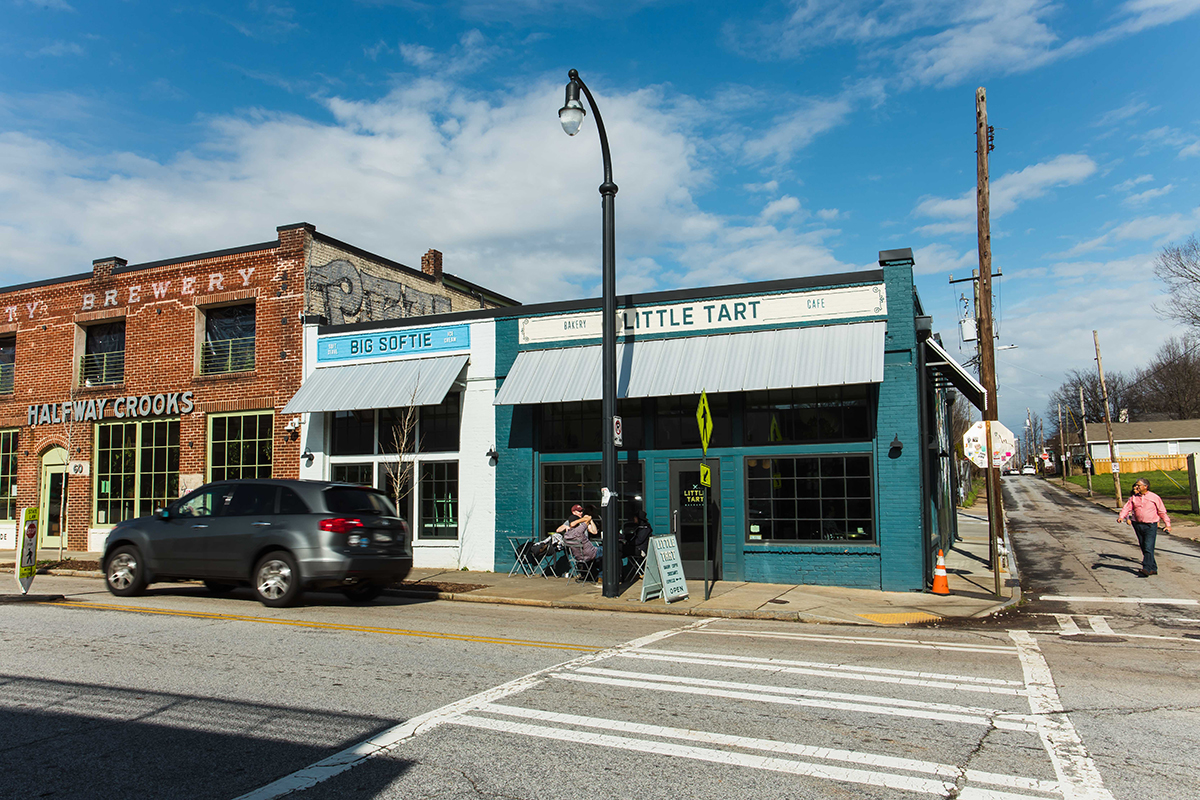 3. But I'm not ready to get out there… 
We hear you. In addition to top-notch health and safety protocols, we have options available that fit any comfort level. Alliance Theatre Anywhere, our new digital platform, is perfect for anyone who isn't quite ready to leave the comfort of their own home. Cozy up with your kids to watch (KNOCK, KNOCK) THE SOUNDS OF WINTER, a four-part adventure created by our Theatre for the Very Young team. Each episode will include an audio adventure and activity guide to allow caregivers to play out the story with their children through games, crafts, and musical moments. Check it out to see everything else we offer!
4. I see the light…
Missing your favorite ATL destinations? Missing not seeing the inside of your home? Terry Burrell takes us on a lighthearted adventure through some of our favorite places in this city as she sings us a few Christmas tunes in A VERY TERRY CHRISTMAS, which you can stream on Alliance Theatre Anywhere beginning this November.
5. Is my brain melting? 
Maybe. (We know ours are.) Sounds like it's time to continue some learning. Take an acting class! Our teaching artists have adapted so well to the zoom experience that you will barely able to tell a difference. Plus, you will have classmates from different parts of the country, which makes us all feel cool and connected.
Great! … Now what? 
Very good question. Grab tickets now so you don't miss out on an abundance of holiday cheer and kick-ass theatre!
Pro-tip:
Annual Memberships are on sale and are the only way to immediately secure tickets for all these great shows. Otherwise, we will see you on October 21st.