(Knock, Knock) the Sounds of Winter
Virtual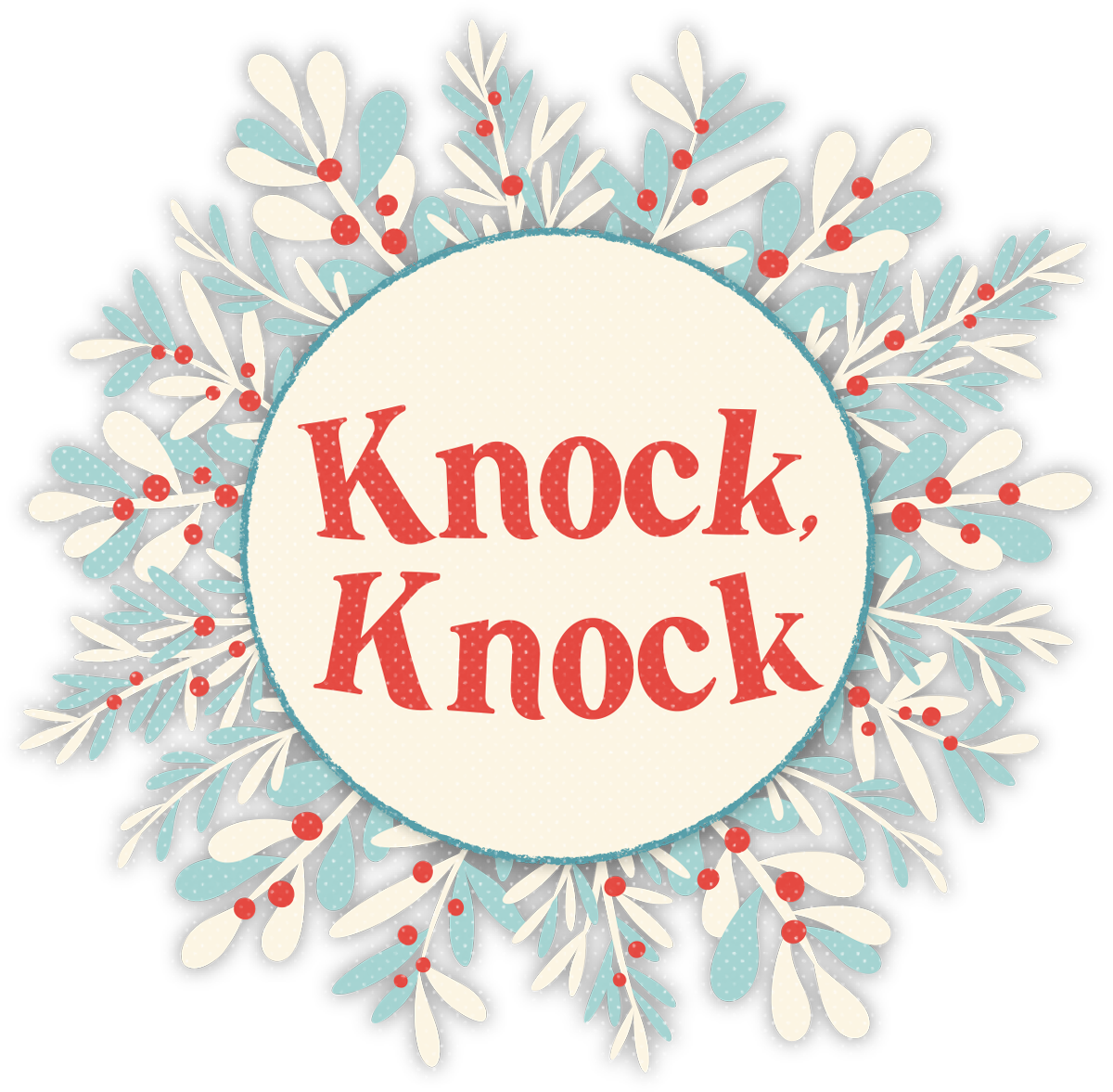 Dec 8 - Jan 31, 2021
Virtual
THE KATHY & KEN BERNHARDT THEATRE FOR THE VERY YOUNG
(Knock, Knock) the Sounds of Winter
by Samantha Provenzano and Olivia Aston Bosworth
Come in from out of the cold and celebrate community, family, and warmth this holiday season! Welcome to The Apartment Building. Below us, above us, and beside us, the residents are preparing for the holidays and trying to stay warm. Join us on a floor to floor adventure, meeting and celebrating with a variety of friends who all call The Apartment Building home. Surprises hide behind each door — all you need to do is (Knock, Knock) and listen closely.
Recommended for children 0-5 and their grown-ups.
See (Knock, Knock) the Sounds of Winter as part of a membership or package.
Read more about our reopening plans and procedures.
Kathy & Ken Bernhardt Theatre for the Very Young Package
$50 per family.
Get access to exclusive content designed with your child's creative development in mind.
Including:
Streaming performances of all three TVY performances
Monthly family workshops connected to the productions
Virtual Songwriting class for toddlers with artists from In My Granny's Garden production
Episodic audio adventures inspired by each of our TVY plays
Online video library of at-home creative learning activities
Virtual
Meet Our Generous Sponsors