Dinosaur!
Black Box Theatre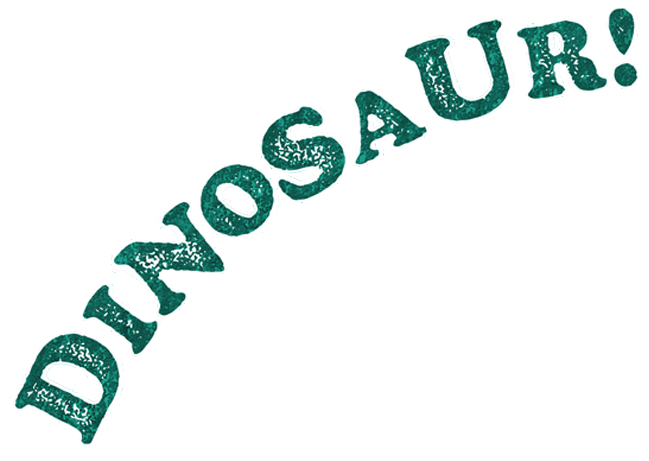 Mar 14 - Apr 16, 2017
Black Box Theatre
World Premiere
Theatre for the Very Young
A one-of-a-kind collaboration with the Fernbank Museum of Natural History, this production will be developed in partnership with science educators from the museum. A gentle and awe-inspiring introduction to the wonders of the pre-historic world, this is a play where science and art intersect, and where our tiniest audience members interact with some of the largest dinosaurs to ever walk the Earth. This play is made possible by PNC through the Grow Up Great program.
Sponsored by:
Black Box Theatre
1280 Peachtree St NE Atlanta, GA 30309 Directions
Our Black Box Theatre is located on the third floor of the Woodruff Arts Center. Once on the third floor, follow the signs to the Black Box Theatre.
More About This Venue
Meet Our Generous Sponsors