The Junior Players - Virtual
The Junior Players - Virtual
Grades 3–5
    Perform a full-length play
    Learn the process from audition to performance
    Work as an ensemble
    Discover the joy of live performance
    Develop rehearsal techniques and professional etiquette
Prerequisite: All prospective students must audition.  Students must have completed Acting II or Summer Drama Day Camp.
Tuition: $250
Inspired by the classic story Pinocchio, students will develop and perform a new virtual performance on Zoom. Starting with this source material, this ensemble will explore themes, characters, and ideas from the story and create a wholly original script, rehearse, and perform for their friends and family. This is not your typical performance class... this is a class for real kids with wild imaginations!

Audition information: Video submissions should be submitted at the link below by September 18, 2020. In this audition, students should pick their favorite fairy tale, and retell it using items they can find around the house. Don't overthink it! Let your imagination take the lead.

Submission link: https://alliancetheatre.formstack.com/forms/virtual_junior_players_audition
Meet the Teacher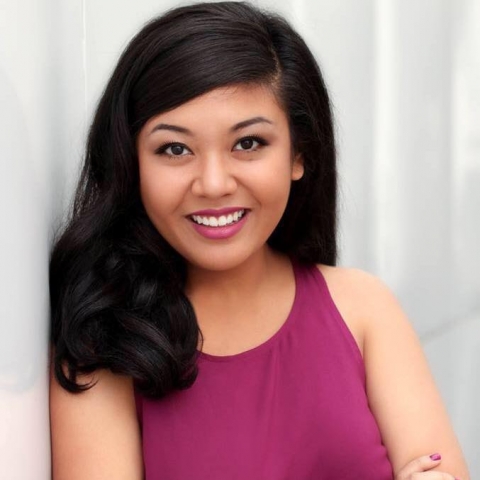 The Alliance Theatre is the lead producing theatre in the Southeast, creating the powerful experience of shared theatre for diverse people on two stages. We value excellence, pursued with integrity and creativity, and achieved through collaboration. We deliver powerful programming that challenges adult and youth audiences to think critically and care deeply.
More About This Venue
Meet Our Generous Sponsors