2 sessions available
Taught By Vallea E. Woodbury
The Actor's Voice
Adult
Learn physical warm-ups and techniques to improve vocal quality
Learn to project your voice
Support your voice properly
Improve diction and enunciation
Learn to connect the physical, vocal & emotional life of your characters
To prepare prior to the first class, students should have a monologue or other piece of speech text ready to work with. Students should be very familiar with it (if not memorized) and bring two printed copies to class. 
For the text:
Monologues should be from a full-length play or TV/film script. They should be contemporary in language/style and approximately 1 minute long.  Non-dramatic text such as a presentation excerpt is also welcome provided it follows the length guideline.
We recommended students: 
Wear comfortable clothing with movement in mind
Bring/wear layers – the temperatures vary in our studios
Bring a water bottle
Bring something on which notes can be taken 
Maximum of 12 Students - Meets 2 sessions
Tuition: $125
Class duration: 3 hours
Meet the Teacher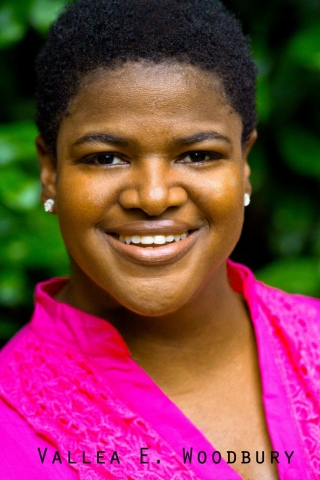 Originally from the Bronx, New York, Vallea, "Vuh LAY uh", is a graduate of Northwestern University and holds an MFA in Theatre from the University of Georgia in Athens. Her training also includes the esteemed School at Steppenwolf and The Second City Chicago Improv Conservatory. Vallea is an actor, singer, teacher, and improviser whose regional credits include Milwaukee Repertory Theatre, The Second City, Drury Lane Oakbrook, and the Alliance Theatre as well as work in Germany, London, and the Caribbean. www.vallea.com
The Alliance Theatre is the lead producing theatre in the Southeast, creating the powerful experience of shared theatre for diverse people on two stages. We value excellence, pursued with integrity and creativity, and achieved through collaboration. We deliver powerful programming that challenges adult and youth audiences to think critically and care deeply.
More About This Venue
Meet Our Generous Sponsors