Families in Film, grades pre-K-K
Families in Film, grades pre-K-K
Grades K–2
Lights! Camera! Giggles! Students and their caregivers share the screen in this side-by-side on-camera acting class for families. Explore the techniques of film, television, and commercial acting with your favorite grown-up as a scene partner. Each registration includes one caregiver and one child.
Duration: 1 hour, 6 sessions
Tuition: $130
Maximum of 10 registrations 
Meet the Teacher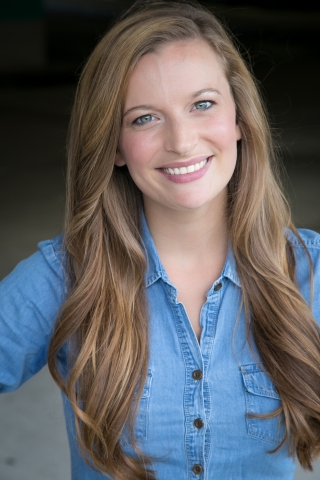 Hannah Church has been a Teaching Artist with the Alliance Theatre since 2016! You may have seen her acting on the Alliance stage, as well as many other professional theatres in Atlanta and beyond. From World Tours in ten different countries to being directed by Tyler Perry himself, Hannah loves to take all of her experiences and break them down into her Teaching Artist work. Whether it's playwriting, singing musical theatre, or working on your favorite monologue-expect to giggle a lot and play a bunch of focus driven games in your lessons! Have fun and be yourself!
The Alliance Theatre is the lead producing theatre in the Southeast, creating the powerful experience of shared theatre for diverse people on two stages. We value excellence, pursued with integrity and creativity, and achieved through collaboration. We deliver powerful programming that challenges adult and youth audiences to think critically and care deeply.
More About This Venue
Meet Our Generous Sponsors