Curious Conversations
Adult
A conversation series featuring industry professionals discussing their field of expertise.
Curious Conversation with Actor & President of Atlanta Local SAG/AFTRA, Clayton Landey
Join us on February 3 at 6:30 pm.
Register for only $5 by clicking the "Register Now" link on the right.  
AEA and SAG/AFTRA members: Free! call 404.733.4700 to register
Meet the Teacher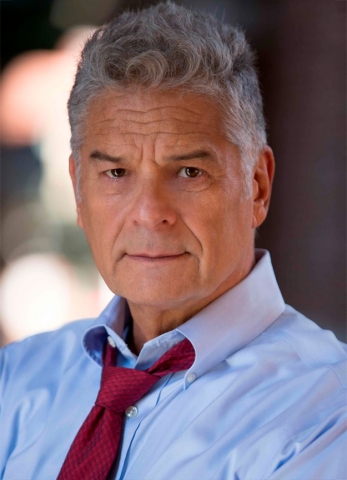 Clayton says it's a joy to be back at the Alliance. More than 40 plays, 50 films, 180 TV episodes, 85 commercials. Recent: Storefront Church (Theatrical Outfit), Warrior Class (Alliance Theatre), Little Foxes (Theater in the Square). Drama-Logue Award, LA Weekly Award, Maddy, Garland Award, Los Angeles Drama Critics Circle nomination: Names. Norma Rae, Clayton's first film, is in the Library of Congress National Film Registry. Venice: The Reluctant Fundamentalist. Cannes: She's So Lovely. Sundance: The Shadow Hours. Upcoming: Sully, A Sunday Horse, Camera Store. Starred in "1st &d Ten," HBO's first original comedy series. Recurring roles on 10 other TV series. Currently: "If Loving You Is Wrong," three seasons of "Knots Landing" and one year on "Days of Our Lives."
The Alliance Theatre is the lead producing theatre in the Southeast, creating the powerful experience of shared theatre for diverse people on two stages. We value excellence, pursued with integrity and creativity, and achieved through collaboration. We deliver powerful programming that challenges adult and youth audiences to think critically and care deeply.
More About This Venue
Meet Our Generous Sponsors