Ways to give
There are several ways to support the Alliance Theatre financially. If you don't know which option is best for you, please contact us and we'll work with you to determine the best way to contribute.
Our individual donors are vitally important to us – as a donor, you sustain the Alliance Theatre financially and you reinforce the value of the work that we do on stage and in the classroom. Gifts are appreciated in any amount and can be made conveniently and securely online or over the phone through our Development Director, Jamie Clements, at 404.733.4710. Contributions can also be made via wire transfer. It is also possible to make gifts of stock and securities. Contributions are tax deductible.
The impact of individual donors cannot be overstated. A tax-deductible donation to the Alliance is a crucial component to the growth and success of our community.
For instance,
$50.00 covers a scholarship to send an underserved child to two sessions of an acting class.
$150.00 sends an entire class of students to see one of our award-winning children's theatre productions like Winnie the Pooh, Paige in Full, or The Wizard of Oz.
$500.00 sends an Alliance Theatre professional teaching artist into the schools to work directly with Georgia's public school children. 
As good stewards of your contribution, we promise to use your dollars with utmost care as we create one-of-a-kind experiences for you, our children, and our community.
Easy ways to donate:
1. Make a one time donation
2. Join the Monthly Sustainer Society
3. Join the Top Billing Monthly Sustainer Society
The Alliance Theatre has a range of opportunities for companies of all sizes to showcase their dedication to the arts and the Metro Atlanta community in a meaningful way while receiving highly visible recognition and exclusive benefits throughout the year. The Alliance Theatre works closely with each company and can customize a partnership that meets your needs and goals.
For more information on Corporate Partnerships, please contact Tarsha Calloway at 404.733.4611 or tarsha.calloway@woodruffcenter.org.
The Alliance Theatre thanks our Corporate Partners
$1 Million+

$100,000+



$50,000+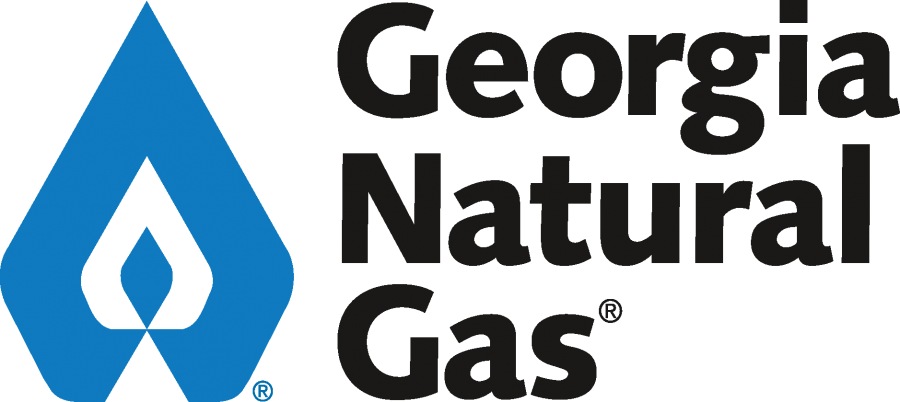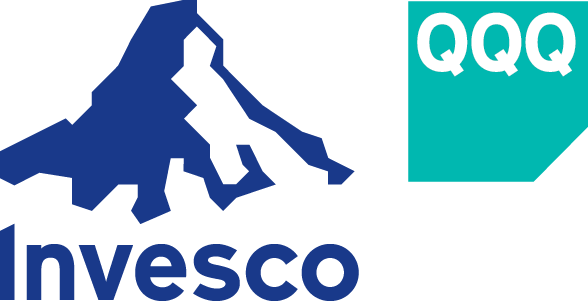 $25,000+
Alson & Bird
Camp-Younts Foundation
Georgia-Pacific
Georgia Power Foundation, Inc.
Macy's
Northern Trust
Publix Super Markets Charities
 
$10,000+
Cartoon Network
Eversheds Sutherland
Jones Day
Worldpay US, Inc.
 
$5,000+
Emory Department of Psychiatry and Behavioral Sciences and Emory Brain Health Center
United Distributors