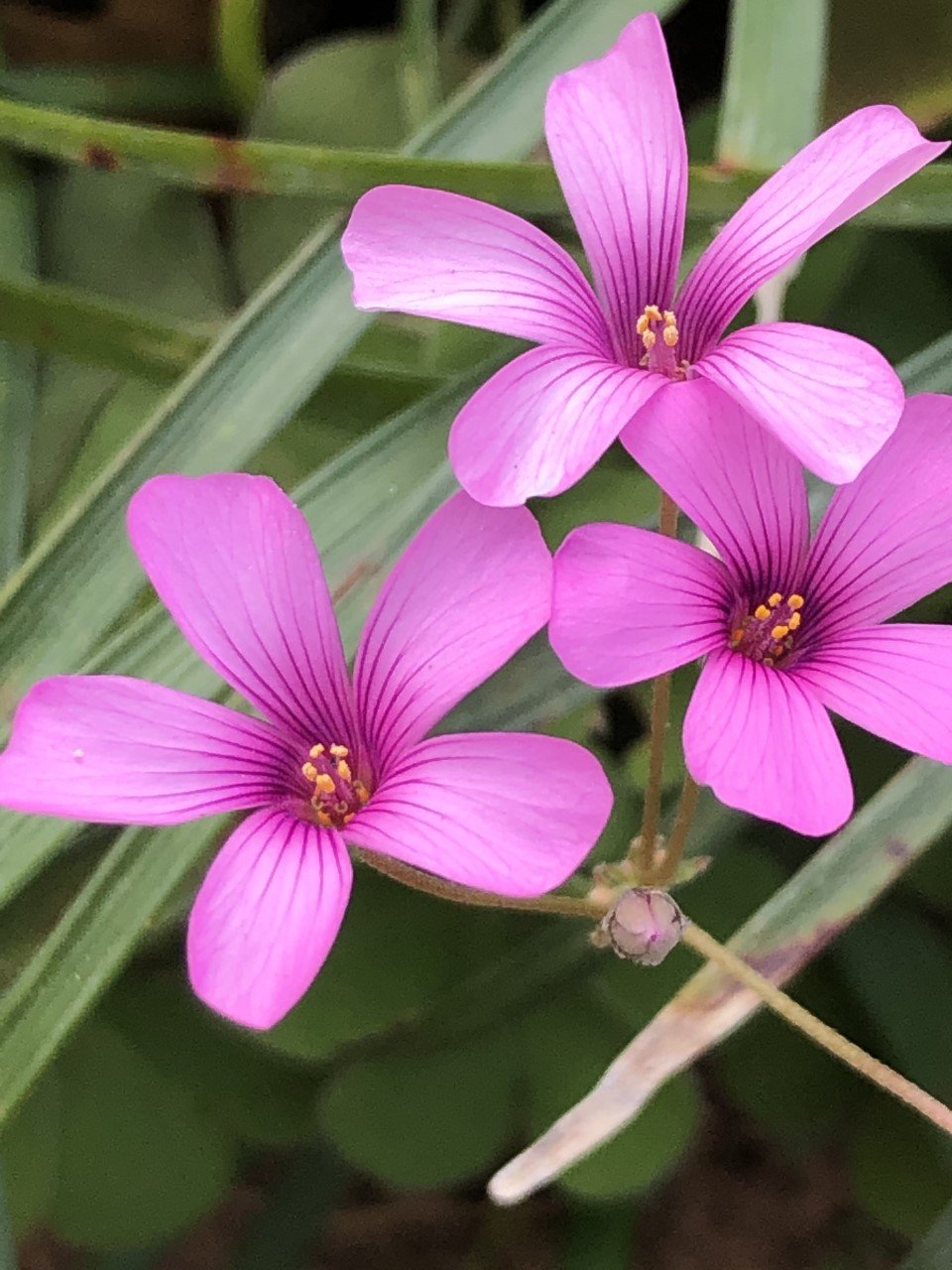 Things to Do for Spring Break: Staycation Edition!
While it's not entirely safe enough to go anywhere for spring break, the world is a little more open than it was last year. (Insert excited jazz hands here!) Let us help you plan your staycation! Below are some ideas we recommend that are safe and will get you out of the house. 
On Campus
Performances Under the Tent start on April 7 with Tyrone Jackson & Friends, an evening jazz, blues, and ballads concert, and on April 8 with Beautiful Blackbird LIVE, a concert for families featuring Atlanta's favorite feathered funk band! Sister Omelika joins us Under the Tent for a special, one-night-only celebration of singing, dancing, drumming, and poetry on April 10. Across campus, catch the last few weeks of an exhibition on Persian artifacts at the High Museum of Art, or virtually enjoy a concert featuring music by Beethoven and Mozart from our friends at the Atlanta Symphony Orchestra!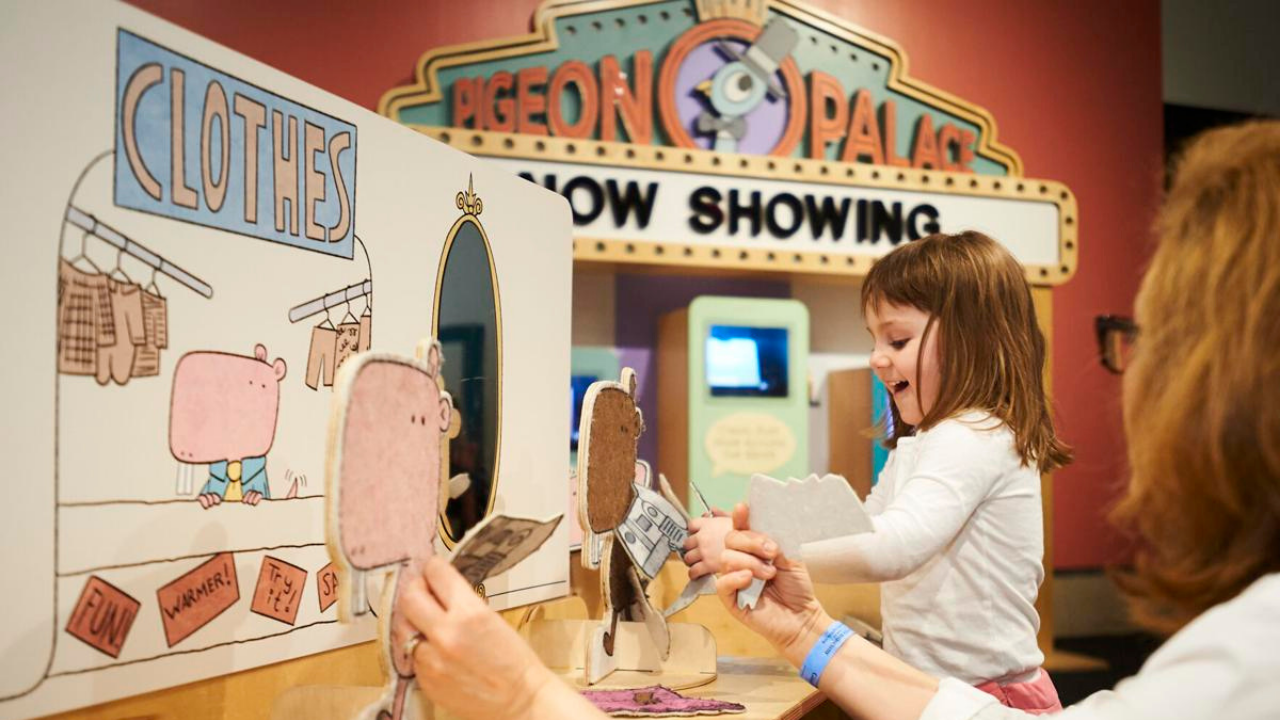 Other Atlanta Staples
We're all tired of our houses. Leave! A few of our favorite tried-and-true things to do around Atlanta include exploring the Georgia Aquarium (and their new Sharks! Predators of the Deep gallery), delving into our sense of childlike wonder at the Children's Museum of Atlanta – we're especially interested in their new Mo Willems exhibit after our production of Naked Mole Rat Gets Dressed: The Rock Experience last year – visiting the National Center for Civil and Human Rights to learn how we can be better towards our fellow man, and learning about our city at the Atlanta History Center (who also have some pretty fascinating current exhibitions). 
Get Outside!
If going from your house to another building isn't enough for you, stay outside! Some places we recommend are: feeding the giraffes at Zoo Atlanta, meandering around at the Atlanta Botanical Garden (they even have fun activities scheduled in the mornings!), or exploring Fernbank's Spring Break options (which actually coincide perfectly with Fernbank After Dark). Or take a day trip to somewhere outside of Atlanta, like Cartersville! A straight shot up 75, Cartersville is a quaint little town full of hole-in-the-wall eateries and things to do. Visit the Tellus Science Museum and the Booth Western Art Museum, eat at Table 20, check out the historic Legion Theater (which has survived three fires) and Coca-Cola mural (the world's first Coca-Cola outdoor advertisement), and grab coffee at Noble and Main – and make it back home before dark. 
Whatever you end up doing, have a fantastic spring break and we hope to see you all soon!