Beautiful Blackbird Live!
Under the Tent Series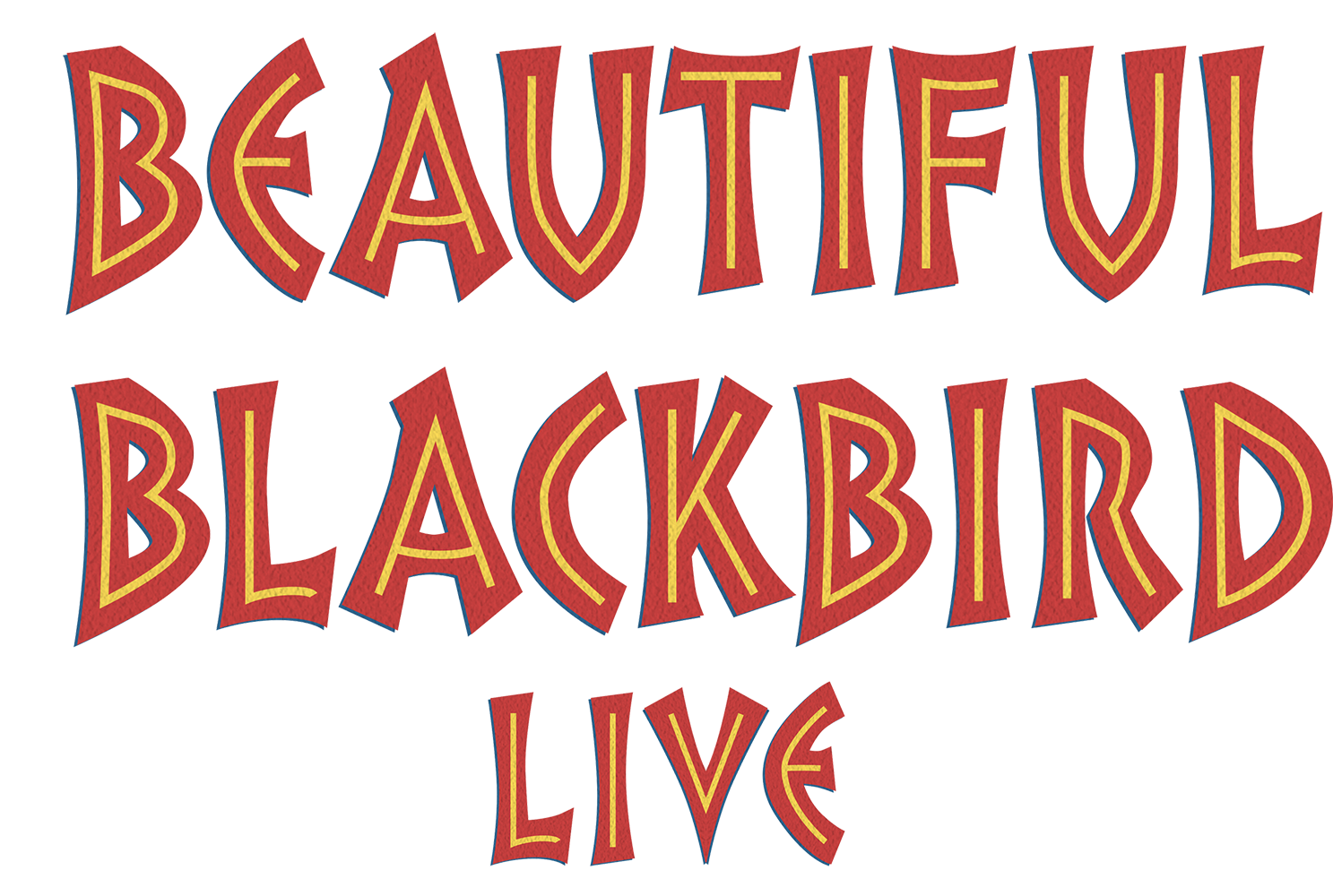 Apr 8 - Apr 18, 2021
Under the Tent Series
Musical
For Families
Enhanced Safety Procedures
Under the Tent Series at Alliance Theatre
Inspired by the Newbery Medal-winning book by Ashley Bryan
Atlanta's favorite feathered funk band is back! Featuring original music composed by Eugene H. Russell IV and inspired by Ashley Bryan's children's book BEAUTIFUL BLACKBIRD, this family friendly concert will have you on your feet celebrating the uniqueness of each and every one of us. Shake your tailfeathers and dance to the music! 
Limitation on Liability/Assumption of Risk
Any person entering the premises waives all civil liability against this premises owner and operator for any injuries caused by the inherent risk associated with contracting COVID-19 at public gatherings, except for gross negligence, willful and wanton misconduct, reckless infliction of harm, or intentional infliction of harm, by the individual or entity or the premises.
Additionally, you, on behalf of yourself and any accompanying minor, voluntarily assume all risks and danger incidental to the event for which the ticket is issued, whether occurring before, during or after the event, and you waive any claims for personal injury, death, illness, damage, loss, claim, liability, or expense, of any kind against the Robert W. Woodruff Arts Center, Inc., and its agents, sponsors, officers, directors, shareholders, owners and employees.
Under the Tent Series

The Under the Tent Series will be erected on Callaway Plaza adjacent to the Alliance Theatre's home at the Woodruff Arts Center.
More About This Venue
Sponsored by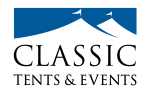 Meet Our Generous Sponsors