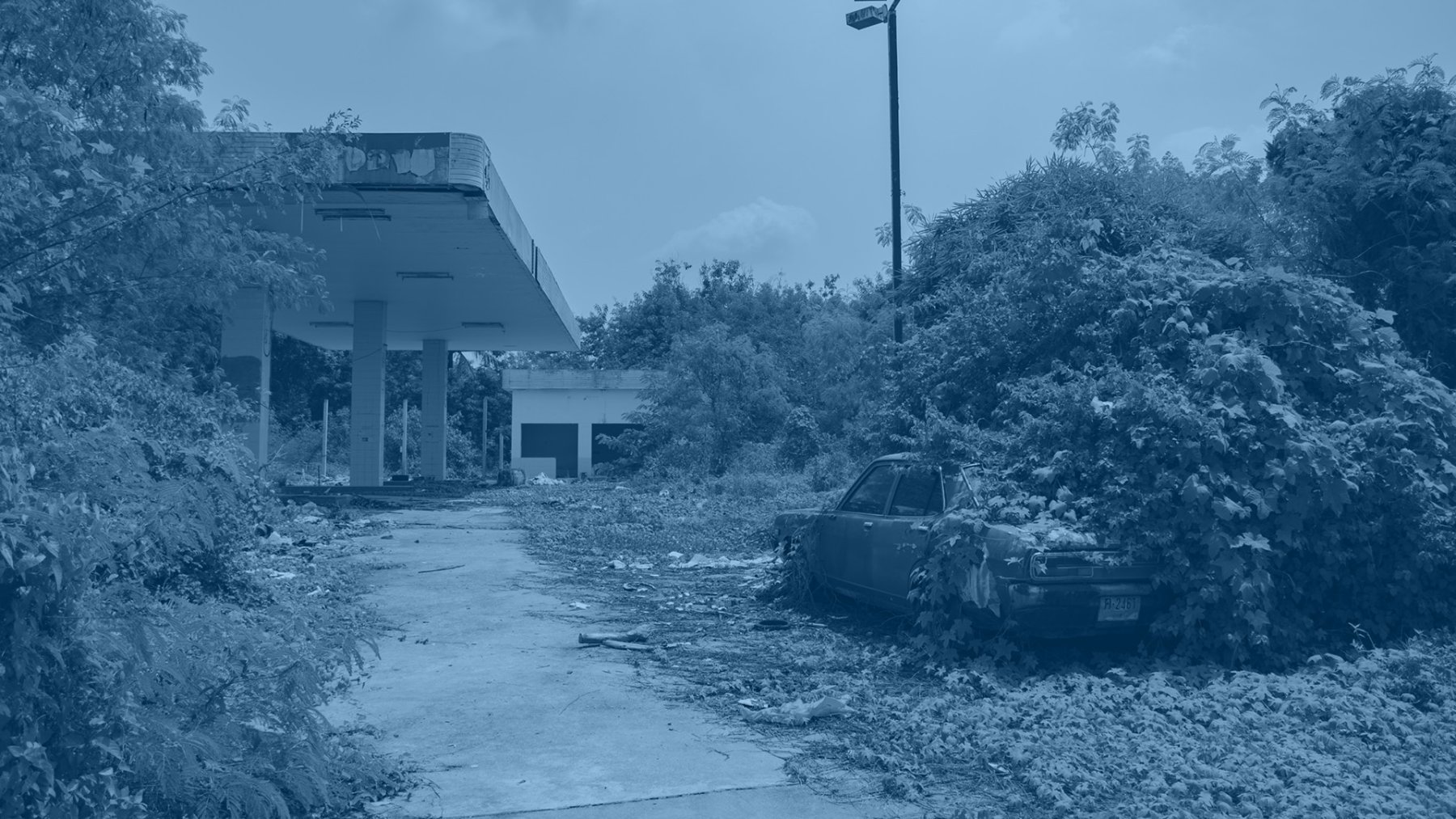 Revisiting A MOST AMERICAN TOWN
Pre-pandemic, we got to know our Reiser Atlanta Artists Lab Round 6 Lead Artists. After much time of being put on pause, their final presentations are soon to be shared. We thought we'd revisit the conversation, and share details on the event for you to see for yourself.
Reiser Atlanta Artists Lab Round 6 Showcase: A MOST AMERICAN TOWN
Friday, October 15 at 6pm in the Rich Theatre at the Woodruff Arts Center
Searching for his next story, The Writer gets called back to his hometown of Lumpkin, Georgia. And then the haunting begins. As he explores what the town is, what it has been, and what it might become, he's forced to reckon with his own past, present, and future and how it has been shaped by this most American town.
Funding for the Reiser Atlanta Artists Lab is provided by Margaret and Bob Reiser. Support is also provided by the Mark & Evelyn Trammell Foundation.
Team
Actor/Writer............................Lee Osorio
Dramaturg...............................Angela Farr Schiller
Director..................................Rachel Parish
Stage Manager........................Cameryn Richardson
In 2013, the Alliance Theatre launched the Reiser Atlanta Artists Lab to support and provide opportunities to artists of multiple theatre disciplines looking for a producing home for undeveloped work. Each year, the Alliance extends an open call for Atlanta artists to submit their projects for consideration. Three projects are chosen by a panel of judges representing local and national artists of varying disciplines. Each project receives $10,000 to use toward further exploration and development, as well as access to the Alliance's artistic, educational and production staffs, and rehearsal spaces. In its inaugural year the Alliance received 68 applications, representing 204 individual artists. 
It is the goal of the Reiser Atlanta Artists Lab to celebrate the breadth and vision of Atlanta-based artists, to encourage collaboration among Atlanta's artistic community, and to seed projects that will be produced here in Atlanta. The outpouring of applications for inclusion in the inaugural year of the program shows the vibrancy of the artistic community living in Atlanta and the need for further support of local art.
WHY THIS PIECE? WHY NOW?
Lee Osorio: I spent the first years of my life in Lumpkin. Long after I left, Stewart Immigration Detention Center was built right outside of town. Stewart is one of the largest immigration detention centers in the country, and has one of the worst reputations. But it's also one of the best jobs in a town that has long been dying. When my brother, an immigration attorney, returned to town to work with clients detained there, I started to wonder about what life in the town would have been like if I'd stayed in Lumpkin. The play was born out of that thought experiment. It also explores my continued fascination with our ability as a country to value profit over people- like how we create for-profit, high traumatizing institutions that we champion as job creators for rural America without thinking about the effects on the people that are imprisoned and work in them.
WHAT IS YOUR CREATIVE PROCESS LIKE?
LO: Generally speaking, it's ugly. Truly. It's messy, stressful, and angry. Nothing about it is cute. I can't make a deadline to save my life. I'm bad at it. 
Luckily, I have try to surround myself with a great group of collaborators that keep me on track.
WHY ARE NEW WORKS IMPORTANT?
LO: The world is changing. We need scripts that speak to the moment that we're living in and create space for conversations that we need to have.
WHAT HAS IT BEEN LIKE WORKING WITH THE ALLIANCE ON THIS PROJECT?
LO: The biggest benefit of working with the Alliance is the vote of confidence from theater makers that I respect that this project is worth pursuing. Plus, the chance to share my work with an audience.
WHAT IS YOUR ARTISTIC MISSION? WHAT ARE YOUR HOPES FOR THE ATLANTA ARTS SCENE? WHAT ARE YOUR HOPES FOR BEYOND THAT?
LO: My mission is to interrogate thresholds. How much injustice do we have to see before we stop turning a blind eye to it? How many times must we bear witness before we speak up? How many times can we say something without being heard before we are compelled to take action? And how many times must we witness, speak out, and take action against someone else before we acknowledge our own complicity in systems of oppression?
WHAT, OR WHO, ARE SOME OF YOUR ARTISTIC INSPIRATIONS?
LO: I don't know how to answer this question without sounding ignorant or pretentious. So I guess I'll say life. I'm inspired by the world.
WHERE IS YOUR FAVORITE PLACE TO GET WORK DONE?
LO: Coffee shops with lots of windows.
IN 7 WORDS OR LESS: WHY ART?
LO: Only you know why for you today.