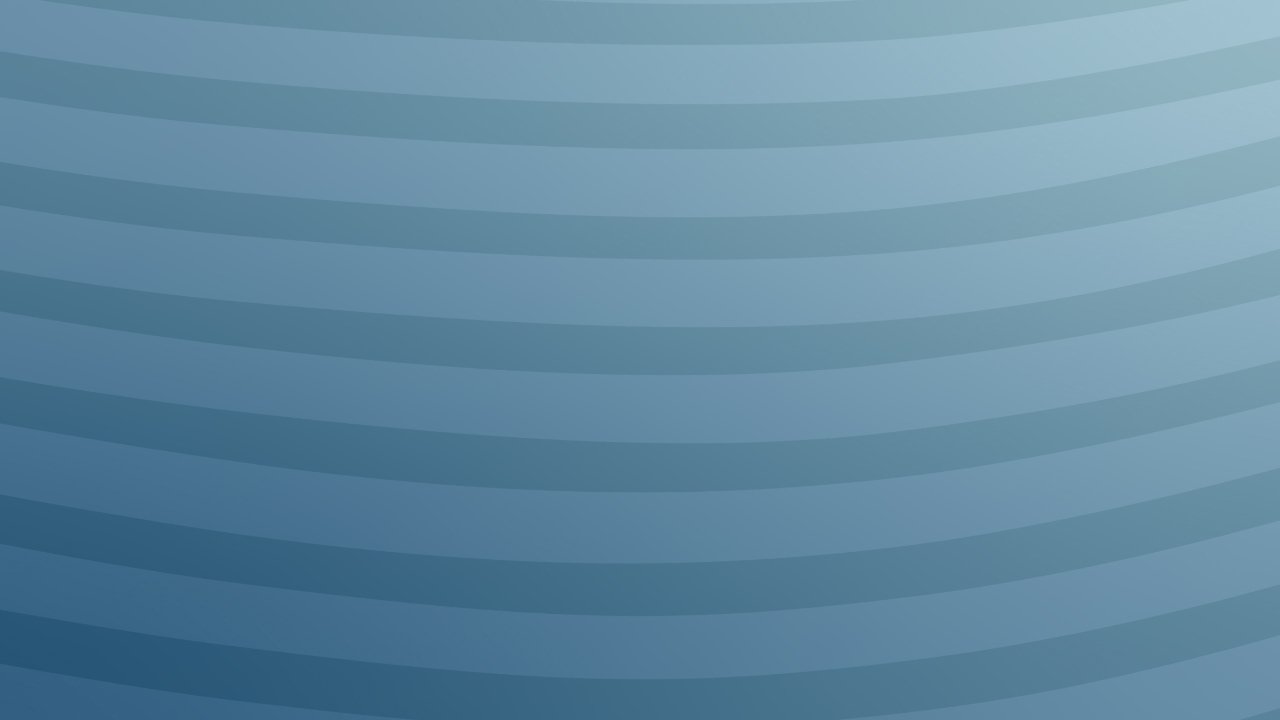 New Episode of The Artist's Approach: John Clarence Stewart
New Episode of The Artists Approach
An Online Q&A Series with leading theater professionals.
Hear from award-winning theater artists including Tom Kitt, Sierra Boggess, Tony Shalhoub, and many more in Alliance Theatre's new video series, "The Artist's Approach." Weekly episodes will feature pre-recorded conversations with some of today's most exciting actors, directors, and writers for stage and screen on their approach to their craft and tips of the trade.
Jennings Hertz Artistic Director Susan V. Booth chats with TV & Theater Actor-Singer John Clarence Stewart.
STAY TUNED FOR UPCOMING EPISODES: 
Rick Cleveland (June 23)
Kenny Leon (June 30)
Rachel Hoffman (July 7)
Bethany Anne Lind (July 14)
Tom Kitt (July 21)
Other future episodes will feature guests including Josh Radnor, Itamar Moses, Casey Nicholaw, Lex Liang, and Michael Arden.