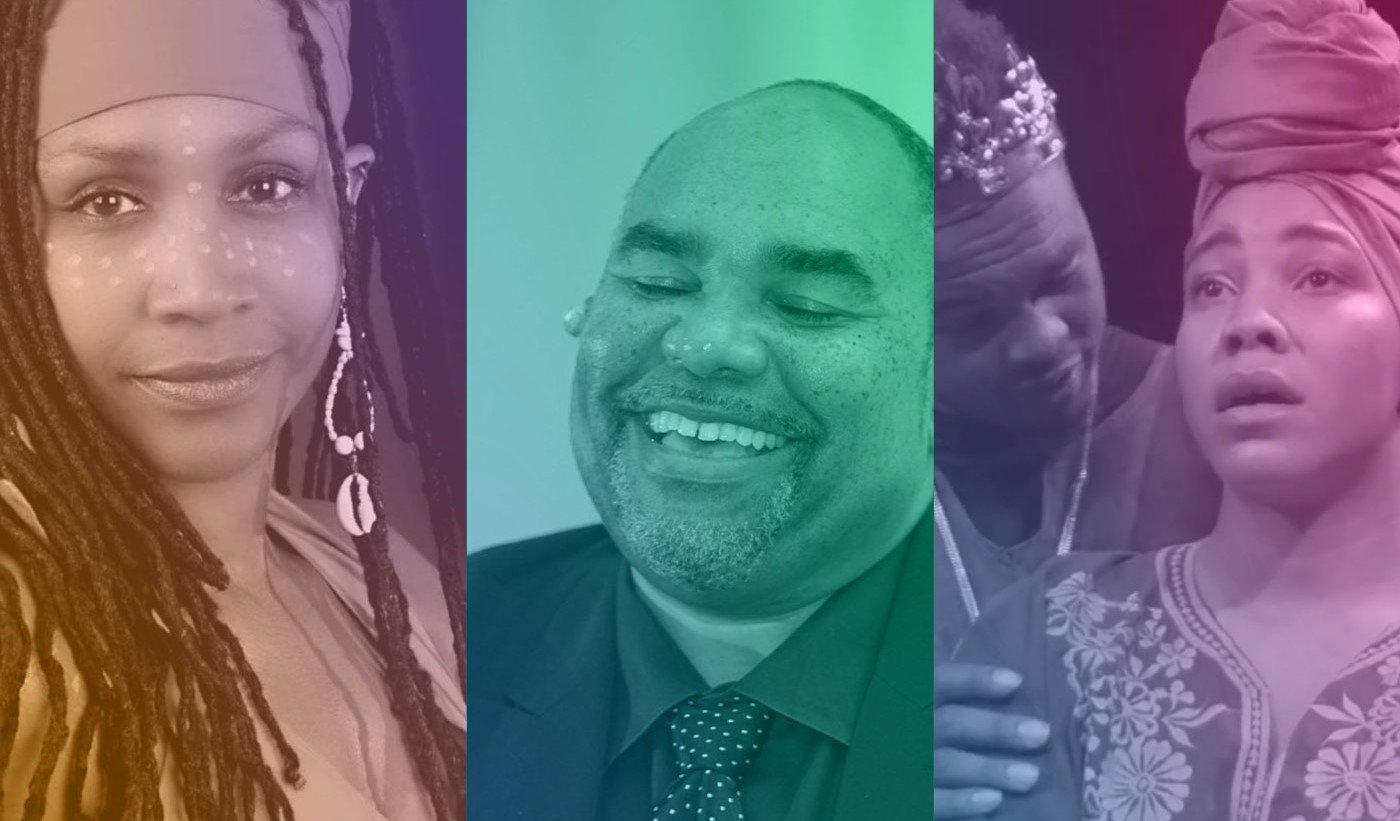 Introducing Our Guest Artists!
We're so excited to return to live entertainment, including all three of our guest artists for our upcoming outdoor experience. The sales from tickets to these events directly benefit the guest artists, so learn more about each of them below, then grab tickets to join us under the tent!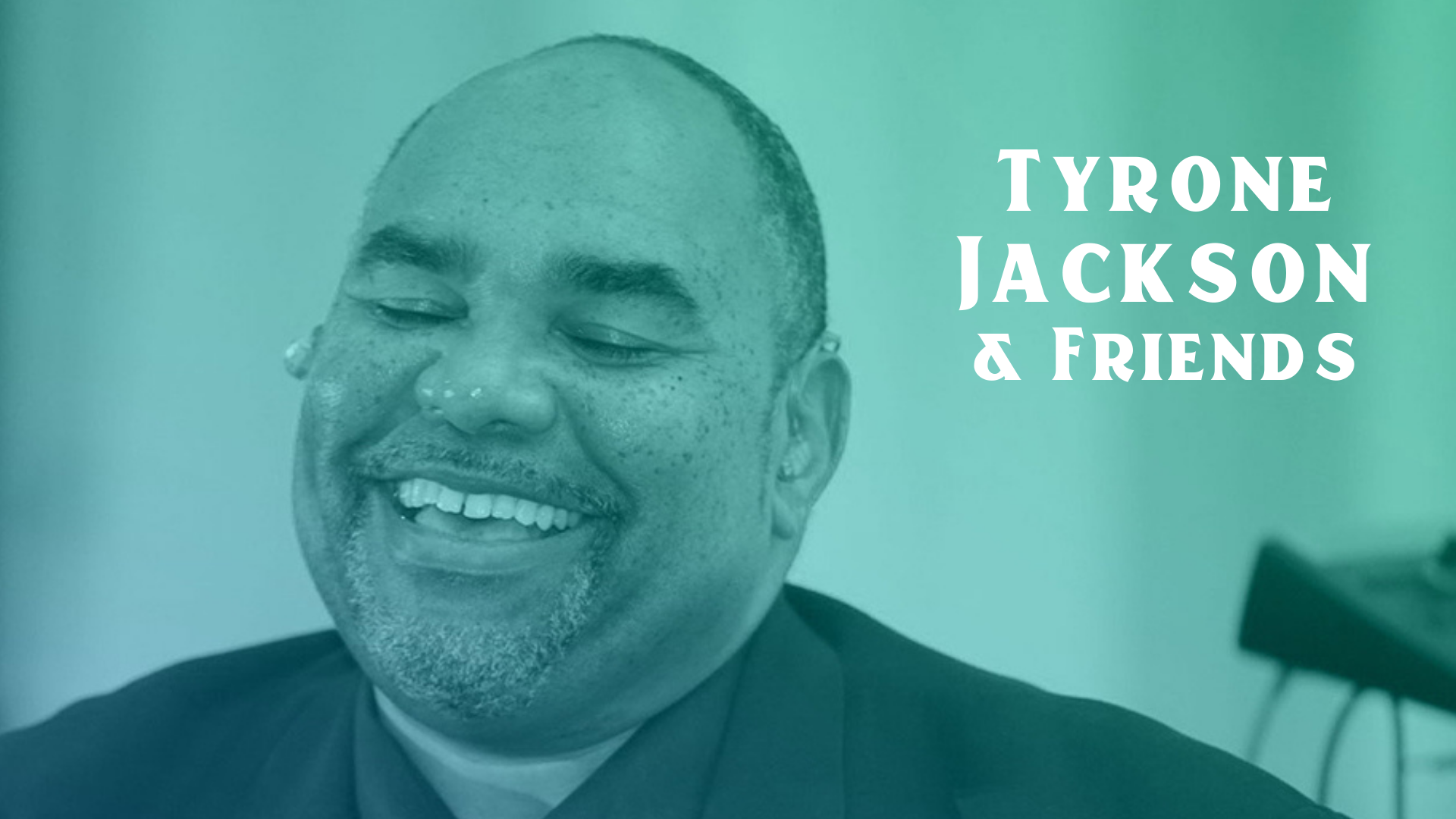 TYRONE JACKSON & FRIENDS 
April 7 – April 8, 2021 
The tent will be rockin' with Tyrone Jackson from April 7 – April 8! With an Atlanta Jazz Revival Theme, Tyrone will bring his favorite musicians and singers to perform jazz, blues, and ballads, including old classics, standard songs, and modern twists. Jackson is nationally recognized and has traveled the world as a solo artist and sideman. You might have even seen some of his work without realizing it: He composed original music for our productions of Ethel and Nick's Flamingo Grill, in addition to four albums of his own. Don't miss out on these two fun evenings!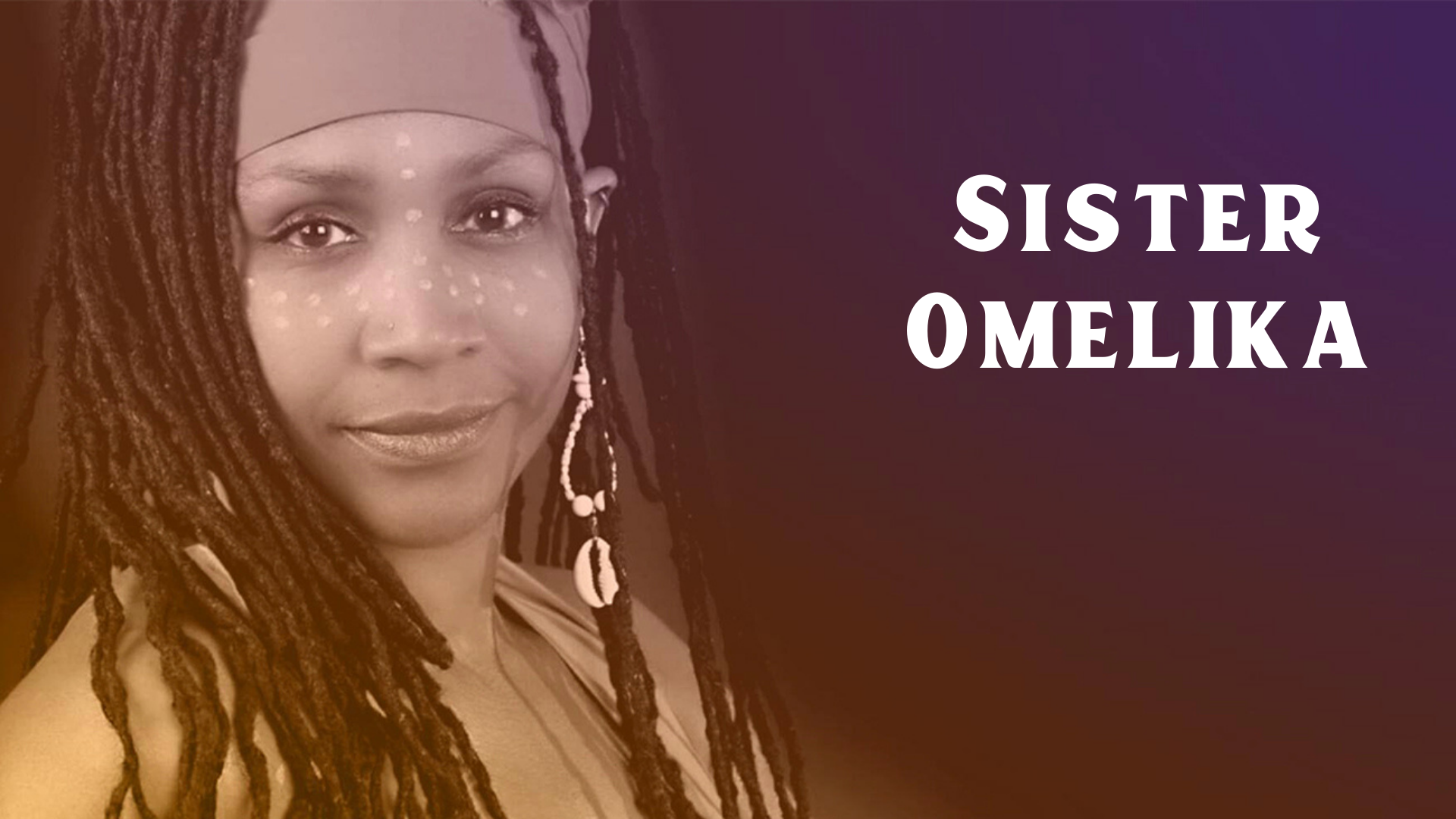 SISTER OMELIKA 
April 10, 2021 
Does quarantining have you down these days? Are you looking for a little elevation? Then get uplifted with Sister Omelika Kuumba and Friends in Soaring High! Sister Omelika is Spelman College's Instructor of African Dance Forms in the Department of Dance Performance & Choreography and joins us for one night only to connect with audiences through drumming, dancing, singing and poetry. Come and be a part of the flight. Let's soar together!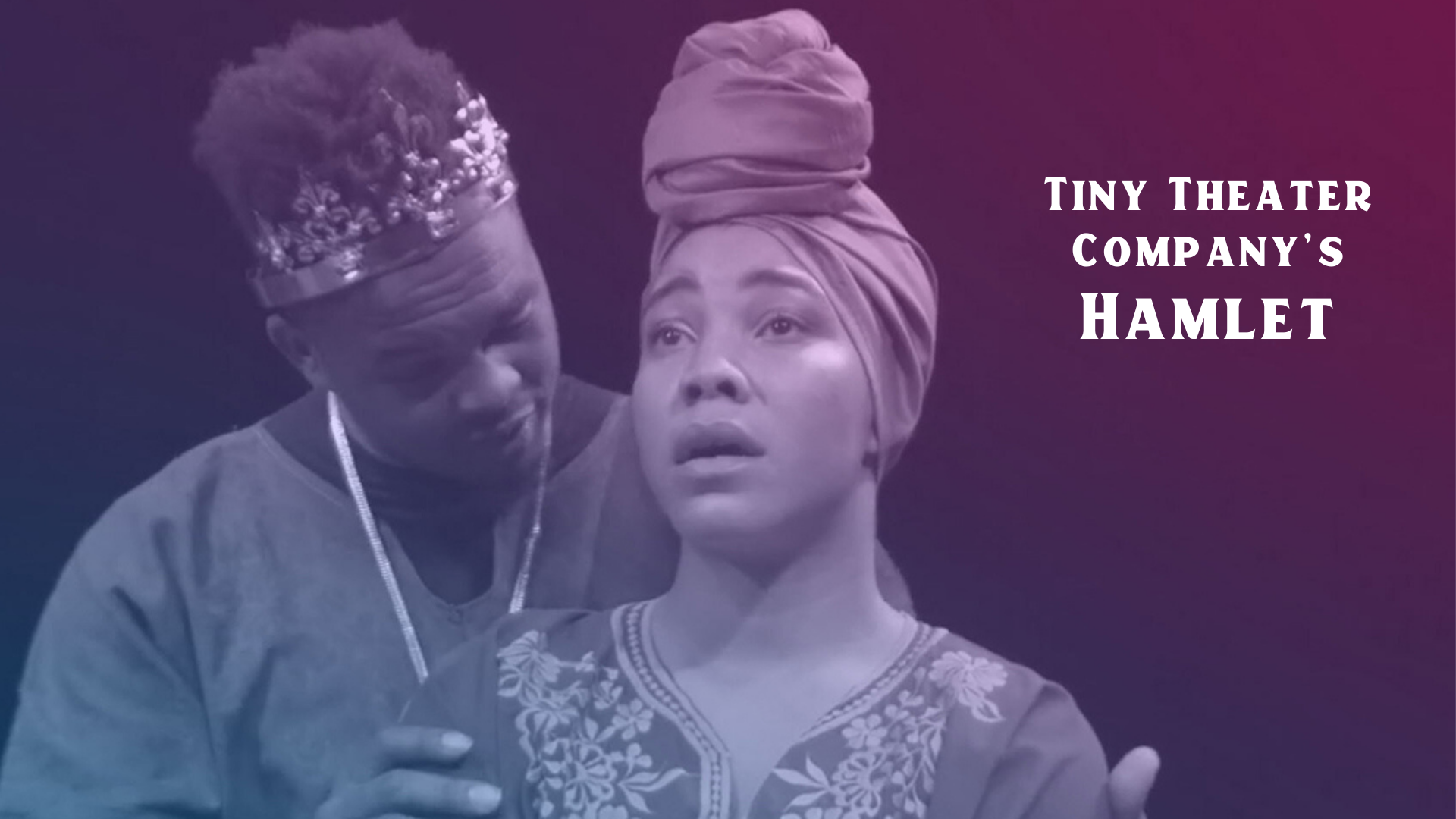 THE TINY THEATER COMPANY PRESENTS HAMLET 
April 15 – April 17, 2021 
This reimagination of the classic Shakespearean tragedy is told using elements of Black culture, music, rhythm, and call and response. Hamlet tells the story of a young prince, whose father's death has uprooted the castle. We follow Ham and best friends Horatio and Marcellus as they get to the bottom of the mysterious happenings at the castle. It's a story of revenge and resistance that was previously seen at Shakespeare in the Ponce and directed by our very own Spelman Leadership Fellow, Alexis Woodard!