Christmas Presents for the Theatre Nerd in Your Life
Looking for something for the theatre nerd in your life? We've compiled a handy list of gifts suitable for anyone and everyone, from your mom who's a casual fan to your cousin who has seen every Tony-nominated show since the 80's.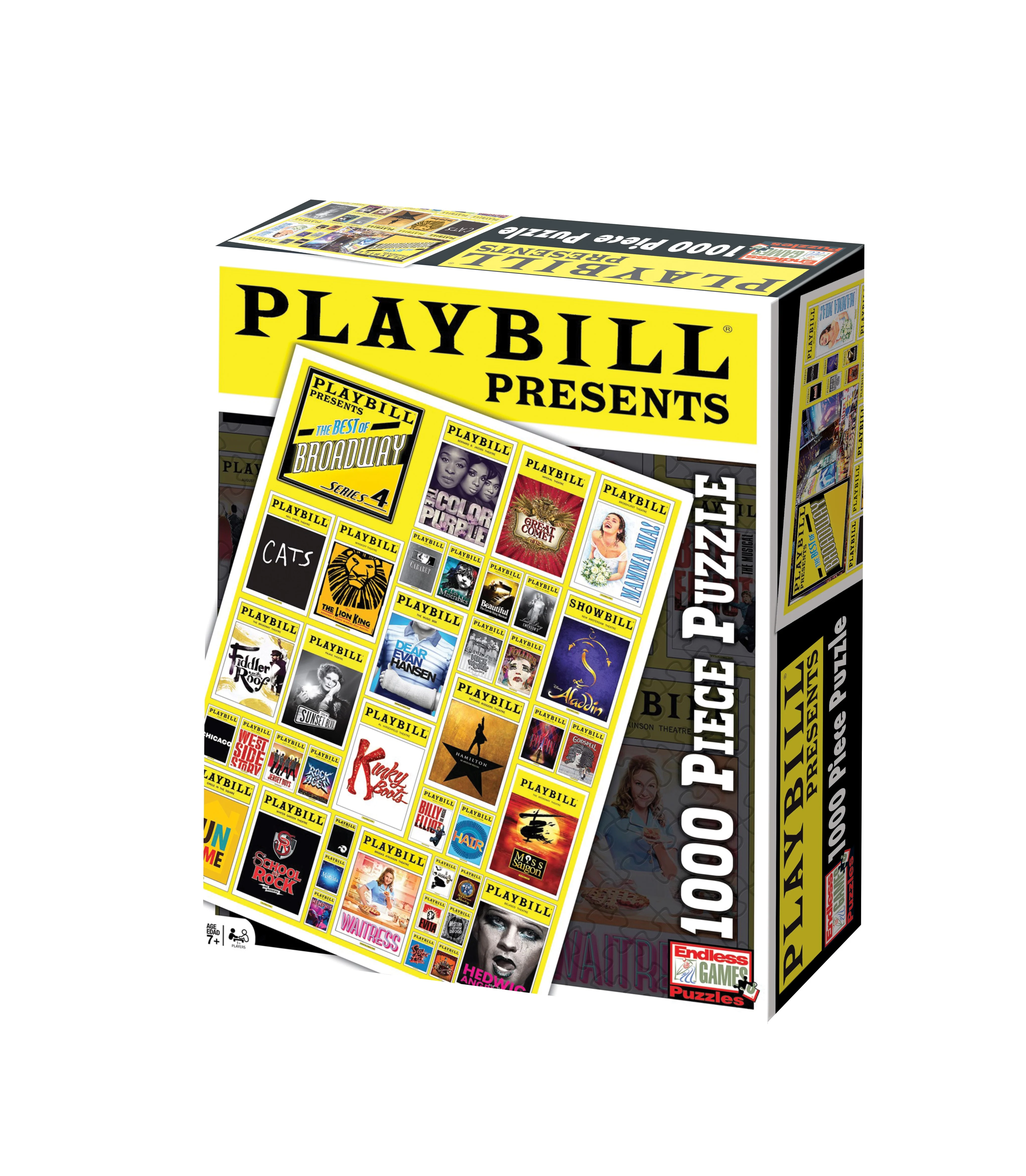 Need something to keep you occupied until Broadway comes back? This thousand-piece puzzle ought to do the trick. 
Want something to place on their coffee table to signify how much of a nerd they are? Try The Secret Life of the American Musical or The Untold Stories of Broadway or Musicals: The Definitive Illustrated Story. (Be sure to place a theatre-inspired candle nearby!)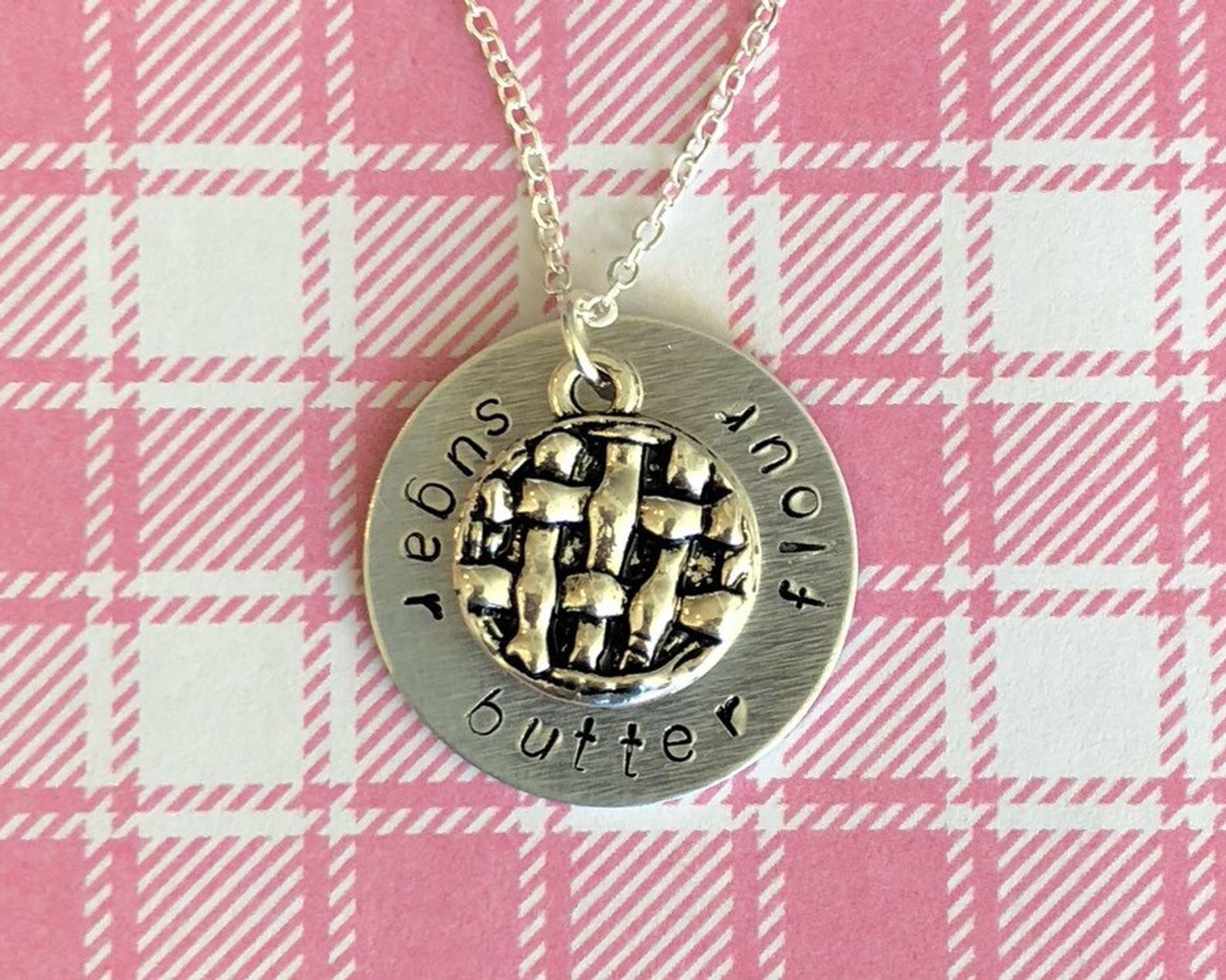 If you have kids and want to raise them right, make sure their bookshelf includes A is for Audra and hang this Broadway ABCs print on their wall. 
Are they a loud and proud theatre nerd? Gift them this mask so that they can stop telling you which is stage left and which is stage right. Other options are this incredible Here For the Drama pin and this All the World's A Stage keychain. (For a more subtle nod to theatre, try one of these necklaces!)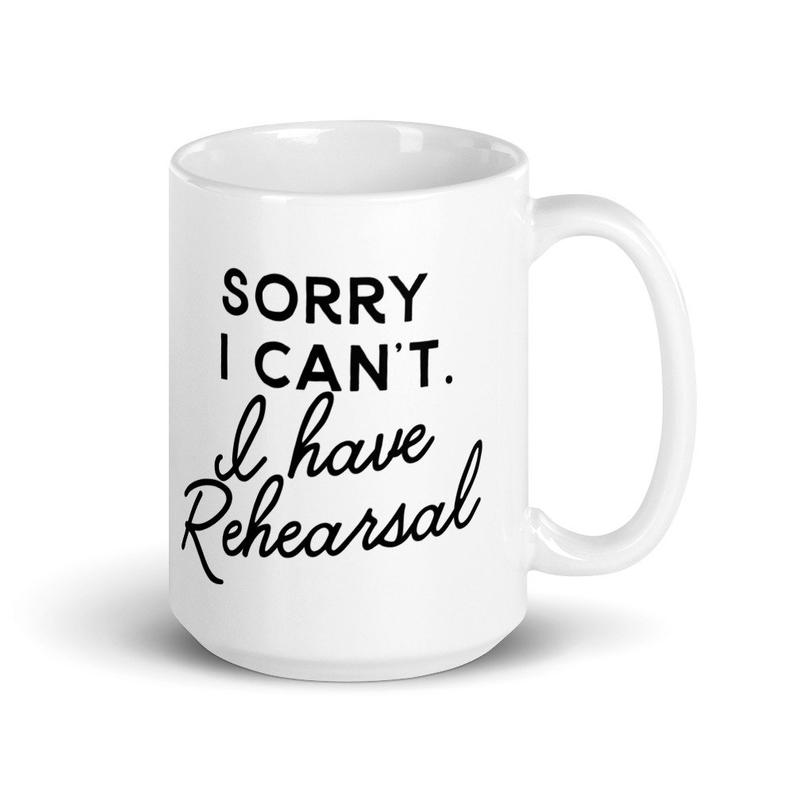 For the kitchen, this mug is the perfect way to signal that, no, Barbara, they can't come to your ugly sweater party because they have rehearsal. If they don't want to go but also don't have rehearsal (just imagine us perpetually shaking our fist at COVID), they can stay in to slice and serve their worries away with this Waitress-inspired cookbook. 
Looking for something specific? There's always the Playbill Store. Or, if you're looking for something even more specific, gift them a stream of one of our Alliance Theatre Anywhere offerings! Another great option is an Alliance Theatre membership, which includes free streaming of all our Alliance Theatre Anywhere shows!