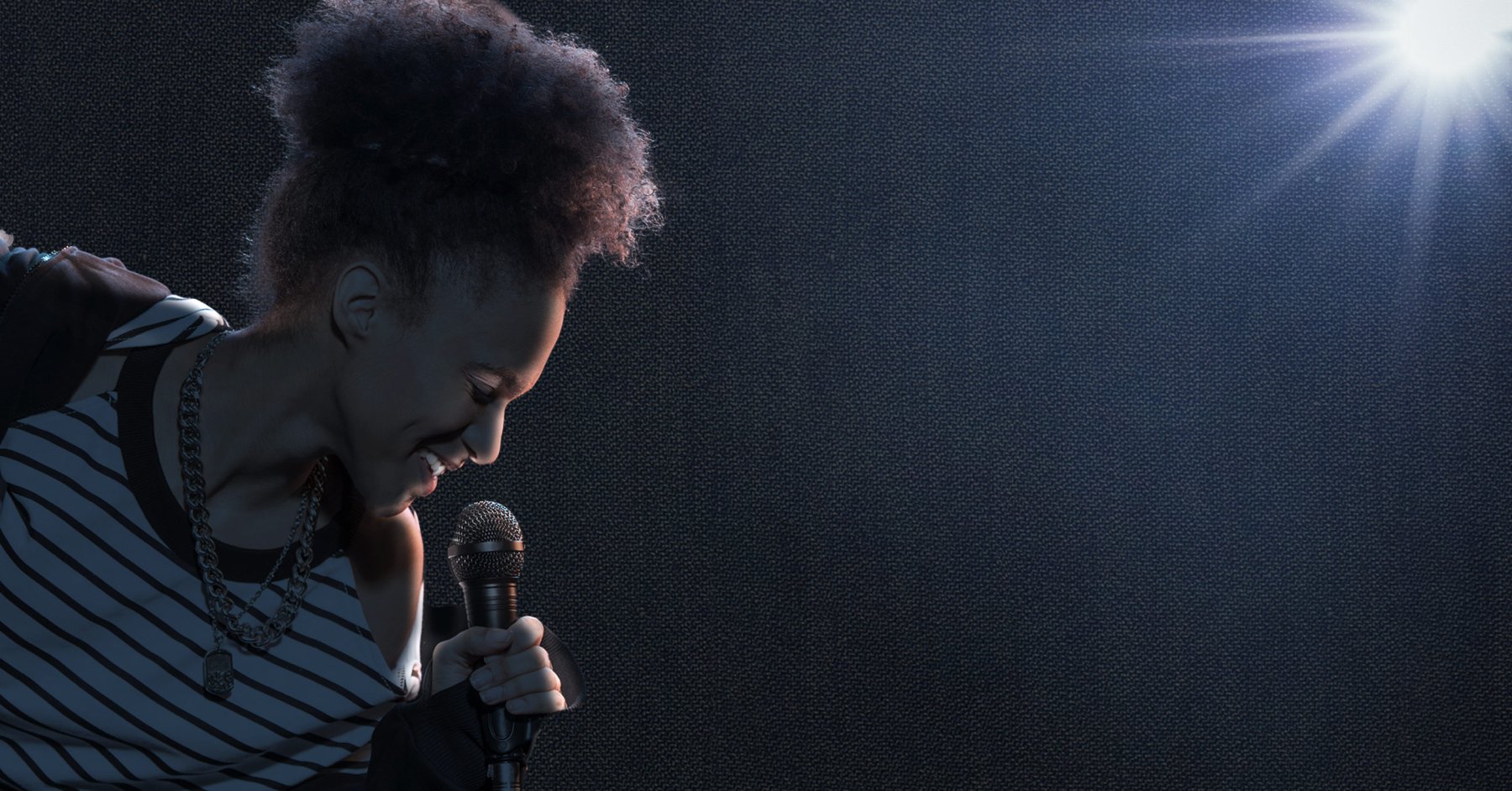 Call for Participation for the musical WORKING
Are you a teacher, delivery or food service worker, frontline or essential worker, high school or college student, a community organizer or part of a community chorus? If so, we want to hear from you.
The Alliance Theatre invites you to participate in a musical production of WORKING, part of the Under the Tent series at the Woodruff Arts Center, April 22 - June 6, 2021. 
This unique concert production of WORKING includes a sound design based on interviews with Atlanta's workers. It celebrates the strength and fortitude of our community gathered and working together this past year and spotlights the contributions of Atlantans that make this city work—those like you!
You can participate in two ways:
​​​​​​1. Self-record part of a song
Record yourself singing along to moments in the opening and closing numbers of the show.
WHAT DO YOU NEED?
You will need two devices (phone, tablet, or computer), one with a MICROPHONE to record your singing, and one device with internet connection and earbuds/headphones to listen to the music.
HOW DO YOU RECORD?
On the device with headphones, open the YOUTUBE song track. On a different device with a microphone, open a recording app (i.e. iOS has voice memo) and record yourself singing along to each song. Upload file below with your contact info by clicking on the SUBMIT BUTTON below.
WHERE TO LISTEN TO THE TRACKS?
TUTORIAL W/MUSICAL DIRECTOR BRANDON BUSH
NEED HELP RECORDING YOUR VOICE? See troubleshooting document here.
You can also join a Zoom recording session singalong with the Associate Musical Director of WORKING, Gary "Stello" Clark:
Friday, April 9 at 4-4:30pm
Register
Sunday, April 11 at 2-2:30pm
Register
2. Self-record a short interview
Find the right script for your role and record a reading of the script with answers about your work and life.
WHAT DO YOU NEED?
A device (smart phone, tablet, computer) with a microphone and a way to look at your downloaded SCRIPT for your role.
HOW DO YOU RECORD?
Open a recording app on your device (i.e. for iOS there is voice memo). Record your reading of the script and upload the file along with your contact info by clicking on the SUBMIT BUTTON below.
NOTE: If for any reason you are not able to record yourself, you may participate in writing. Simply fill out this easy form here.
NEED HELP RECORDING YOUR VOICE? See troubleshooting document here.
SCRIPTS:
Privacy Note: your words and singing may be shared with the public during the production and in marketing materials.
Participants will receive credit in the program and Alliance website, complimentary tickets and/or an invitation to a special preview performance of WORKING.
For questions, email Margarita Kompelmakher, Community Engagement Manager, at rita.kompelmakher@alliancetheatre.org.