Working: A Musical
Under the Tent Series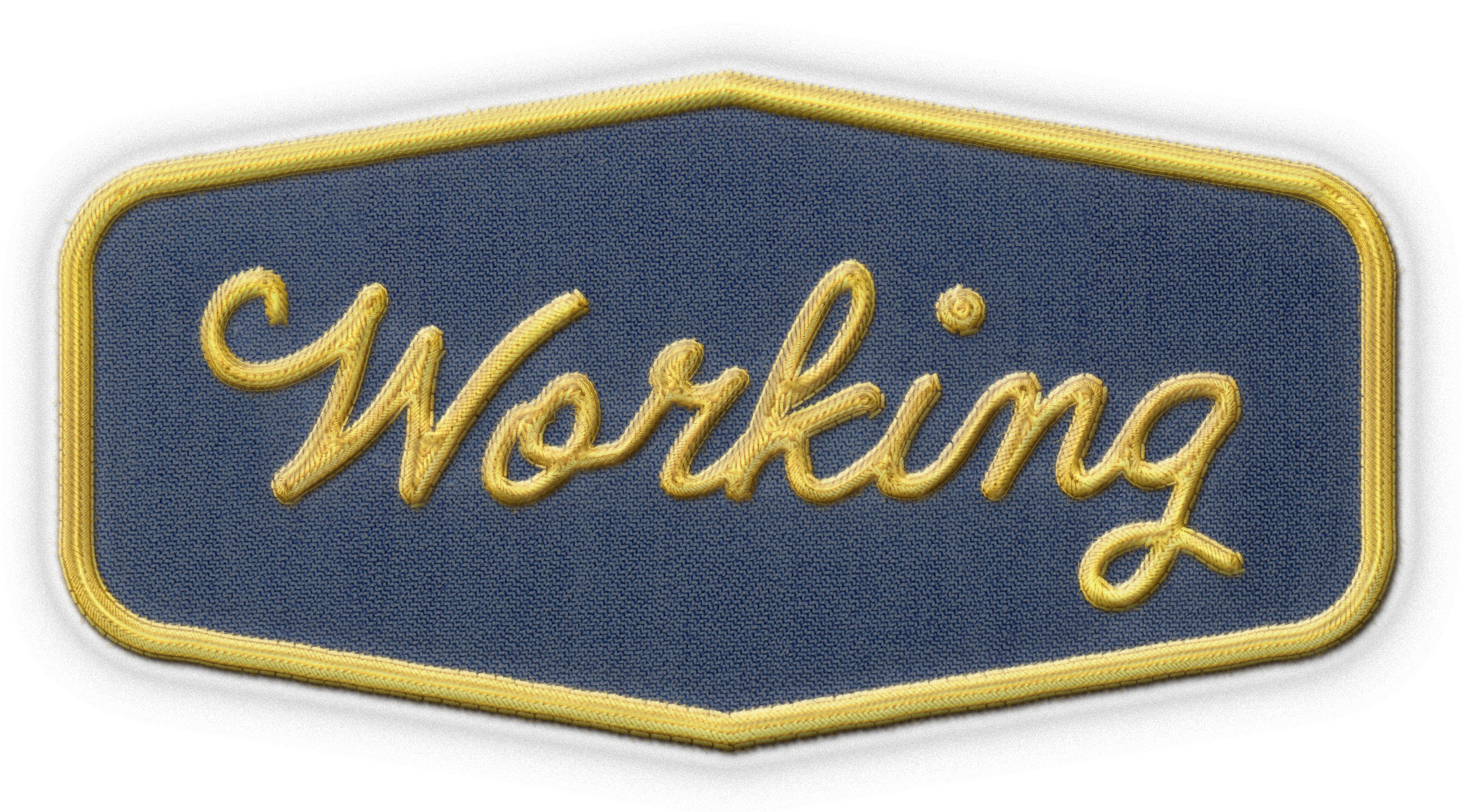 Apr 22 - Jun 6, 2021
Under the Tent Series
Recommended for all audiences.
Musical
Enhanced Safety Procedures
Under the Tent Series at Alliance Theatre
From the book by Studs Terkel
Adapted by Stephen Schwartz and Nina Faso
With additional contributions by Gordon Greenberg
Songs by Craig Carnelia, Micki Grant, Lin-Manuel Miranda, Mary Rodgers and Susan Birkenhead, Stephen Schwartz, and James Taylor
Directed by Tamilla Woodard
"Everyone should have something to point to, something to be proud of." WORKING: A Musical explores what makes our work meaningful across all walks of life. Whether it be in an office, a restaurant, your home, or you've retired, this musical reminds us to celebrate not only what we do, but how we do it. With original songs by Lin-Manual Miranda, Stephen Schwartz, and James Taylor, the Alliance Theatre's concert staging of WORKING will premiere as part of the Under the Tent series.
Limitation on Liability/Assumption of Risk
Any person entering the premises waives all civil liability against this premises owner and operator for any injuries caused by the inherent risk associated with contracting COVID-19 at public gatherings, except for gross negligence, willful and wanton misconduct, reckless infliction of harm, or intentional infliction of harm, by the individual or entity or the premises.
Additionally, you, on behalf of yourself and any accompanying minor, voluntarily assume all risks and danger incidental to the event for which the ticket is issued, whether occurring before, during or after the event, and you waive any claims for personal injury, death, illness, damage, loss, claim, liability, or expense, of any kind against the Robert W. Woodruff Arts Center, Inc., and its agents, sponsors, officers, directors, shareholders, owners and employees.
Under the Tent Series

The Under the Tent Series will be erected on Callaway Plaza adjacent to the Alliance Theatre's home at the Woodruff Arts Center.
More About This Venue
Sponsored by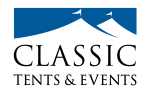 Meet Our Generous Sponsors