Candide
Atlanta Symphony Hall
May 9 - May 20, 2018
Atlanta Symphony Hall
Recommended for ages 12+ due to mild sexual situations and violence.
additional lyrics
John Latouche
additional lyrics
Stephen Sondheim
adaptation for the stage
Hugh Wheeler
musical direction
Robert Spano
directed by
Susan V. Booth
The Alliance Theatre and Atlanta Symphony Orchestra will co-produce a concert staging of the Tony Award-winning musical Candide in Symphony Hall. In this popular adaptation of Voltaire's satirical novel, the naïve Candide is separated from his beloved and journeys around the world to find her while fiercely retaining his mentor's belief that "this is the best of all possible worlds" in the face of ever-increasing catastrophes. Candide will feature a cast of actors, the Atlanta Symphony Orchestra, and the Atlanta Symphony Chorus in this historic Alliance Theatre/Atlanta Symphony Orchestra co-production.
This performance is part of a special series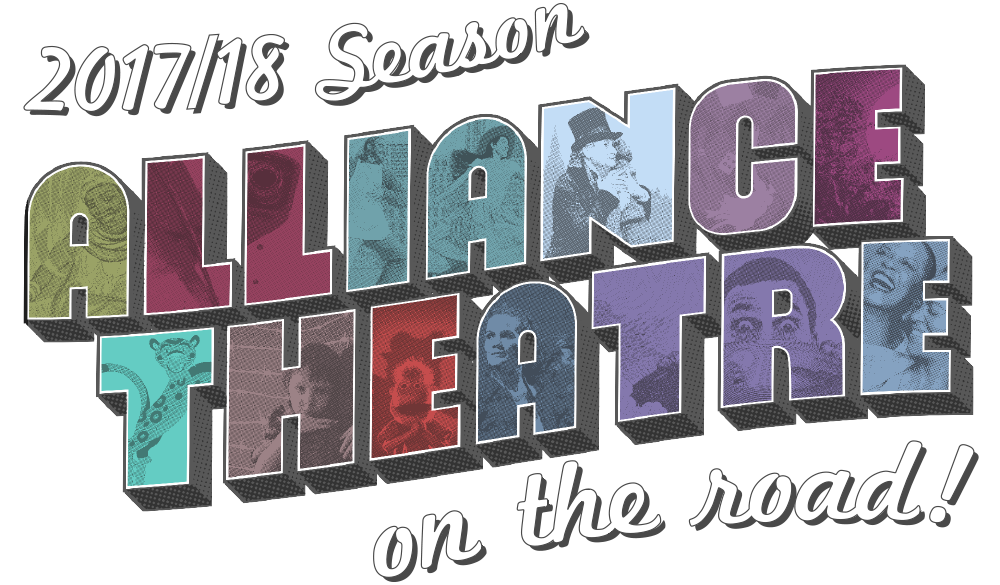 Atlanta Symphony Hall

1280 Peachtree Street NE Atlanta, GA 30309 Directions
Located with the Alliance Theatre on the campus of the Woodruff Arts Center, the Atlanta Symphony Orchestra continues to affirm its position as one of America's leading orchestras with excellent live performances, renowned guest artists and engaging education initiatives, all under Music Director Robert Spano and Principal Guest Conductor Donald Runnicles.
More About This Venue
"Over the course of the next two seasons, the Atlanta Symphony Orchestra will celebrate the music of two famous "LBs": Leonard Bernstein and Ludwig van Beethoven. From two different centuries and two different worlds, both "LBs" embraced an egalitarian idealism and displayed a groundbreaking genius. As part of this celebration, we are delighted to collaborate with the Alliance Theatre to bring Leonard Bernstein's irresistible operetta Candide to the Symphony Hall stage."
Jennifer Barlament, Executive Director, Atlanta Symphony Orchestra
Sponsored by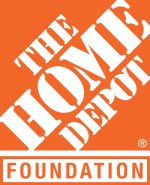 Meet Our Generous Sponsors