Away we go!
Tickets to individual performances are on sale now!
More information
You can now purchase tickets to any performance during our 2017/18 on-the-road season.
One Day Sale
On August 8, save 25% on all acting classes through Spring 2018.
More information
All classes—for kids and adults—will be discounted by 25% on August 8 starting at 9:00 a.m. No promo codes necessary; discount will be applied automatically.
Crossing Delancey
Marcus Jewish Community Center of Atlanta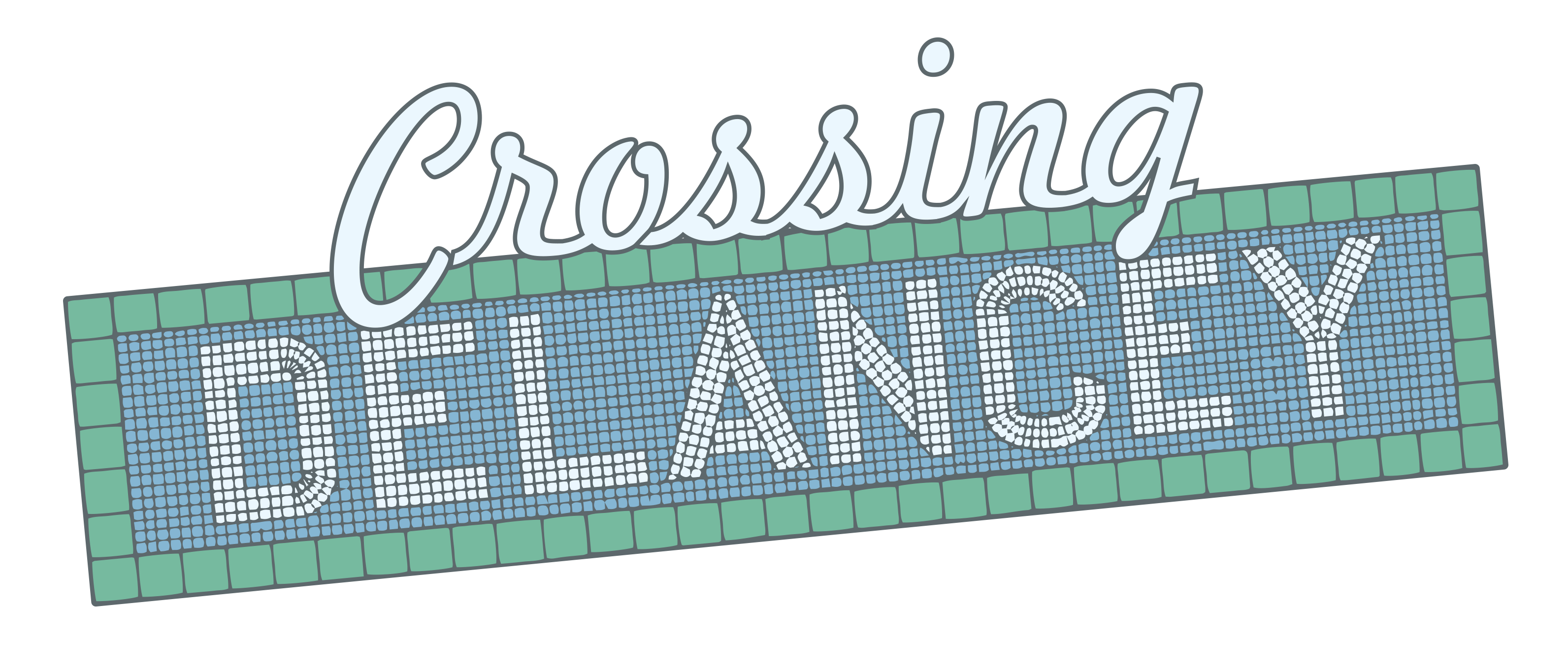 Oct 7 - Nov 18, 2017
Marcus Jewish Community Center of Atlanta
The play that inspired the hit film, Crossing Delancey is the story of Izzy, a beautiful, intelligent, single young woman, and her 80-year-old Bubbie, who is determined to see her granddaughter get married before she dies. Giving Cupid a nudge, this irascible granny hires a matchmaker and sets out to find her granddaughter the perfect mate. But will Sam, the neighborhood pickle man, be the kind of man Izzy has in mind? Performed at the Marcus Jewish Community Center of Atlanta's warm and intimate Morris & Rae Frank Theatre, this hilarious and heartwarming play takes a bemused look at the clash between traditional Jewish-American immigrant culture and the more modern aspirations of the next generation.
This performance is part of a special series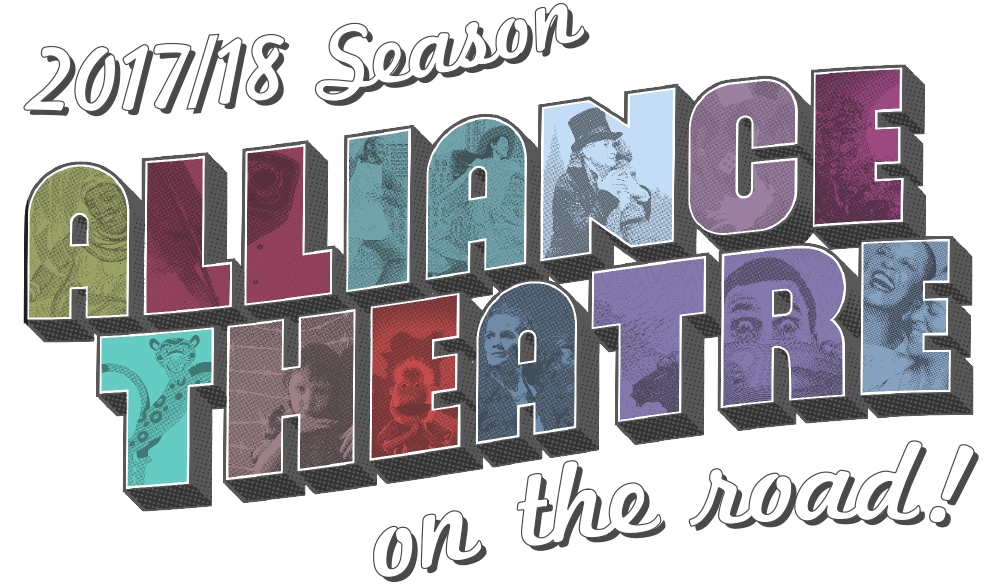 Marcus Jewish Community Center of Atlanta

5342 Tilly Mill Road Atlanta, GA 30338 Directions
Located in Dunwoody, the Marcus Jewish Community Center of Atlanta (MJCCA) is one of the nation's largest Jewish community centers.  MJCCA is committed to strengthening the quality of life in Atlanta.  Open and welcoming to all, its NAEYC-accredited preschools, award-winning camps, outstanding cultural events, and invigorating sports and fitness programs engage and connect the community. 
More About This Venue
"The MJCCA is pleased to welcome the Alliance Theatre's production of Crossing Delancey. This play's themes of family, memory, and finding one's soulmate celebrate and complement the mission of the MJCCA."
Noah Aronson, Chair, MJCCA Arts & Culture
Sponsored by



Meet Our Generous Sponsors