Alice Between
Rich Theatre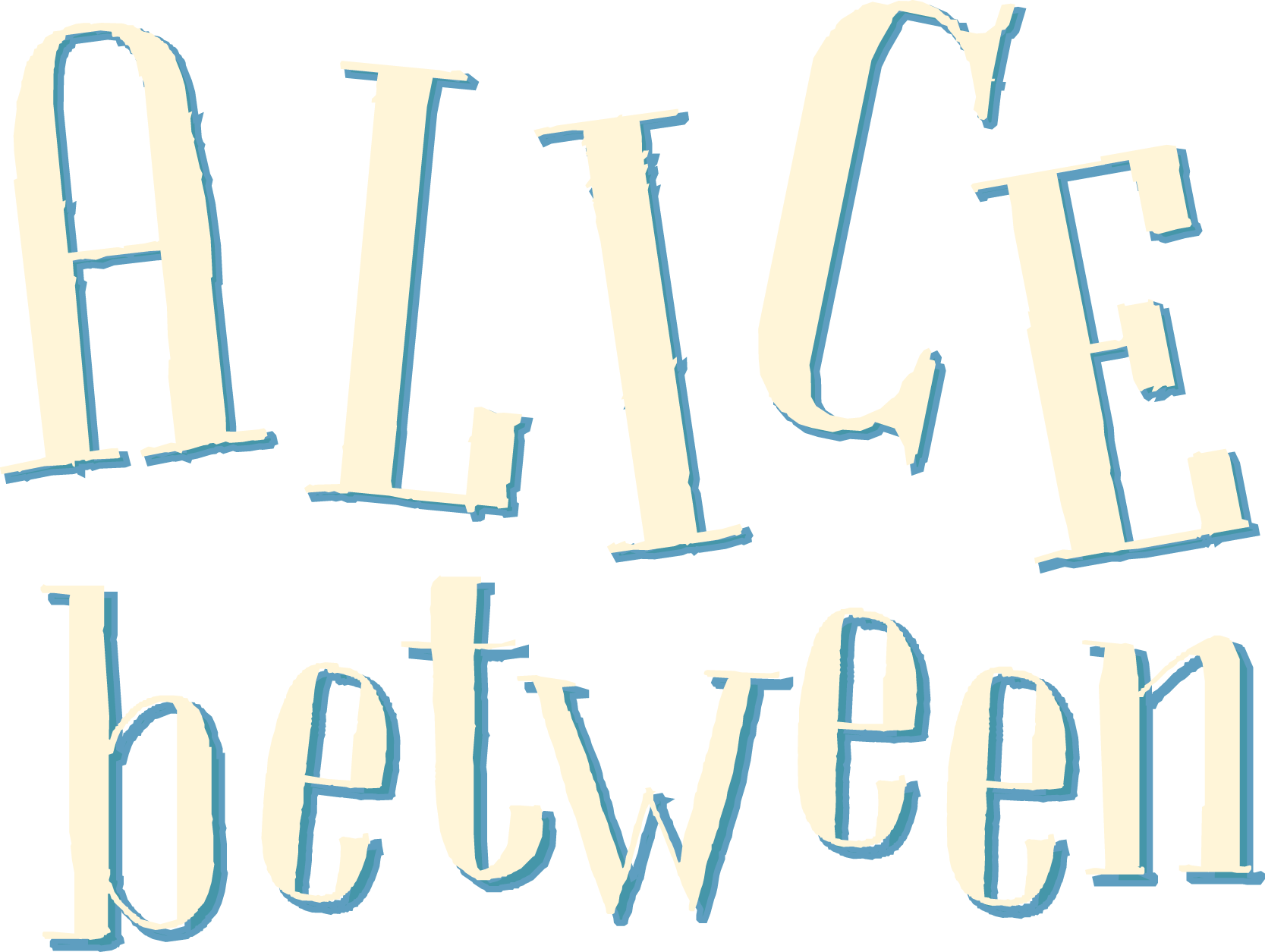 Nov 12 - Nov 19, 2017
Rich Theatre
Recommended for ages 9+/grades 4–8.
playwrights
Neeley Gossett & Steve Coulter
directed by
Rosemary Newcott
In the beloved children's novel Alice's Adventures in Wonderland, Alice finds herself in a world full of strange and wondrous incongruities…much like what the world is like for most middle school students! Atlanta Playwright and Alliance/Kendeda Playwriting Competition finalist Neeley Gossett's modern take on the story finds Alice on her first day as a 7th grader in a new middle school. Gossett is able to tap into a dark humor that is especially satisfying and very connected to the nightmare and folly that is both Wonderland and Middle School. Written for and with middle schoolers, Alice Between will be performed in the Rich Auditorium at the Woodruff Arts Center.
This performance is part of a special series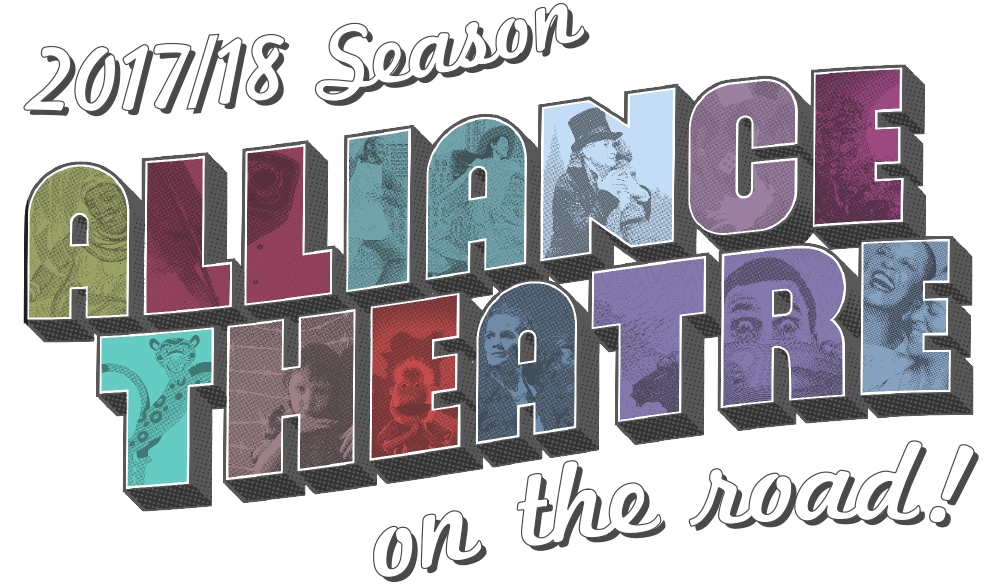 Rich Theatre

The Woodruff Arts Center is the home of the Alliance Theatre, Atlanta Symphony Orchestra, and the High Museum of Art.
More About This Venue
Sponsored by

Meet Our Generous Sponsors