Away we go!
Tickets to individual performances are on sale now!
More information
You can now purchase tickets to any performance during our 2017/18 on-the-road season.
One Day Sale
On August 8, save 25% on all acting classes through Spring 2018.
More information
All classes—for kids and adults—will be discounted by 25% on August 8 starting at 9:00 a.m. No promo codes necessary; discount will be applied automatically.
Musical Theater Camp, rising grades 6-8
Taught By Sarah Newby Halicks
Musical Theater Camp, rising grades 6-8
Middle School
Camp meets Monday - Friday, 9 am - 4 pm
Act, sing, dance!
Rehearse and perform a showcase featuring all three elements of musical theater
Perform songs featured in the Alliance Theatre productions
Develop your triple threat skills as you work with a professional actor, singer and choreographer
Work as an ensemble as well as in two and three person scenes
Final performance for friends and family at 3 pm on the final day of camp
Tuition:
Two week, 8 day camp: $650
One week camp: $399 
Maximum of 20 students per session
Meet the Teacher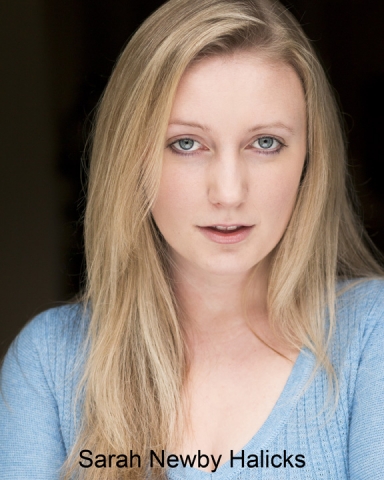 Sarah is thrilled to be acting at the Alliance for the first time! Last year, she completed an apprenticeship at the Shakespeare Tavern with roles in Othello and Romeo and Juliet. Other credits include Steel Magnolias (Onstage Atlanta); I Do, I Do, I Do (Stage Door Players) and A Christmas Carol (Academy Theatre). Sarah is currently represented by Aligned Stars Agency. Love to my Alliance family, as well as Daniel, family, and friends — without whom my dreams would be unattainable. 
The Alliance Theatre is the lead producing theatre in the Southeast, creating the powerful experience of shared theatre for diverse people on two stages. We value excellence, pursued with integrity and creativity, and achieved through collaboration. We deliver powerful programming that challenges adult and youth audiences to think critically and care deeply.
More About This Venue
Meet Our Generous Sponsors