THE NEW BLACK FEST'S HANDS UP: 7 PLAYWRIGHTS, 7 TESTAMENTS
Coca-Cola Stage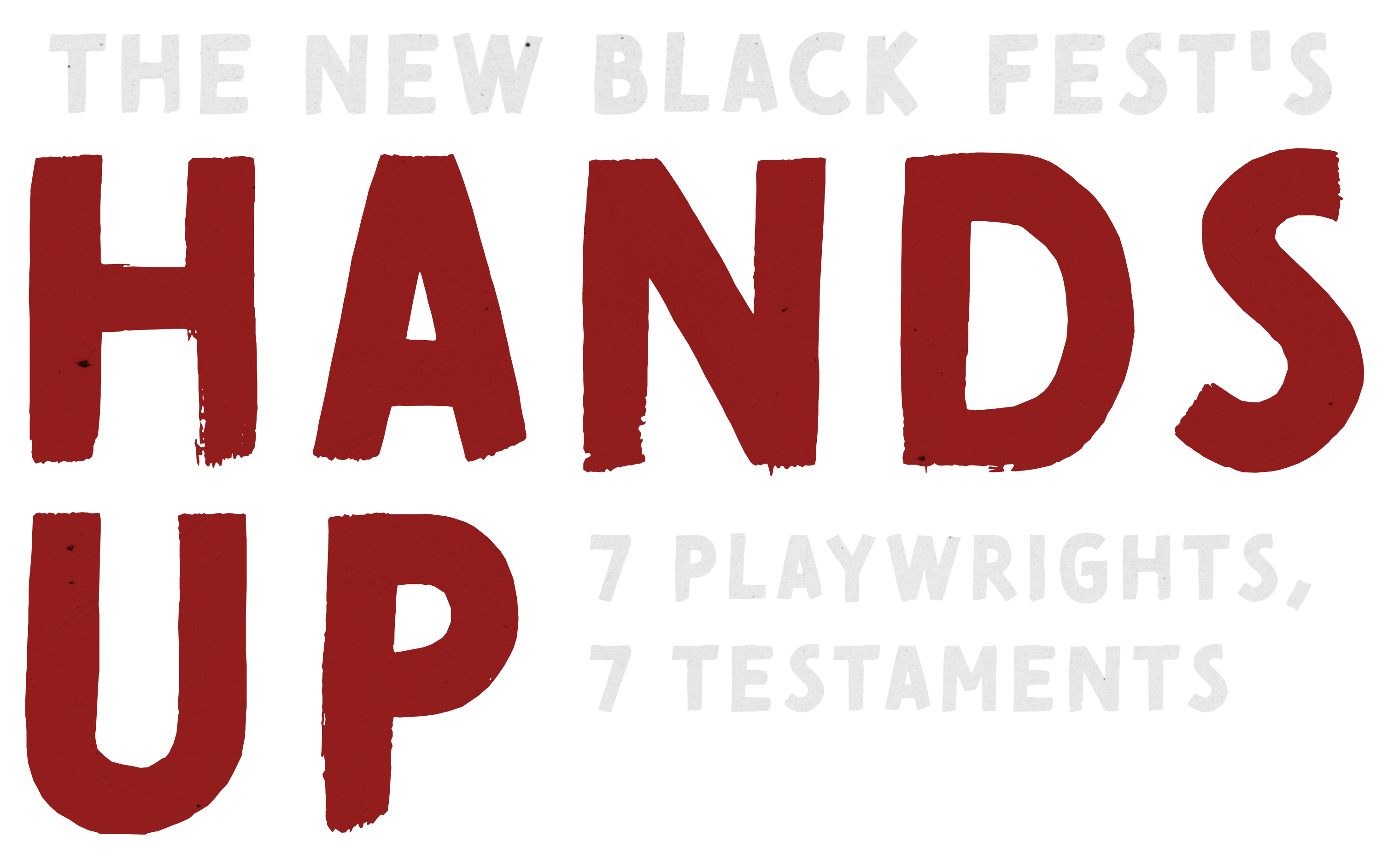 Feb 1 - Feb 28, 2021
Coca-Cola Stage
Co-directed by Keith Arthur Bolden and Alexis Woodard
In light of the police shootings of Michael Brown in Ferguson, Missouri, among others, The New Black Fest commissioned seven emerging Black playwrights to write 10-15 minute monologues that explore their feelings about the well-being of Black in a culture of institutional profiling. HANDS UP depicts the realities of Black America from the perspective of varying genders, sexual orientations, skin tones, and socioeconomic backgrounds. Production dates will be announced soon. Sign up here to receive email updates about this production.
Supported by the Reiser Atlanta Artists Lab.
Presented by arrangement with Concord Theatricals on behalf of Samuel French, Inc.
The collection includes:
Superiority Fantasy by Nathan James
Holes in My Identity by Nathan Yungerberg
They Shootin! Or I Ain't Neva Scared… by Idris Goodwin
Dead of Night… The Execution of… by Nambi E. Kelley
Abortion by Nsangou Njikam
Walking Next to Michael Brown by Eric Holmes
How I Feel by Dennis Allen II
See The New Black Fest's Hands Up: 7 Playwrights, 7 Testaments as part of a membership or package.
Read more about our reopening plans and procedures.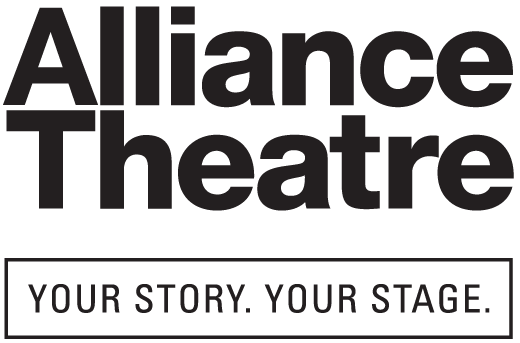 Coca-Cola Stage

The Brand New Coca-Cola Stage at Alliance Theatre is a state-of-the-art proscenium theater offering significant enhancements for patrons including an intimate, comfortable, and sound sensitive environment.  
Meet Our Generous Sponsors