A Midsummer Night's Dream
Atlanta Botanical Garden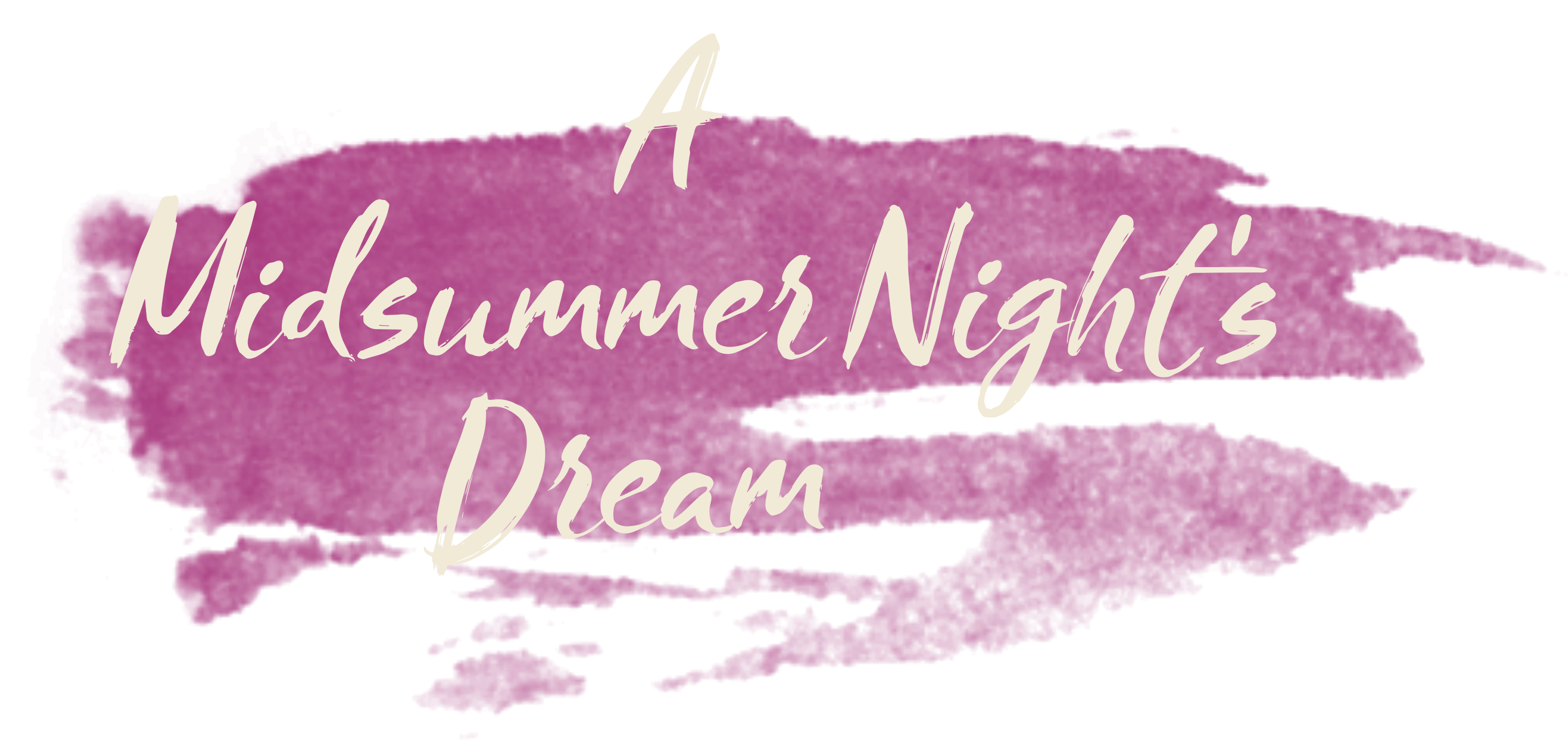 Sep 5 - Oct 21, 2018
Atlanta Botanical Garden
Adapted and Directed by
David Catlin
Based on A MIDSUMMER NIGHT'S DREAM by
William Shakespeare
In a setting that even Shakespeare himself couldn't have imagined, the Alliance Theatre will produce a whimsical, outdoor production of A Midsummer Night's Dream at the Atlanta Botanical Garden. In Shakespeare's most popular comedy, two couples deal with love and all its complications – confusion, jealousy, and passion. Further hindering the couples on their way to happily ever after are a lively band of characters and challenging events, including a band of actors, wood sprites and elves, a botched love potion, and the wedding of a king! Directed by David Catlin, founding ensemble member of Lookingglass Theatre Company in Chicago.
Buy A Midsummer Night's Dream as part of an Alliance Series package.
This performance is part of a special series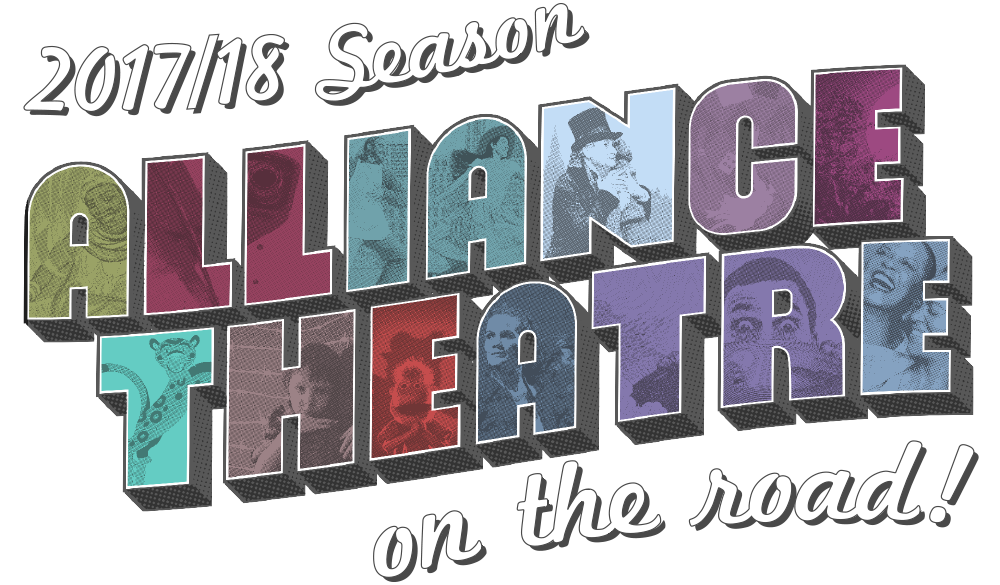 Atlanta Botanical Garden
1345 Piedmont Avenue NE Atlanta, GA 30309 Directions
The mission of the Atlanta Botanical Garden is to develop and maintain plant collections for display, education, research, conservation and enjoyment.  Located in Midtown, its Atlanta campus hosts regular concerts and performances on its lawn, while its Gainesville location presents them in the Ivester Amphitheater.
More About This Venue
"We are thrilled to have the Alliance Theatre present A Midsummer Night's Dream in the new Skyline Garden for their next season. I can't imagine a more magical and beautiful setting for one of Shakespeare's most creative and inspired works. The Alliance Theatre will bring it to life in our Garden with the Atlanta skyline shimmering in the background."
Mary Pat Matheson, President & CEO, Atlanta Botanical Garden
Sponsored by
Meet Our Generous Sponsors