Knock, Knock
Selig Family Black Box Theatre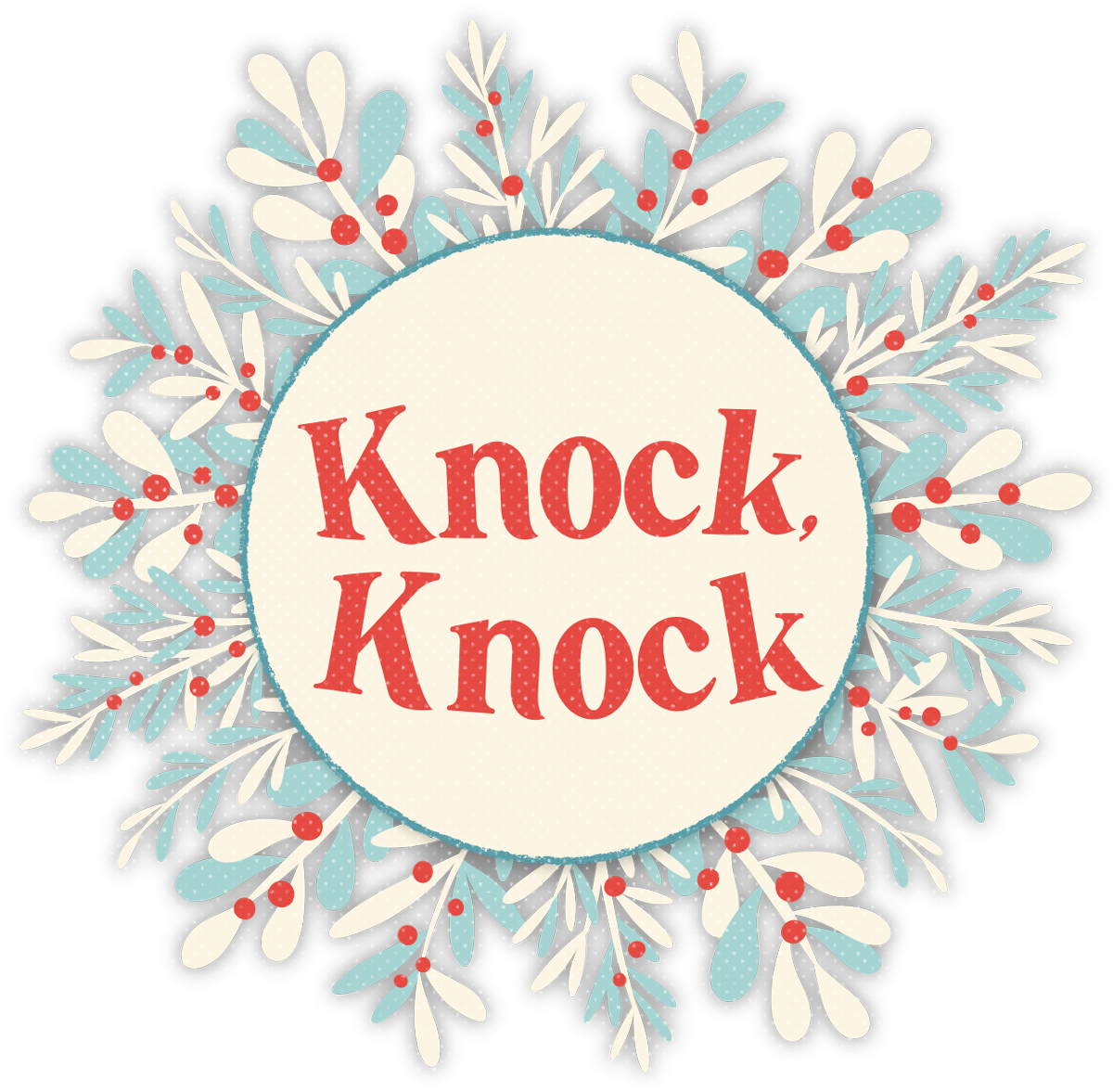 Nov 30 - Dec 23
Selig Family Black Box Theatre
Created and directed by Olivia Aston Bosworth & Samantha Provenzano
Come in from out of the cold and celebrate community, family, and warmth this holiday season! Welcome to The Apartment Building. Below us, above us, and beside us, the residents are preparing for the holidays and trying to stay warm. Join us on a floor to floor adventure, meeting and celebrating with a variety of friends who all call The Apartment Building home. Surprises hide behind each door — all you need to do is (Knock, Knock).
Selig Family Black Box Theatre
1280 Peachtree St NE Atlanta, GA 30309 Directions
The Selig Family Black Box Theatre is located on the third floor of the Woodruff Arts Center. Once on the third floor, follow the signs to the Selig Family Black Box Theatre.
More About This Venue
Meet Our Generous Sponsors