Seize the King
Hertz Stage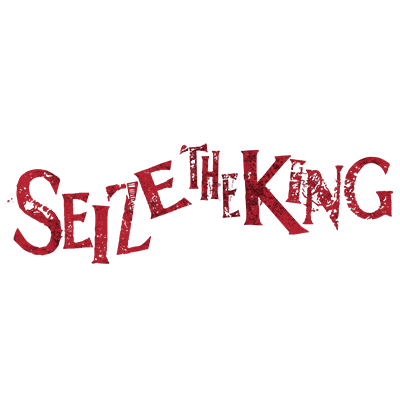 Feb 14 - Mar 8, 2020
Hertz Stage
Recommended for ages 14 and up.
By Will Power
Directed by Michael John Garcés
With his country's throne empty, Richard knocks down threats to his ascension, fueling his insatiable ambition and paranoia. Even if he can be stopped — who can ensure a tyrant won't rise in his place? Award-winning playwright Will Power delivers a propulsive and timely modern reinterpretation of Shakespeare's Richard III that the San Diego City Beat described as "a sharp, lyrical script that blurs the line between the past and the present, while positing that ambition and depravity are not the province of merely one king, one country or one moment in time."
Hertz Stage

The Alliance Theatre's Hertz Stage is a modern, 200-seat Black Box theatre. This versatile facility accommodates a number of distinct stage layouts.
More About This Venue
Sponsored by



Meet Our Generous Sponsors