Maybe Happy Ending
Coca-Cola Stage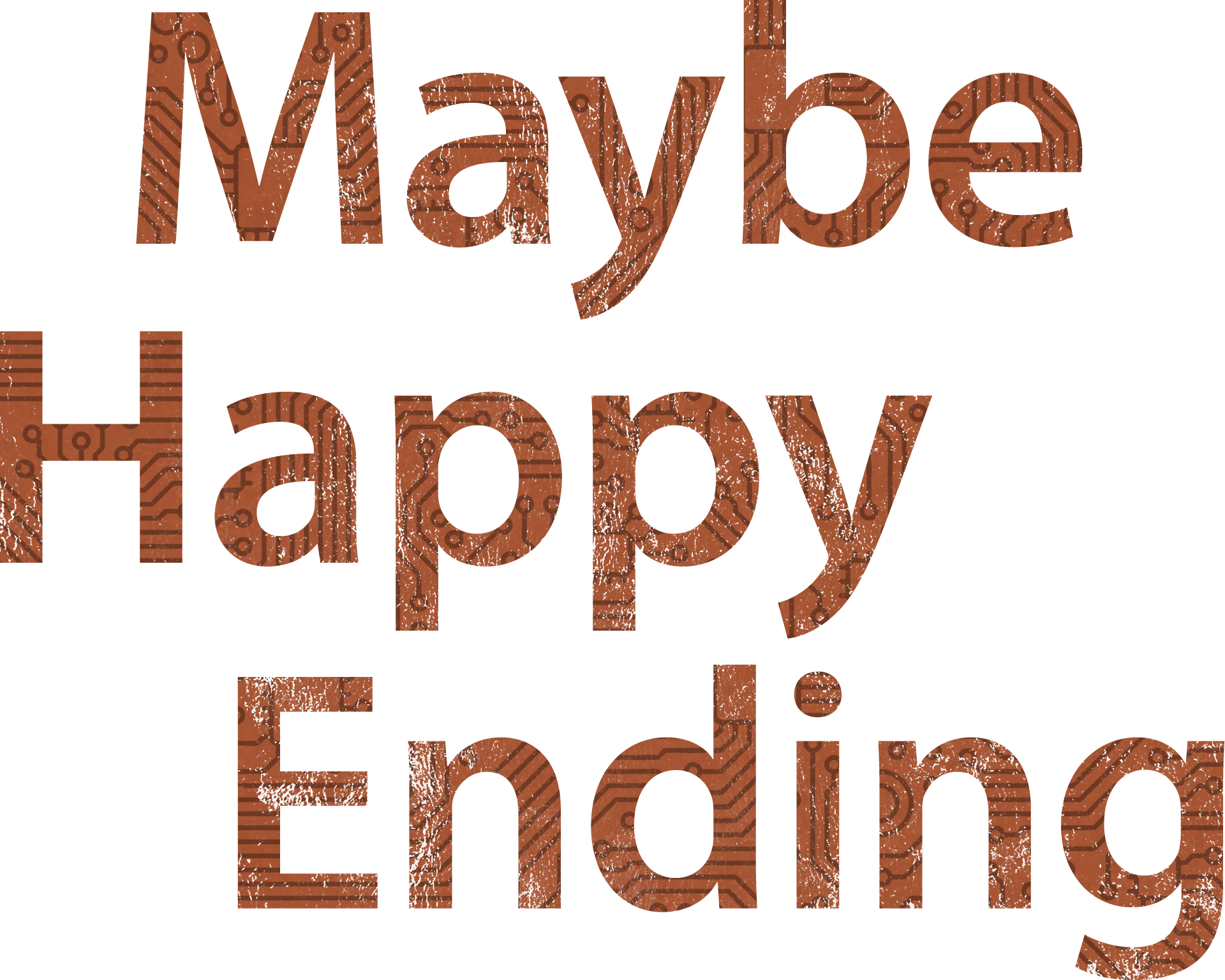 Jan 21 - Feb 16, 2020
Coca-Cola Stage
Recommended for ages 13 and up.
Book by Will Aronson and Hue Park
Music by Will Aronson
Lyrics by Hue Park
Directed by Michael Arden
Set in the not-too-distant future in Seoul, Korea, two obsolete helper-bots are living an isolated existence in a robots-only housing complex on the edge of the city. Oliver is waiting for his former-owner to come looking for him, and Claire is just… waiting. When the two discover each other across the hall, they have a surprising connection that challenges what they believe is possible for themselves, relationships, and love. Looking past our era of technology-driven detachment, this award-winning musical imagines a magical and bittersweet reawakening to the things that make us human.
The first day of rehearsals for Maybe Happy Ending at the Alliance Theatre. Photos by A'riel Tinter.
Coca-Cola Stage

The Brand New Coca-Cola Stage at Alliance Theatre is a state-of-the-art proscenium theater offering significant enhancements for patrons including an intimate, comfortable, and sound sensitive environment.  
You will regret for the rest of your life if you miss the chance to see it.
Jimin Lee, BroadwayWorld Review
Sponsored by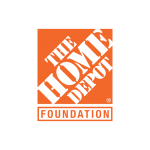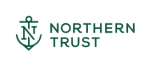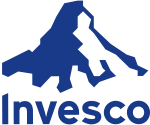 Meet Our Generous Sponsors