A Christmas Carol
Coca-Cola Stage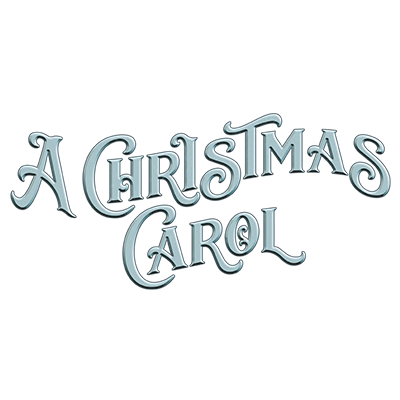 Nov 16 - Dec 24, 2019
Coca-Cola Stage
Recommended for all audiences.
By Charles Dickens
Adapted by David H. Bell
Directed by Rosemary Newcott
Celebrate the holidays with the beloved Dickens classic in this Broadway-scale production with beautiful live music and an all-star Atlanta cast. On Christmas Eve, Ebenezer Scrooge, an old man well-known for his miserly ways, is visited by ghosts offering him a chance at a better future – his old partner Jacob Marley and the Ghosts of Christmas Past, Present, and Future – who teach him it is never too late to change. See the Alliance's 30th annual production of A Christmas Carol at its new home, The Coca-Cola Stage at Alliance Theatre.
Coca-Cola Stage

The Brand New Coca-Cola Stage at Alliance Theatre is a state-of-the-art proscenium theater offering significant enhancements for patrons including an intimate, comfortable, and sound sensitive environment.  
Sponsored by



Meet Our Generous Sponsors