Ride the Cyclone
Coca-Cola Stage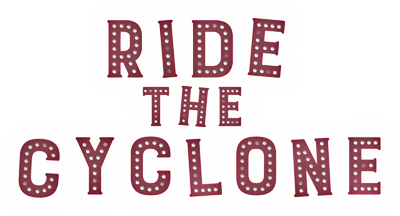 May 1 - May 26, 2019
Coca-Cola Stage
Recommended for audiences 13 and up.
Music and lyrics by Brooke Maxwell & Jacob Richmond
Book by Jacob Richmond
The Saint Cassian High School Chamber Choir will board the Cyclone roller coaster at 8:17pm. At 8:19 the front axle will break, sending them to their tragic demise. A mechanical fortune teller invites each to tell the story of a life interrupted—with the promise of a prize like no other. Described by The New York Times as "high spirited and just plain fun from start to finish," Ride the Cyclone is a wildly original new musical—part comedy, part tragedy, and wholly unexpected.
Special Events
Coca-Cola Stage

Opening in late 2018, Coca-Cola Stage at Alliance Theatre is a state-of-the-art  proscenium theater offering significant enhancements for patrons including an intimate, comfortable, and sound sensitive environment.  
Sponsored by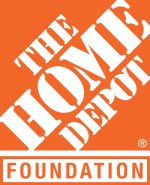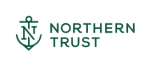 Meet Our Generous Sponsors