Nick's Flamingo Grill
Hertz Stage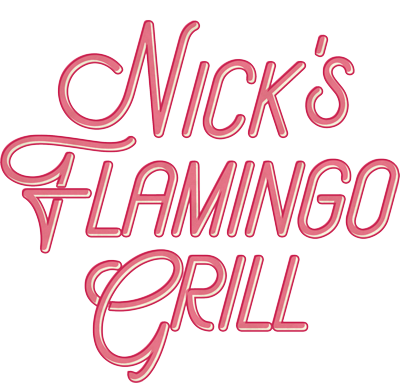 Sep 29 - Oct 28, 2018
Hertz Stage
Recommended for ages 14 and up.
By Phillip DePoy
Directed by Tinashe Kajese-Bolden
Musical Direction by Tyrone Jackson
Original songs by Phillip DePoy and Tyrone Jackson
Two friends, ex-WWII GI's turned jazz musicians, have had great success performing in Paris nightclubs for the past 10 years. Convinced that their mixed-race act will also be a hit in the U.S., they decide to return home. To 1950s Georgia. Inspired by the true story of the first integrated nightclub in Atlanta and featuring ten original jazz songs in the style of the era, Nick's Flamingo Grill is a story of hope and brotherly love. It's not easy to build a palace of peace and harmony. The trick is to keep trying.
Single tickets go on sale August 8th.
Hertz Stage

The Alliance Theatre's Hertz Stage is a modern, 200-seat Black Box theatre. This versatile facility accommodates a number of distinct stage layouts.
More About This Venue
Meet Our Generous Sponsors