Approval Junkie
Hertz Stage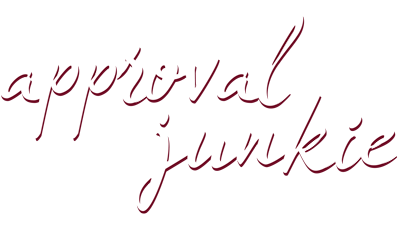 Apr 5 - Apr 28, 2019
Hertz Stage
Recommended for audiences 18 and up.
Approval Junkie
My heartfelt (and occasionally inappropriate) quest to please just about everyone, and ultimately myself
By and starring Faith Salie
Directed by Amanda Watkins
From winning her (very Southern) high school beauty pageant, to picking the perfect outfit to wear to her divorce, Faith Salie is the ultimate approval seeker – an "approval junkie," if you will. A comedian and Emmy Award-winning journalist best known for her roles on NPR's Wait Wait…Don't Tell Me! and CBS News Sunday Morning, Salie has returned home to Georgia to adapt her memoir into a heartfelt (and disturbingly hilarious) one-woman show at the Alliance. Through her witty, candid, and sometimes heartbreaking recollections, Salie reflects on a lifetime of looking for validation in all the wrong places – and reveals how she finally won gold stars from her toughest critic…herself.
Hertz Stage

The Alliance Theatre's Hertz Stage is a modern, 200-seat Black Box theatre. This versatile facility accommodates a number of distinct stage layouts.
More About This Venue
Sponsored by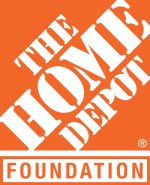 Meet Our Generous Sponsors