Angry, Raucous and Shamelessly Gorgeous
Coca-Cola Stage

Mar 20 - Apr 14, 2019
Coca-Cola Stage
Recommended for audiences 14 and up.
By Pearl Cleage
Directed by Susan V. Booth
When two former activists set out to find a candidate they can back in an upcoming congressional race, they find a political landscape very different from the one they remember from their 1970s "glory days." The wave of womanpower that draws them back into the fray seems a strange place, long on contradictions and increasingly short on sisterhood. Their efforts to expand their ideas lead them to question not only their individual values but a friendship that has sustained them for 30 years. Drawing on a life of art and activism, Cleage explores the current political landscape with an insider's eye, a wry humor, and a true believer's heart.
Angry, Raucous and Shamelessly Gorgeous takes place with the support of the Mellon Foundation's National Playwright Residency Program administered in partnership with Howlround.
Single tickets go on sale August 8th.
Coca-Cola Stage

Opening in late 2018, Coca-Cola Stage at Alliance Theatre is a state-of-the-art  proscenium theater offering significant enhancements for patrons including an intimate, comfortable, and sound sensitive environment.  
Sponsored by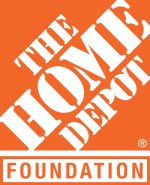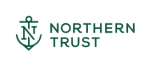 Meet Our Generous Sponsors