A Christmas Carol
Cobb Energy Performing Arts Centre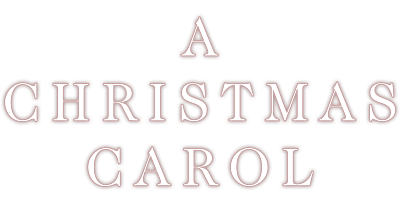 Dec 12 - Dec 24, 2018
Cobb Energy Performing Arts Centre
Recommended for all audiences.
By Charles Dickens
Adapted by David H. Bell
Directed by Rosemary Newcott
On Christmas Eve, Ebenezer Scrooge, an old man well-known for his miserly ways, is visited by ghosts offering him a chance at a better future – his old partner Jacob Marley and the Ghosts of Christmas Past, Present, and Future – who teach him it is never too late to change. Celebrate the holidays with the beloved Dickens classic in this Broadway-scale production with beautiful live music and an all-star Atlanta cast. See the Alliance's 29th annual production of A Christmas Carol at the Cobb Energy Performing Arts Centre.
Cobb Energy Performing Arts Centre
2800 Cobb Galleria Pkwy Atlanta, GA 30339 Directions // parking is $10
A premier venue for performing arts, the mission of Cobb Energy Performing Arts Centre is to operate as a world-class facility, creating diverse cultural, educational and entertainment experiences that will promote accessibility to the arts; foster community partnerships that unify the region in support of the arts; fulfill the highest expectations of patrons, performers and employees; stimulate quality economic growth; and inspire individuals to continually increase their knowledge, patronage and financial support of the arts.
More About This Venue
Sponsored by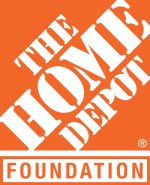 Meet Our Generous Sponsors