The Jungle Book
Porter Sanford III Performing Arts and Community Center
Feb 10 - Mar 4, 2018
Porter Sanford III Performing Arts and Community Center
Content is suitable for all audiences.
Adapted from the novel by
Rudyard Kipling
Composed and musical direction by
S. Renee Clark
Directed by
Rosemary Newcott
Families will love this lively, youthful, and ultimately powerful adaptation of the Rudyard Kipling classic! The Jungle Book is the story of Mowgli, a boy abandoned to the jungle, who must learn to find his place within the longstanding community of animals. Taught by Baloo the bear, Bagheera the black panther, and Akela the old wolf, Mowgli is enlightened with the sacred master words of the hunting people: "We be of one blood, you and I." However, Shere Khan the tiger does not believe that Mowgli is part of the jungle. Mowgli must rally his animal friends to stand up to the fierce Khan and restore peace to the jungle. The Jungle Book is a moving story of finding your family in untraditional places. Staged in the 500-seat, family-friendly theater of Decatur's Porter Sanford III Performing Arts and Community Center.
This performance is part of a special series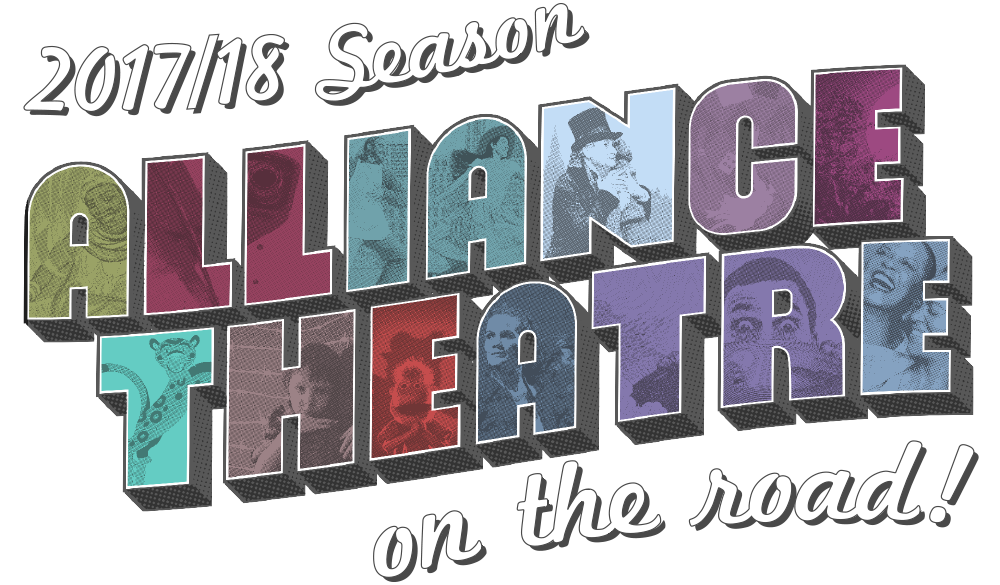 Porter Sanford III Performing Arts and Community Center
3181 Rainbow Drive Decatur, GA 30034 Directions
The Porter Sanford III Performing Arts Center is a state-of-the-art, 500-seat theater in the historic Candler Road district, bringing a diverse range of programming to southern DeKalb County.
More About This Venue
"I am excited about this partnership with the Alliance Theatre because it helps to put a stamp on DeKalb County as a destination for the arts and entertainment and Porter Sanford III Performing Arts and Community Center in particular as the epicenter for cultural tourism."
Larry Johnson, Commissioner, DeKalb County District 3
Sponsored by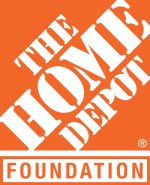 Meet Our Generous Sponsors