Sheltered
Actor's Express

Mar 1 - Mar 25, 2018
Actor's Express
Recommended for ages 12+ due to some adult situations.
Kendeda Winner
World Premiere
Directed by
Kimberly Senior
It is 1939, and Nazi Germany has introduced harsh race laws targeting Jews while taking over large swaths of Central Europe. Fearing the worst, a Jewish couple makes an extraordinary decision; to arrange for 50 European children to be given up by their parents and taken to safety in the United States. Each child must have an American family to house them when they arrive, but willing fosters are hard to find. As a last desperate measure, the couple endures a tense dinner party with estranged friends from a violent household in the hopes of finding a home for one more child. A suspenseful story inspired by true events that will leave audiences on the edge of their seats. Winner of the 2018 Alliance/Kendeda National Graduate Playwright Competition.
This performance is part of a special series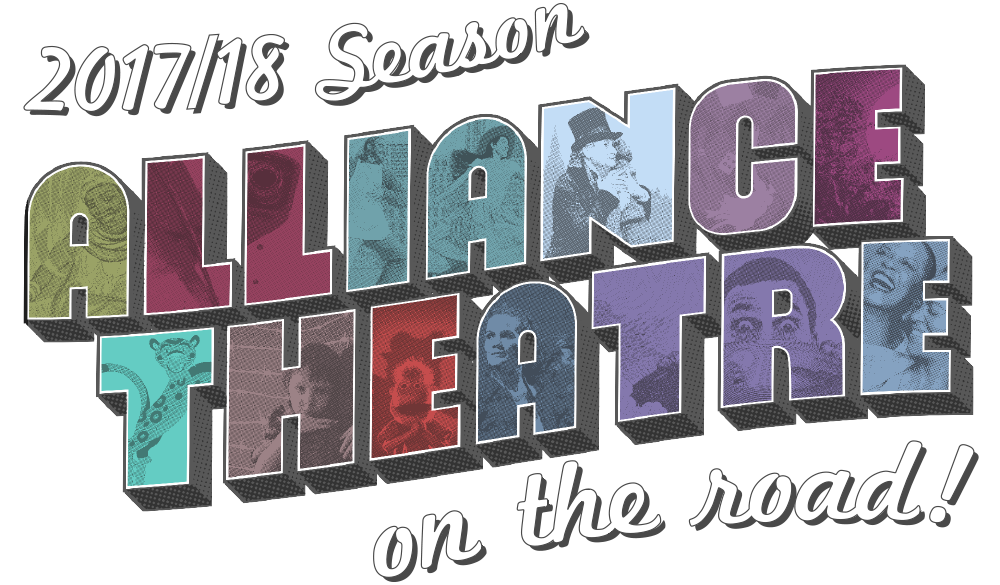 Actor's Express

887 West Marietta Street NW Suite J-107 Atlanta, GA 30318 Directions
Located in the King Plow Arts Center on Atlanta's West side, Actor's Express is a theater that challenges and reflects contemporary human experiences in an inclusive environment. It seeks to jumpstart individual transformations through the shared adventure of live performances.
More About This Venue
"Everyone at Actor's Express is excited to welcome the Alliance to our home for Sheltered, next season's Alliance/Kendeda Competition winner. It's especially meaningful to me, as the Alliance Theatre is where I cut my teeth professionally. I was present at the beginning of the Alliance/Kendeda National Graduate Playwriting Competition, so to host the latest winner at my current artistic home is an absolute delight. AE has produced the premieres of two Alliance/Kendeda finalist plays (Love Jerry and Fair Use), and has commissioned Alliance/Kendeda alumni playwrights Mike Lew and Christina Quintana for special projects, so our relationship to the competition is very special to us."
Freddie Ashley, Artistic Director, Actor's Express
Sponsored by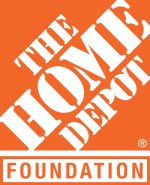 Meet Our Generous Sponsors