Story Explorers, ages 18-36 months - Virtual
Story Explorers, ages 18-36 months - Virtual
Early Learners
Climb aboard S.S. VIBE to travel the world and beyond through diverse picture books. This weekly FREE drama story time is developed with your child's development in mind.
Through engaging the tools of the actor (Voice, Imagination, Body, Ensemble), families will:
learn new vocabulary

build understanding of multiple perspectives and difference

develop self-regulation techniques

wiggle and shout

have fun!
Duration: 30 minutes 
Meet the Teacher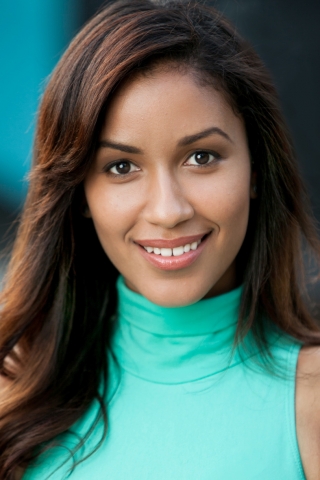 Julissa is overjoyed to be making her main stage Alliance Theatre debut! Previously, she pursued her BFA at New York University's Tisch School of the Arts. Favorite Atlanta theatre credits: Mariela en el Desierto (Aurora Theater), The Rocky Horror Show (Actor's Express), and The Lizard and El Sol (Alliance Theatre). Julissa would also like to thank her fellow artists, her family, and you for supporting the arts in Atlanta! 
The Alliance Theatre is the lead producing theatre in the Southeast, creating the powerful experience of shared theatre for diverse people on two stages. We value excellence, pursued with integrity and creativity, and achieved through collaboration. We deliver powerful programming that challenges adult and youth audiences to think critically and care deeply.
More About This Venue
Meet Our Generous Sponsors