Acting II: Process
Adult
Build on your basic foundation.
Break down the communication process.
Create dynamic relationships.
Use positive expectations to fight towards a goal.
Perform scenes that get to the heart of great acting.
Prerequisite: Acting I: The Foundation
Maximum of 12 Students - Meets 4 sessions 
Tuition: $160
Class duration: 2 hours
Meet the Teacher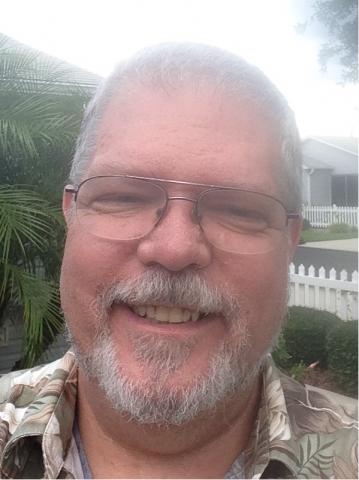 BJ Hughes is a director, designer, teacher and actor. He has been teaching at the Alliance for over 30 years. During that time he was Registrar for eight years and produced and designed over 100 student productions for Alliance Theatre Education, directing over 80 of them. He is currently in his fifth season as the resident scenic designer for both Chattahoochee High School in John's Creek and for Main Street Players in Griffin, where he also directs. As an actor, BJ toured America for three years in classical productions of Shakespeare and Molière before settling in Atlanta where he has performed at the Theatrical Outfit, Horizon Theater, Theatre in the Square and the Alliance Theatre.
The Alliance Theatre is the lead producing theatre in the Southeast, creating the powerful experience of shared theatre for diverse people on two stages. We value excellence, pursued with integrity and creativity, and achieved through collaboration. We deliver powerful programming that challenges adult and youth audiences to think critically and care deeply.
More About This Venue
Meet Our Generous Sponsors