Acting II, grades 9-12 - Virtual
Acting II, grades 9-12 - Virtual
Middle & High School
    Put your training into action
    Create dynamic relationships
    Break down communication process
    Perform full-length scenes
    Get to the heart of great acting
Prerequisite: Acting I or 2020 Virtual Camp Session
Tuition: $180
Duration: 2 hours, 6 sessions
Maximum of 12 students
Meet the Teacher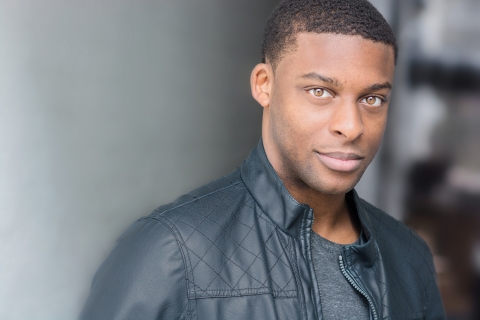 Thomas Brazzle is an actor, writer and director from Arlington, TX. He got his start training in child television and commercial acting at KD Studios in Dallas, TX. After spending time studying abroad in London and Barcelona, Thomas returned to the U.S. to focus on creating new work and working in regional theatre. He has performed for various companies in NYC, at The Guthrie in Minneapolis, Shakespeare and Company, Connecticut Repertory Theater, The Alley and many other theaters across the country. He also has acted on various television shows, short and feature length films. He now writes and directs his own films and web series with his production company Whet Ink. Thomas graduated from Stephen F Austin State University in 2008 with a BFA in Theatre, and in 2014 from The University of Connecticut with a MFA in Acting.
From Thomas: I believe that we are all unique and can bring something special to the art of acting and storytelling. Through exciting games that build a fun diverse ensemble, supportive observation, and exploration of new material (plays and screenplays) my class allows you to find your own style and voice and utilize it in exciting ways!
The Alliance Theatre is the lead producing theatre in the Southeast, creating the powerful experience of shared theatre for diverse people on two stages. We value excellence, pursued with integrity and creativity, and achieved through collaboration. We deliver powerful programming that challenges adult and youth audiences to think critically and care deeply.
More About This Venue
Meet Our Generous Sponsors