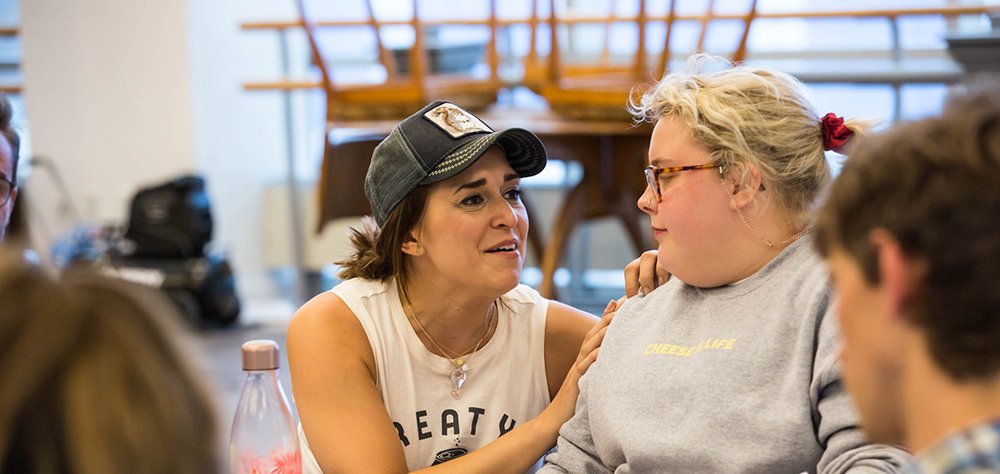 Affirmations Because #YouMatter
One of the leading themes in Becoming Nancy is understanding that we can all make a difference simply by being ourselves. We each have a unique voice that deserves to be heard because… well, you matter.
Floating along with the theme of this boppin' musical, and in an effort to add a little positivity to your day (AND LIFE), here are some affirmations to keep you going when you just might need it most. And if you're already flying high on the waves of self-love, a little reminder never hurt.
Affirmations Because #YouMatter:
Hey, you are really great. Say it to yourself now- "I am really great." We come to believe whatever we think about most of the time, and you deserve to believe that you're great. Because you are! The more we choose to think thoughts that make us feel good, the quicker we are free to be our authentic selves. It works from the inside out.
Taking a step backward after taking a step forward is not a disaster… it's a cha-cha! Keep on keeping on. And know that we love you. We are proud of you. Thank you for being you.
It's cool that everything you've ever done in your life has led up to this moment—reading this blog post about how great you are. ;) And everything happening now is moving you right along your path. You are one really cool human, and things usually work out exactly how they're supposed to. Keep that positive attitude, and thank you for being here.
You are a light—an inspiration of goodness! Your presence contributes positively to this world. You are an endless well of kindness, curiosity, bravery, wonder, and joy. You are worthy of all the good life has to offer and you deserve to enjoy it. It's okay to let go of the things that no longer serve you. And it's okay to set healthy boundaries for yourself in doing so.
Hey! It's time to release of all those negative thoughts and feelings you have about yourself. It's time to be proud of who you have become. Accept and love yourself unconditionally. You are worthy of your own self-respect.
Alright, is this enough cheese for you all? Remember that it's okay to practice self-love, and sometimes in doing so it gets a little cheesy up in here. And if you want to do yourself the biggest favor you'll snag a ticket to our newest feel-good musical Becoming Nancy, running through October 6th on the Coca-Cola Stage. There is even a song in the show titled "You Matter," because… #YOUMATTER. We hope to see you there.
​
​
​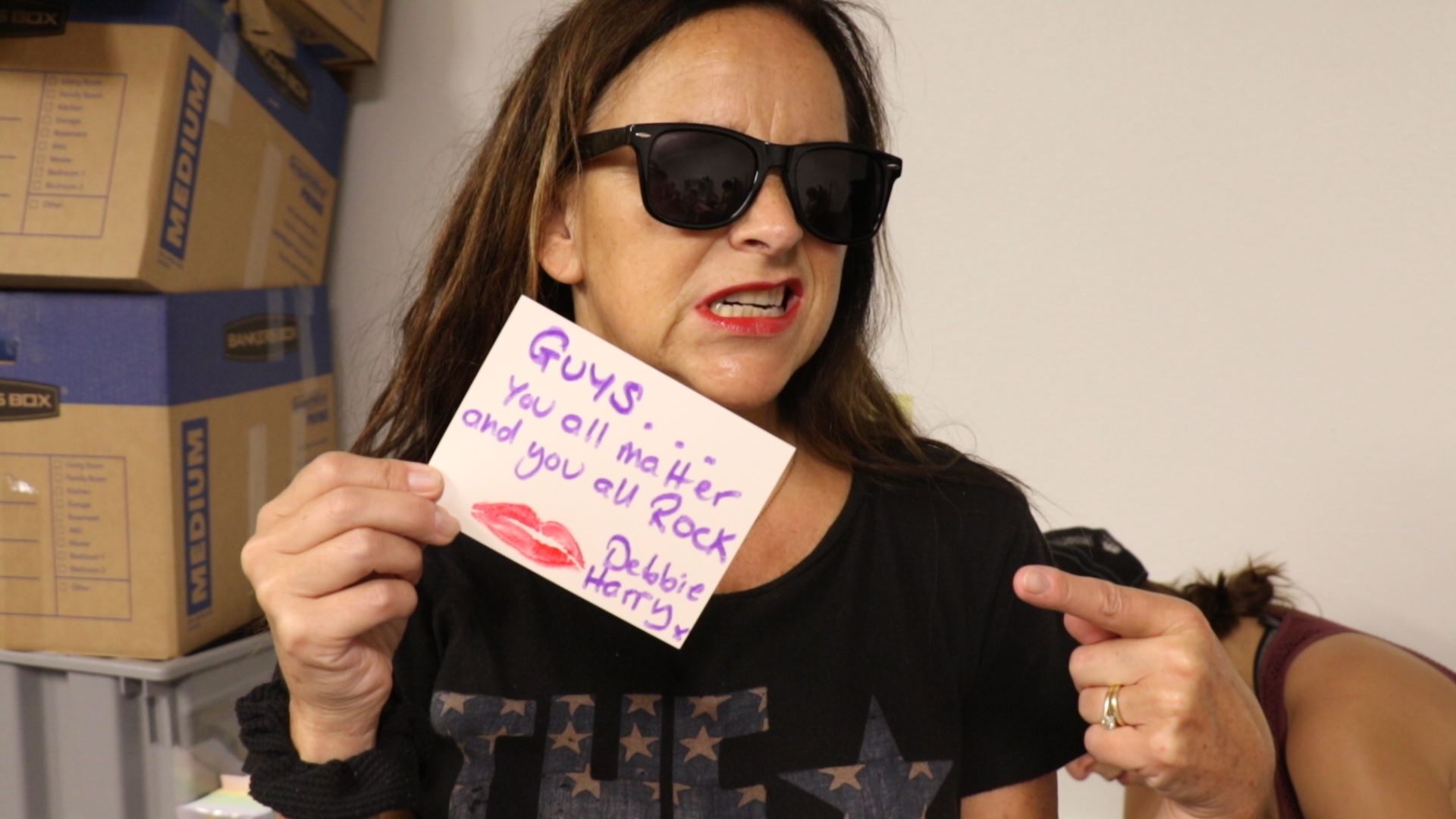 ​