Away we go!
Tickets to individual performances are on sale now!
More information
You can now purchase tickets to any performance during our 2017/18 on-the-road season.
One Day Sale
On August 8, save 25% on all acting classes through Spring 2018.
More information
All classes—for kids and adults—will be discounted by 25% on August 8 starting at 9:00 a.m. No promo codes necessary; discount will be applied automatically.
Play the Play with Cat the Cat
Black Box Theatre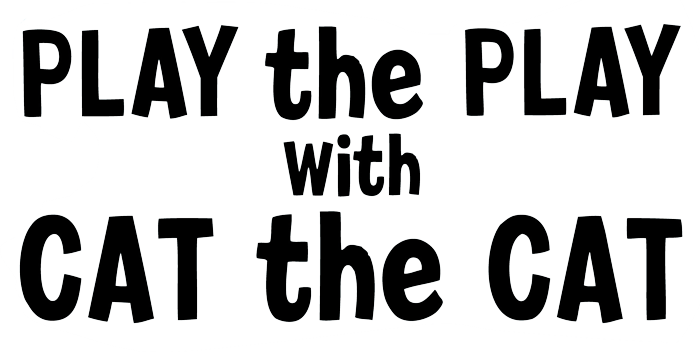 Apr 7 - Apr 29, 2018
Black Box Theatre
This production was designed especially for children under 5!
Theatre for the Very Young
Based on Mo Willems's beloved CAT the CAT series, this play explores the often terrifying experience of making a new friend. Using the rhyming and simple language of the books, this theatrical experience will invite our young audience to identify Cat the Cat's parade of animal friends, mimic their animal sounds, and even learn a new language! When Cat the Cat meets a newcomer on the scene, the audience shares in the nerves and the joy of the experience, and ultimately makes a room full of new friends themselves. Back by popular demand, come play the play with Cat the Cat!
Black Box Theatre
1280 Peachtree St NE Atlanta, GA 30309 Directions
Our Black Box Theatre is located on the third floor of the Woodruff Arts Center. Once on the third floor, follow the signs to the Black Box Theatre.
More About This Venue
Meet Our Generous Sponsors