Away we go!
Tickets to individual performances are on sale now!
More information
You can now purchase tickets to any performance during our 2017/18 on-the-road season.
One Day Sale
On August 8, save 25% on all acting classes through Spring 2018.
More information
All classes—for kids and adults—will be discounted by 25% on August 8 starting at 9:00 a.m. No promo codes necessary; discount will be applied automatically.
Hospice + Pointing at the Moon
Fulton County Southwest Arts Center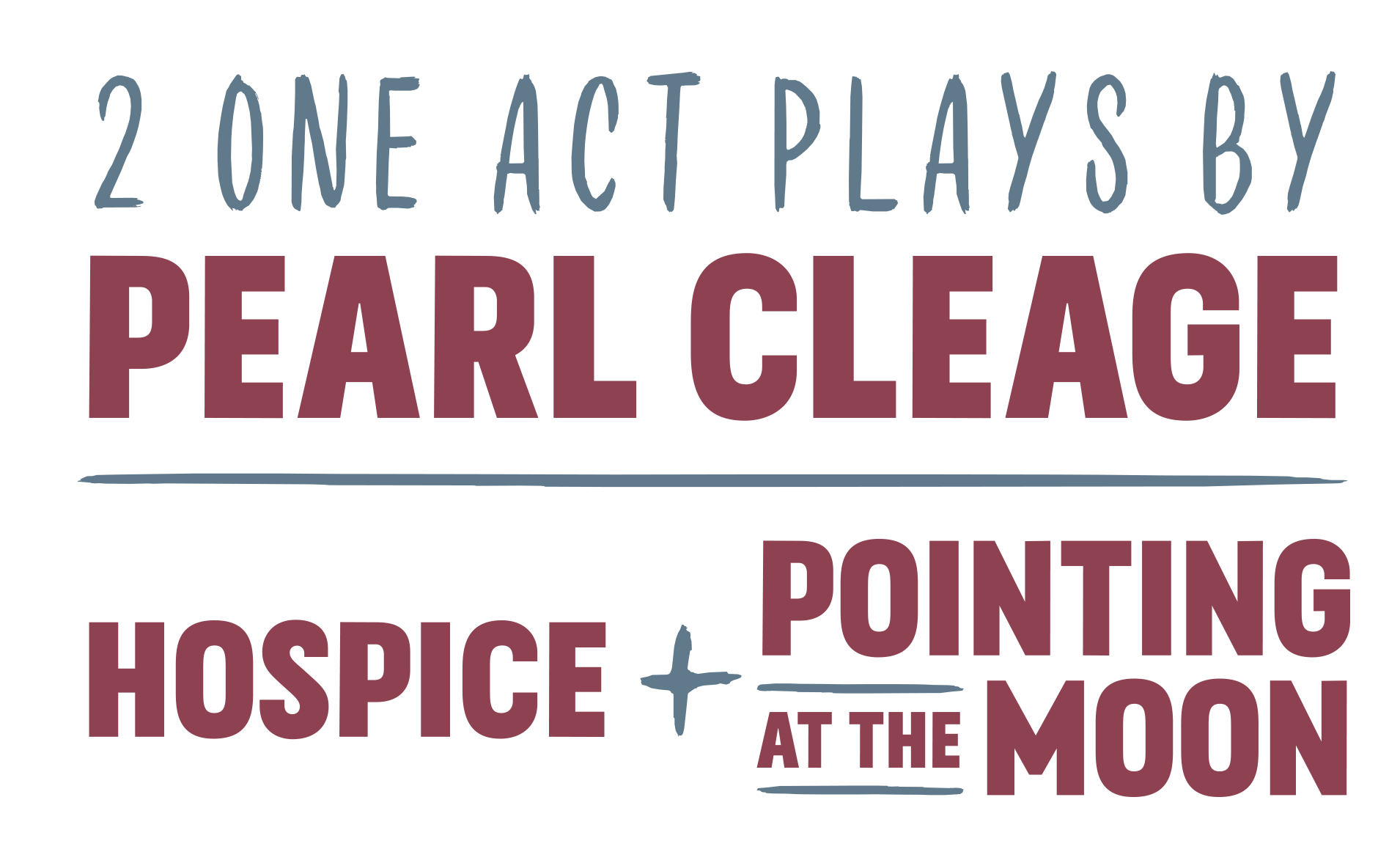 Mar 23 - Apr 15, 2018
Fulton County Southwest Arts Center
Alliance Theatre Mellon Playwright in Residence Pearl Cleage offers two one-act plays separated by 30 years but connected by the presence of Jenny Anderson. Jenny's longing to understand her mother in Hospice has become the center of her life in Pointing at the Moon. As the world changes around her, Jenny must decide what she knows for sure and find a way to pass it on. Hospice was first performed in 1983 and was honored with five AUDELCO awards for achievement Off Broadway. Taken together, these two plays offer a rare glimpse of the playwright in passionate dialogue with her younger self. Come join the conversation and stay after the show for a rare revival of Zaron Burnett and Pearl Cleage's Club Zebra at Southwest Arts Center.
This performance is part of a special series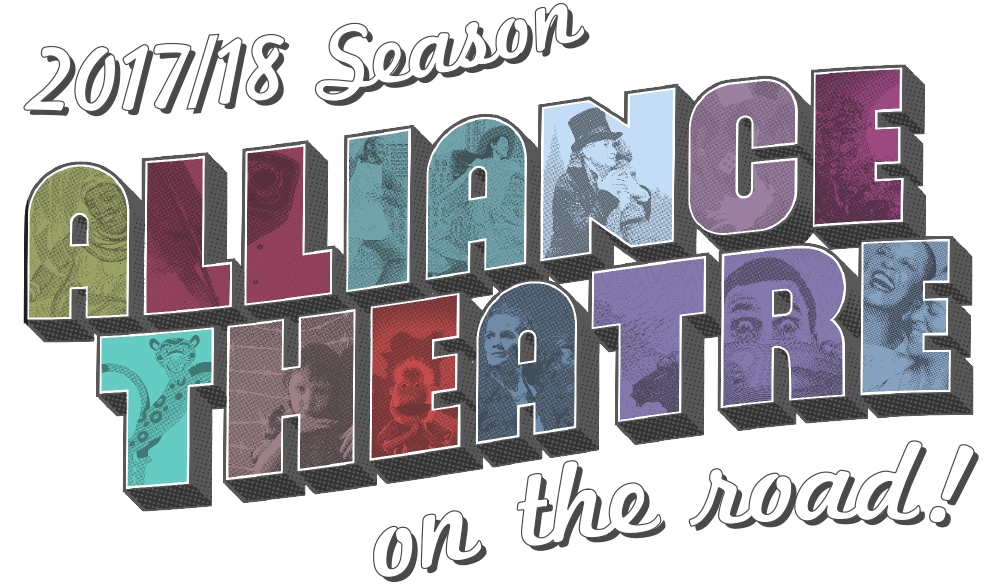 Fulton County Southwest Arts Center

915 New Hope Road SW Atlanta, GA 30331 Directions
Located on a 27-acre campus in the quiet Cascade community of Southwest Atlanta, the Southwest Arts Center is dedicated to providing quality arts instruction and programs in a positive and creative environment. The facility features classroom space built specifically for arts instruction, visual art exhibition programming, and staged performances in the Black Box Theater. 
More About This Venue
Sponsored by



Meet Our Generous Sponsors