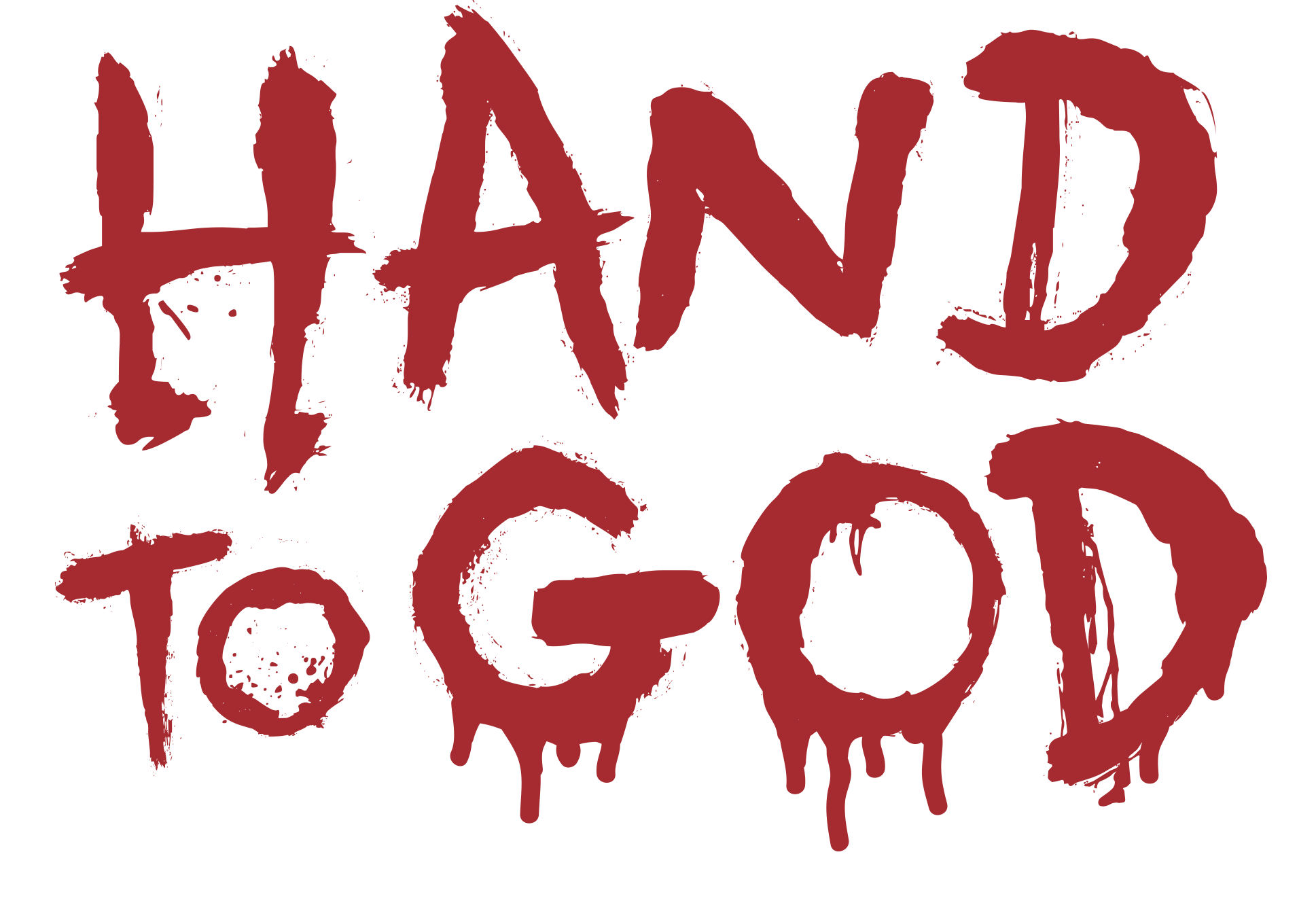 Oct 20 - Nov 12, 2017
Dad's Garage
Recommended for ages 16+ due to strong language and sexual situations.
Described as "darkly delightful" (The New York Times), Hand to God – the irreverent puppet comedy, Tony Award nominee, and the most produced play in American regional theater in the 2016/17 season – makes its Atlanta debut. After the death of his father, meek Jason finds an outlet for his anxiety at the Christian Puppet Ministry. Jason's complicated relationships with the town pastor, the school bully, the girl next door, and—most especially—his mother are thrown into upheaval when Jason's puppet, Tyrone, takes on a shocking personality all its own. Produced in association with Dad's Garage and performed – appropriately? – in their new theater space in a renovated church, Hand to God explores the startlingly fragile nature of faith, morality, and the ties that bind us.
directed by
Marc Masterson
This performance is part of a special series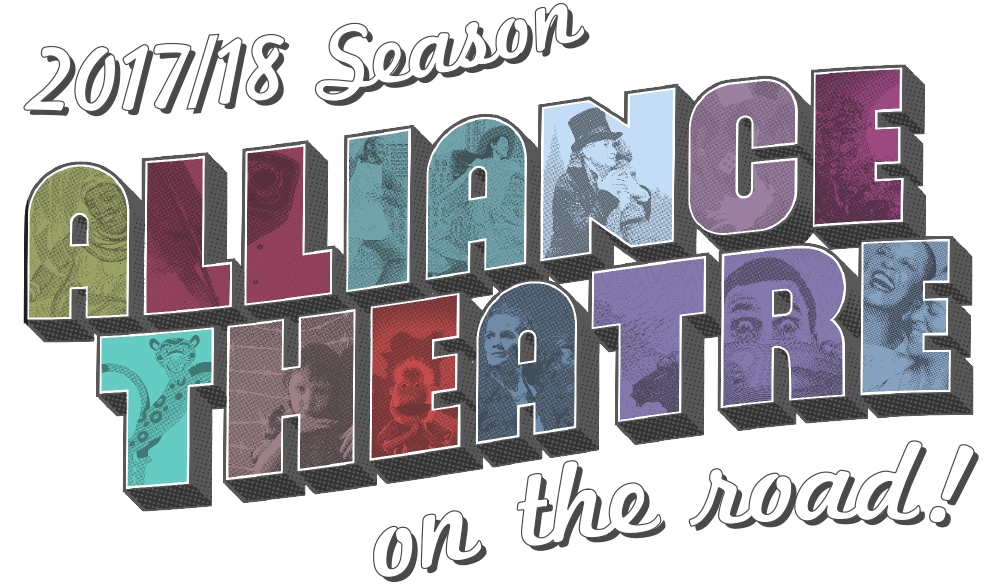 Dad's Garage

569 Ezzard Street SE Atlanta, GA 30312 Directions
Founded in 1995, Dad's Garage is a non-profit comedy theatre located in the heart of Atlanta's historic Old Fourth Ward neighborhood. With award-winning improv comedy, scripted shows, and a fully-stocked bar, it's a major part of Atlanta nightlife and a great venue for date night. Open Wednesday through Saturday, every week of the year, Dad's Garage offers improv classes, theatrical plays, corporate workshops, private shows, video production, and more! If it has to do with Dad's Garage, you're guaranteed* to laugh. 
*Unless you hate funny things; in which case, Dad's Garage suggests a trip to the Atlanta landfill instead.
More About This Venue
"Dad's Garage is thrilled to once again partner with the Alliance Theatre on another awesome show... but this time, they are coming to us! After several years of taking our irreverent brand of comedy to their stage, the Alliance is bringing their class-act brand of theater to our home. Together, we will be presenting Hand to God – an off-beat, Tony-nominated comedy about a Christian ministry puppet possessed by the devil. We couldn't think of a better collaboration between our two theaters, and we look forward to producing this powerful, funny, and often shocking show."
Kevin Gillese, Artistic Director, Dad's Garage
Sponsored by


Meet Our Generous Sponsors