Introduction to Screenwriting
Introduction to Screenwriting
Adult
In this class students will:
Learn how to create a premise
Imagine compelling characters
Write dialogue that builds a story
Get those screenplay pages started
Summarize the rest of your movie
Duration: 2.5 hours 
Sessions: 5 weeks 
Maximum of 12 students per session
Tuition: $200
Meet the Teacher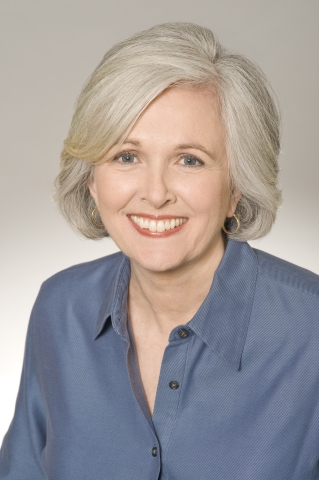 Linda Sherbert has helped to develop Atlanta voices for the American theater since 1997, when she began teaching playwriting. In 2003, she became a Teaching Artist at the Alliance Theatre, launching the Education Department's dramatic writing classes. In 2013, she added screenwriting. Scripts nurtured in her classes have been seen in Atlanta, Washington, D.C., and New York. Linda is a produced playwright and a director. She is the former Producing Director of the 14th Street Playhouse, where she managed its three theaters and directed presentations such as Tony winner Heather Headley's one-woman show. Linda has served on the President's Council of the Woodruff Arts Center. She has taught theater and/or writing courses at the University of Georgia, Kennesaw State University, and Emory University. She had a residency at the O'Neill Theater Center. She has studied under screenwriting experts in Hollywood. She earned an MFA at Catholic University in Washington, D.C. 
The Alliance Theatre is the lead producing theatre in the Southeast, creating the powerful experience of shared theatre for diverse people on two stages. We value excellence, pursued with integrity and creativity, and achieved through collaboration. We deliver powerful programming that challenges adult and youth audiences to think critically and care deeply.
More About This Venue
Meet Our Generous Sponsors